Trump says Blumenthal's Vietnam record didn't exist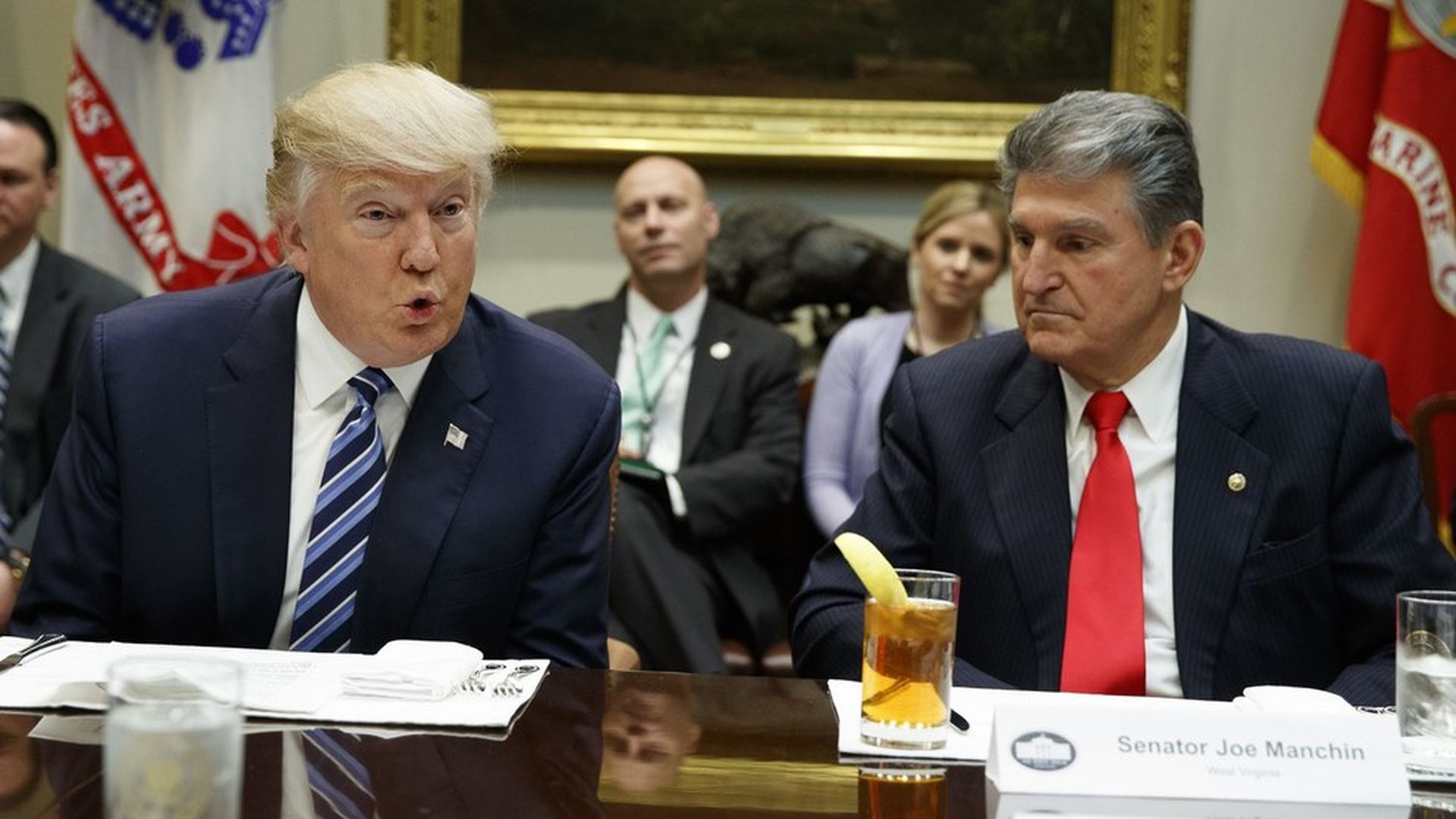 At the Supreme Court listening session at the White House this afternoon, Trump was asked about Blumenthal's claims that, behind closed doors, Gorsuch condemned the President's tweets about U.S. judges. He used the same argument he used in his tweet this morning:
"His comments were misrepresented and what you should do is ask Sen. Blumenthal about his Vietnam record which didn't exist."
Keep in mind: Trump never served in Vietnam either, receiving 5 deferments — for college and bone spurs in his feet.
Go deeper