Trump on Oscars: so focused on me they flubbed the ending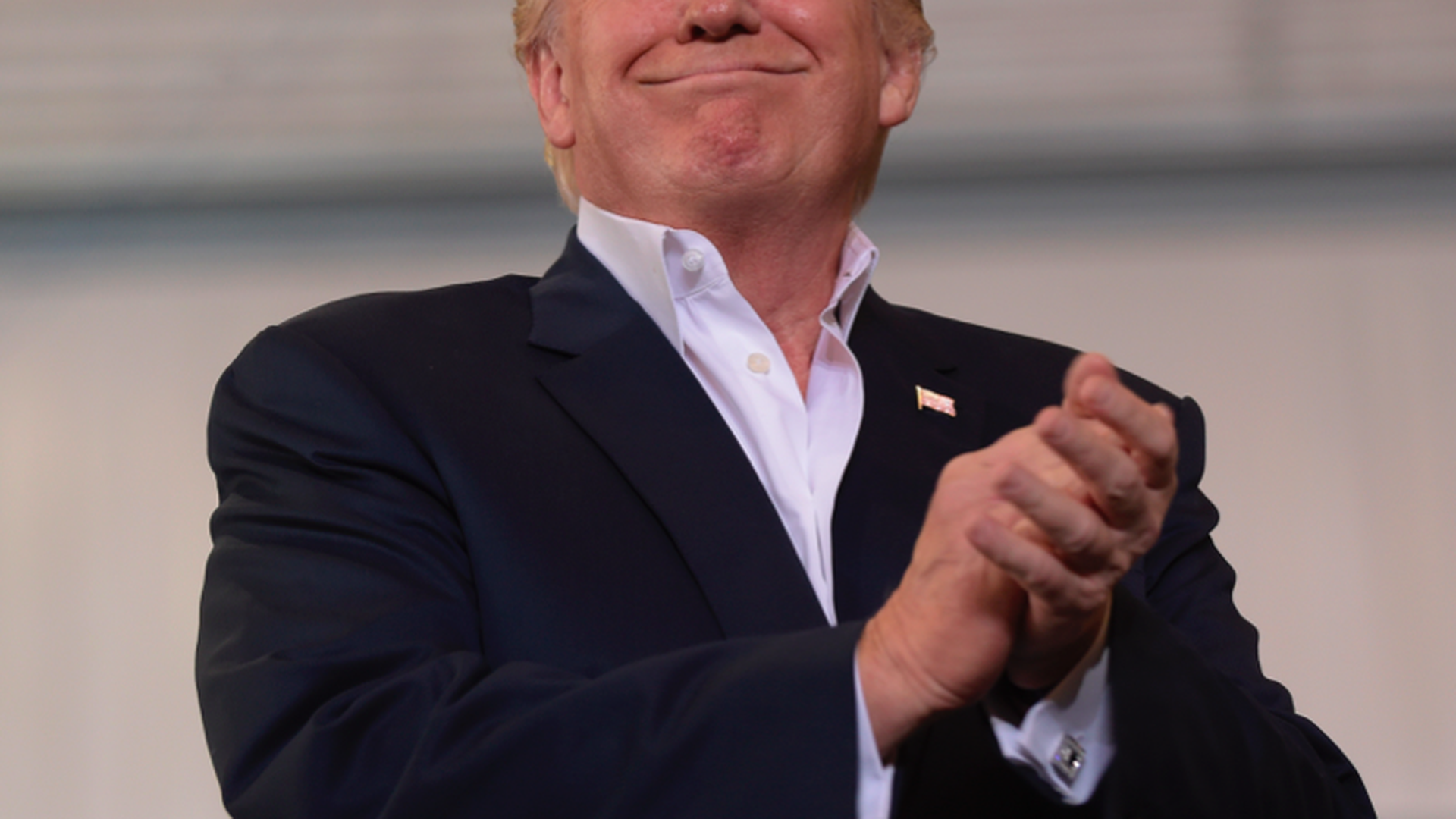 Donald Trump has at last spoken out about the Oscars, saying all the emphasis on politics undermined the glamour of the evening and led to the infamous mix-up over Best Picture.
He told Breitbart:
"I think they were focused so hard on politics that they didn't get the act together at the end. It was a little sad. It took away from the glamour of the Oscars. It didn't feel like a very glamorous evening. I've been to the Oscars. There was something very special missing, and then to end that way was sad."
Go deeper