Trump nominates Nielsen as DHS secretary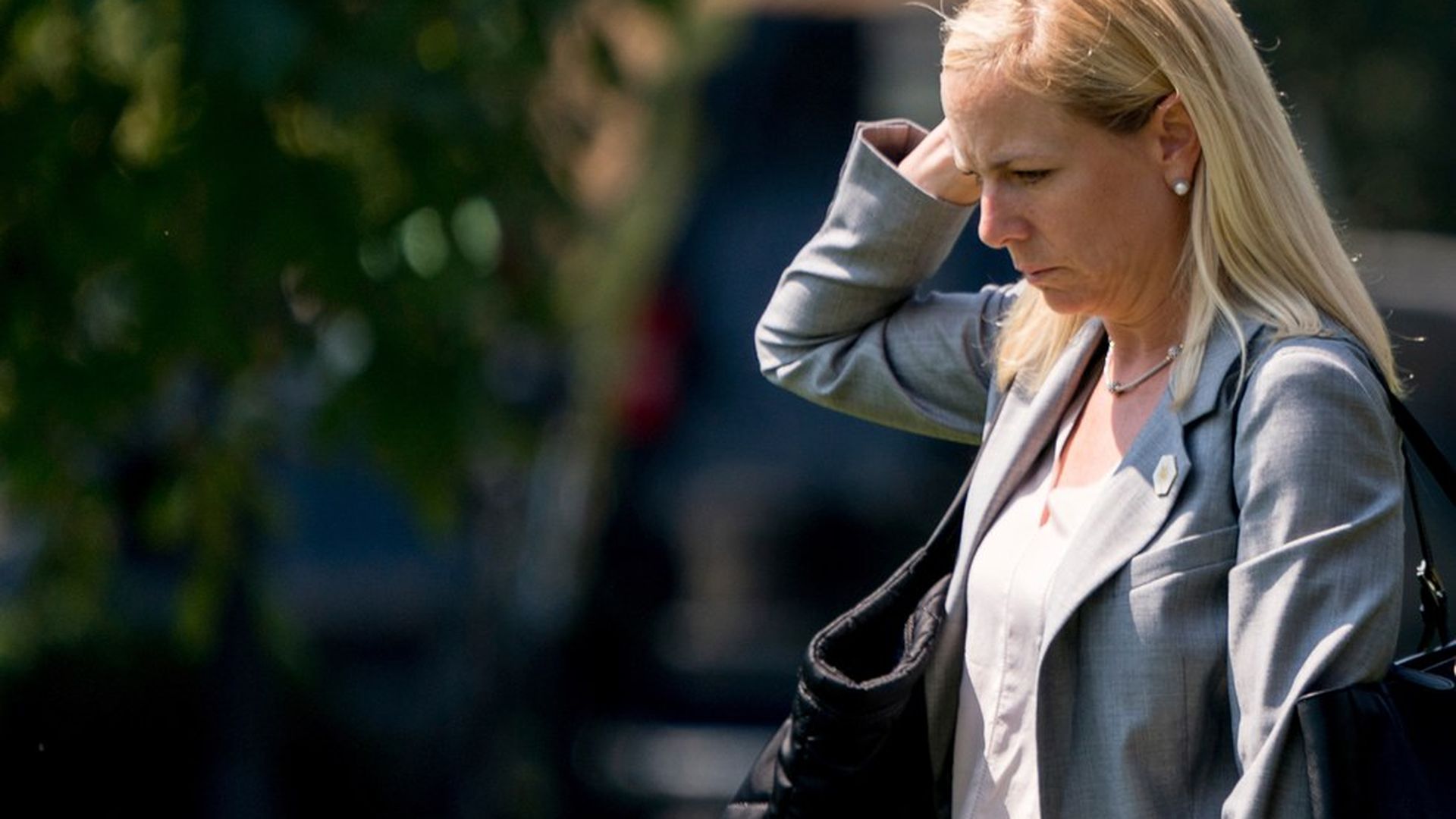 President Trump announced his nomination of Kirstjen Nielsen as Secretary of Homeland Security Thursday. "It's hard to imagine a more qualified candidate for this critical position," Trump said.
Nielsen said, if confirmed, she'll focus on securing U.S. borders and the years-long recovery processes following the natural disasters that have recently hit the U.S. mainland and Puerto Rico.
Go deeper