Trump Justice Dept takes first antitrust action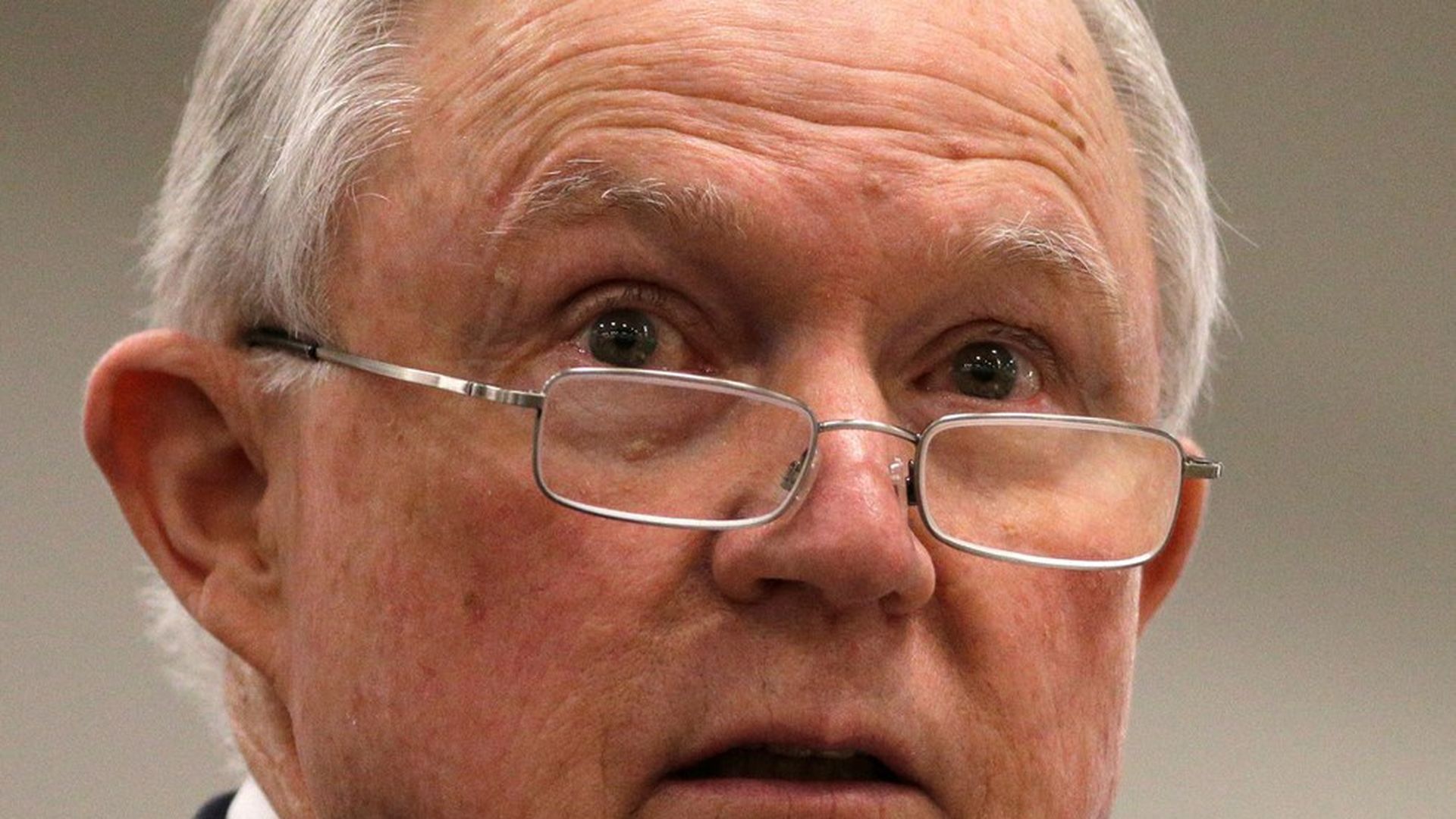 The U.S. Justice Department has filed an antitrust challenge to Parker Hannifin's $4.4 billion purchase of Clarcor, which was completed back in February. At issue is DoJ's belief that the merger eliminated all competition in the market for airplane fuel filtration products. The Trump Administration isn't asking for the entire merger to be unwound, but does want the court to force Parker Hannifin to sell off either its own airplane filtration business or Clarcor's.
Why it matters: This is the first antitrust action brought by Trump's DoJ, although his FTC earlier sought to block the DraftKings-Fanduel merger (which was subsequently canceled).
Bottom line: The antitrust "waiting period" for this deal expired on Jan. 18, and Parker Hannifin formally closed the deal one month later. But DoJ now says that its lack of objection at the time wasn't reflective of de facto approval after review, but rather was the result of Parker Hannifin's failure to provide requested documents and data.
Go deeper