Trump hits the golf course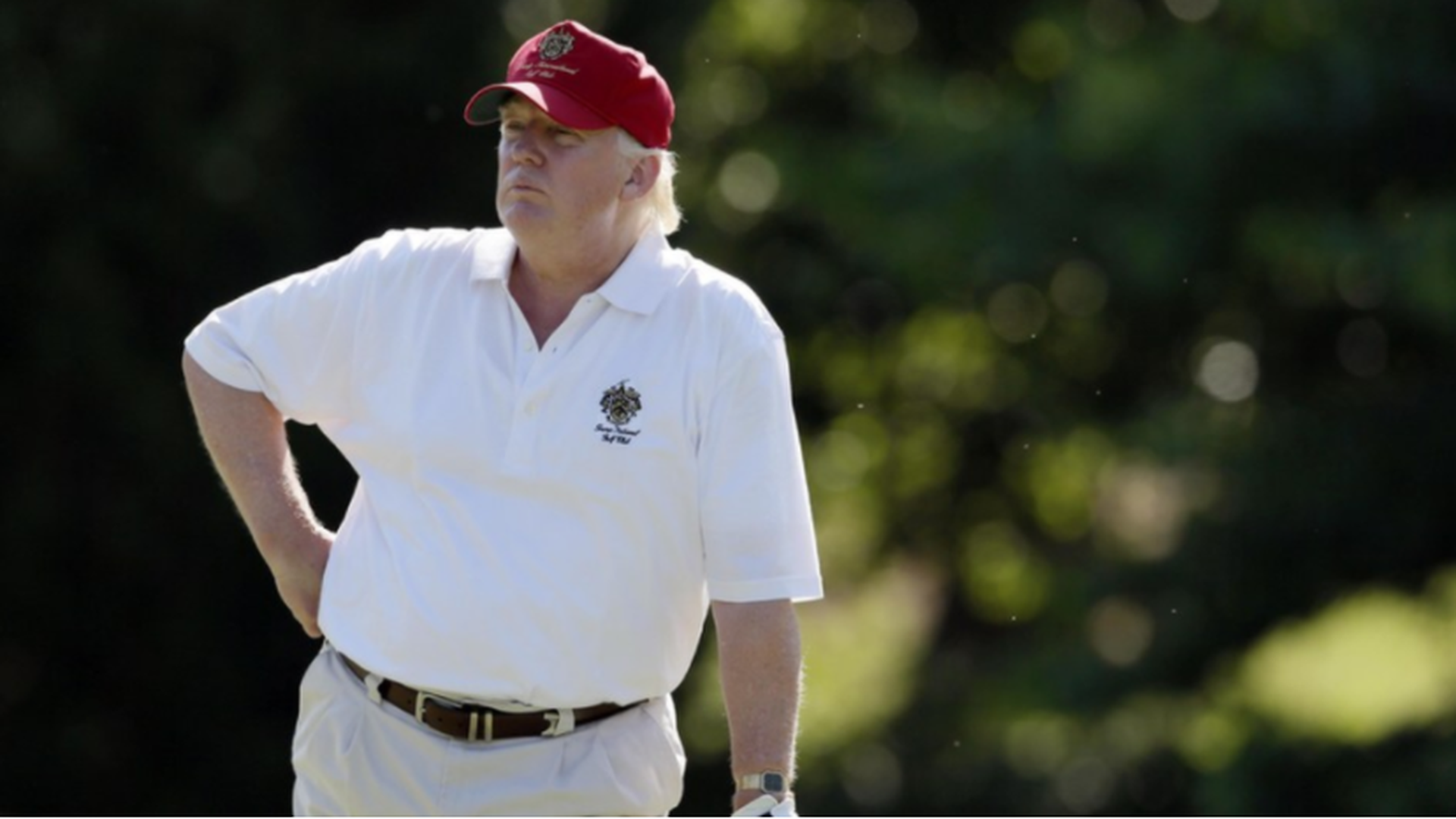 Another beautiful Sunday morning, and another trip by President Trump to his golf course outside D.C. The White House didn't say whether or not Trump would be playing but, via pool reports:
"Pool saw POTUS in golf courts (white shirt, white cap, dark slacks), and he appeared to be with an older man who may be his father-in-law, Viktor Knavs... companion also in golf attire."
Trump also visited his course in Virginia on Saturday.
Go deeper