Trump doesn't back down on Korea rhetoric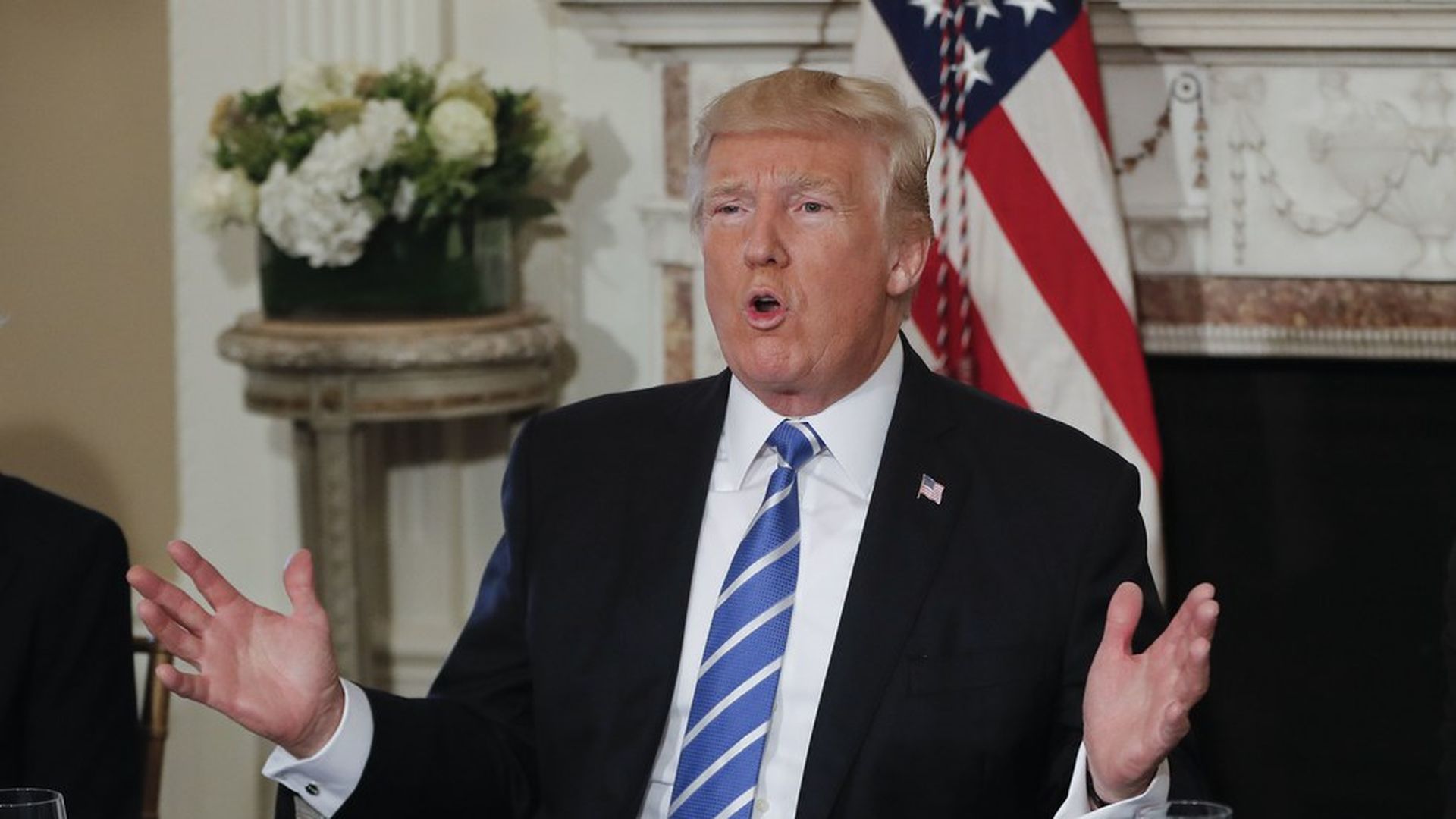 President Trump's most recent comments on the North Korea situation, per the White House travel pool:
On his locked and loaded tweet: "I think that's pretty obvious... We are looking at it very carefully.. hopefully they'll understand."
To those criticizing his language on North Korea: "Critics are only saying it because it's me."
On Kim Jong Un: "If he utters one threat in the form of an overt threat.. if he does anything with respect to Guam or any place else... He will truly regret it and he will regret it fast."
Go deeper