Trump could strike an unexpected peace deal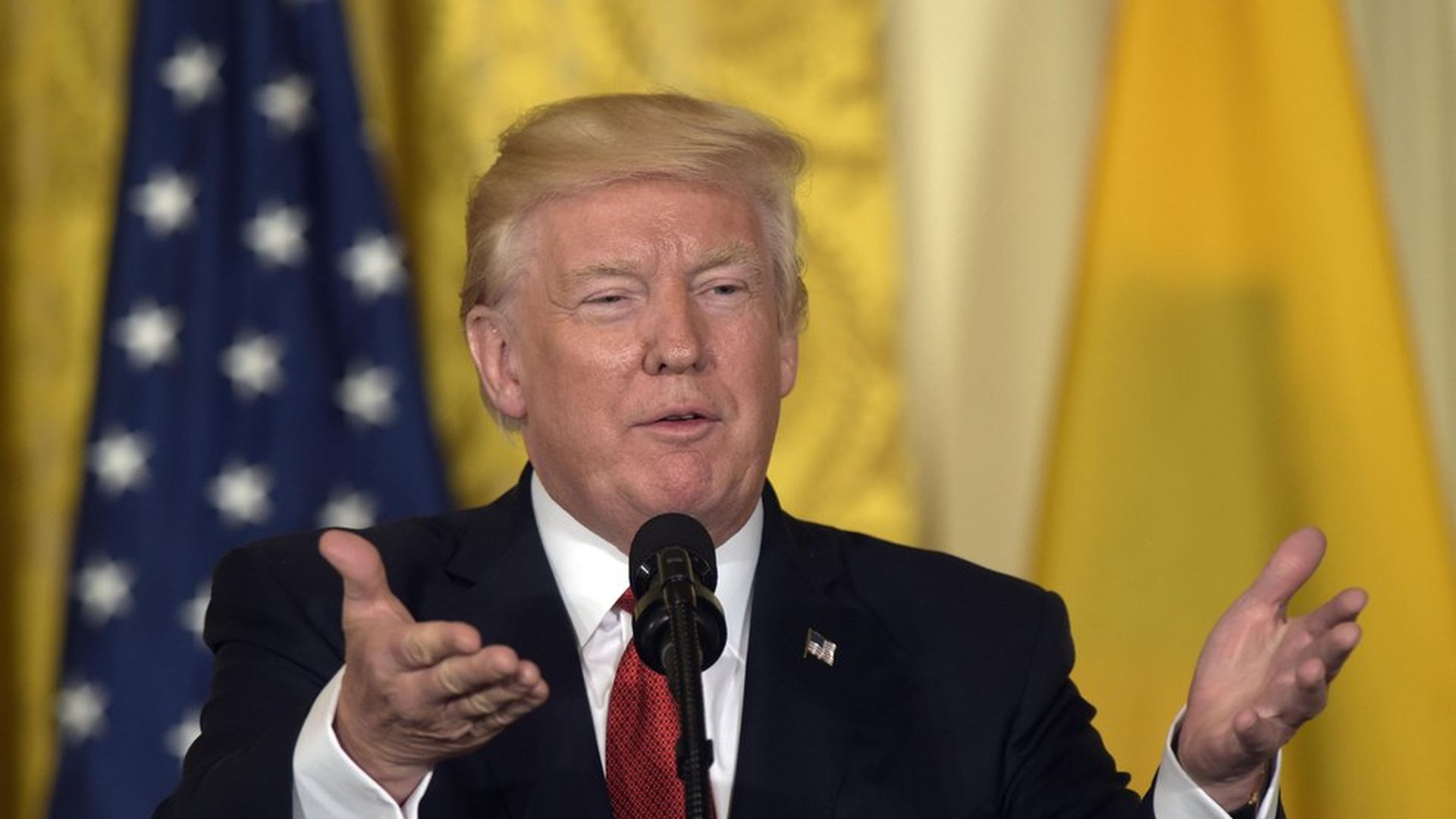 The Economist cover, "The legacy of the six-day war: Why Israel needs a Palestinian state — More than ever, land for peace also means land for democracy":
Unexpectedly, there may be a new opportunity to make peace: Donald Trump wants to secure "the ultimate deal" and is due to visit the Holy Land on May 22nd, during his first foreign trip. The Israeli prime minister, Binyamin Netanyahu, appears as nervous as the Palestinian president, Mahmoud Abbas, seems upbeat. Mr Trump has, rightly, urged Israel to curb settlement-building. Israel wants him to keep his promise to move the American embassy to Jerusalem. He should hold off until he is ready to go really big: recognise Palestine at the same time and open a second embassy in Jerusalem to talk to it.
Go deeper