Trump administration signs off on Obamacare repeal plan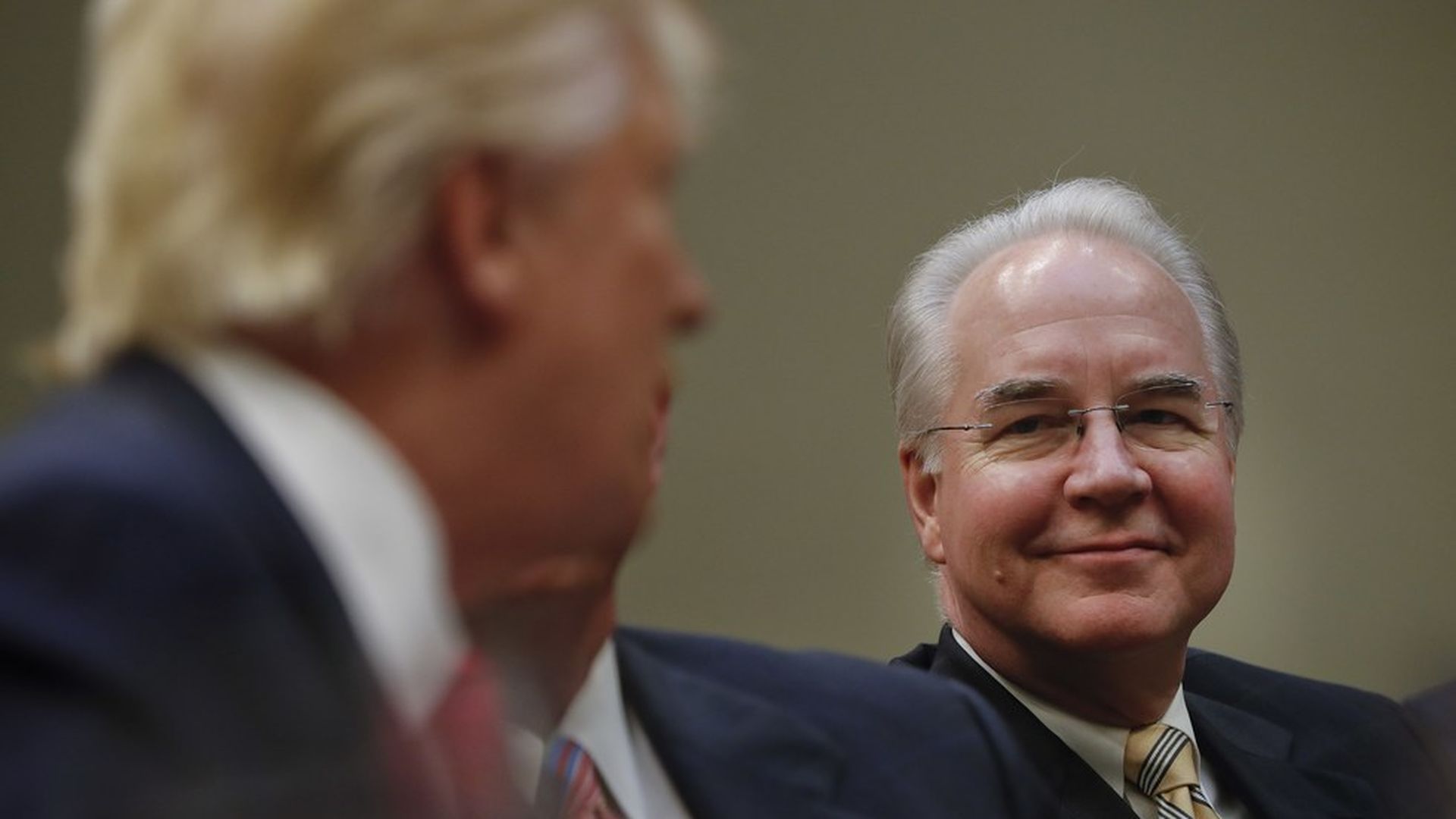 On behalf of the Trump administration, HHS Secretary Tom Price formally endorsed the House GOP's plan to repeal and replace Obamacare in a letter to the chairmen of the House Ways & Means and Energy & Commerce Committees.
But the administration's support was never really in doubt. GOP leadership is going to need to convince the more conservative members of the House Freedom Caucus and moderate Republican senators to meet in the middle.
Go deeper