Trump admin cuts funding for UN reproductive agency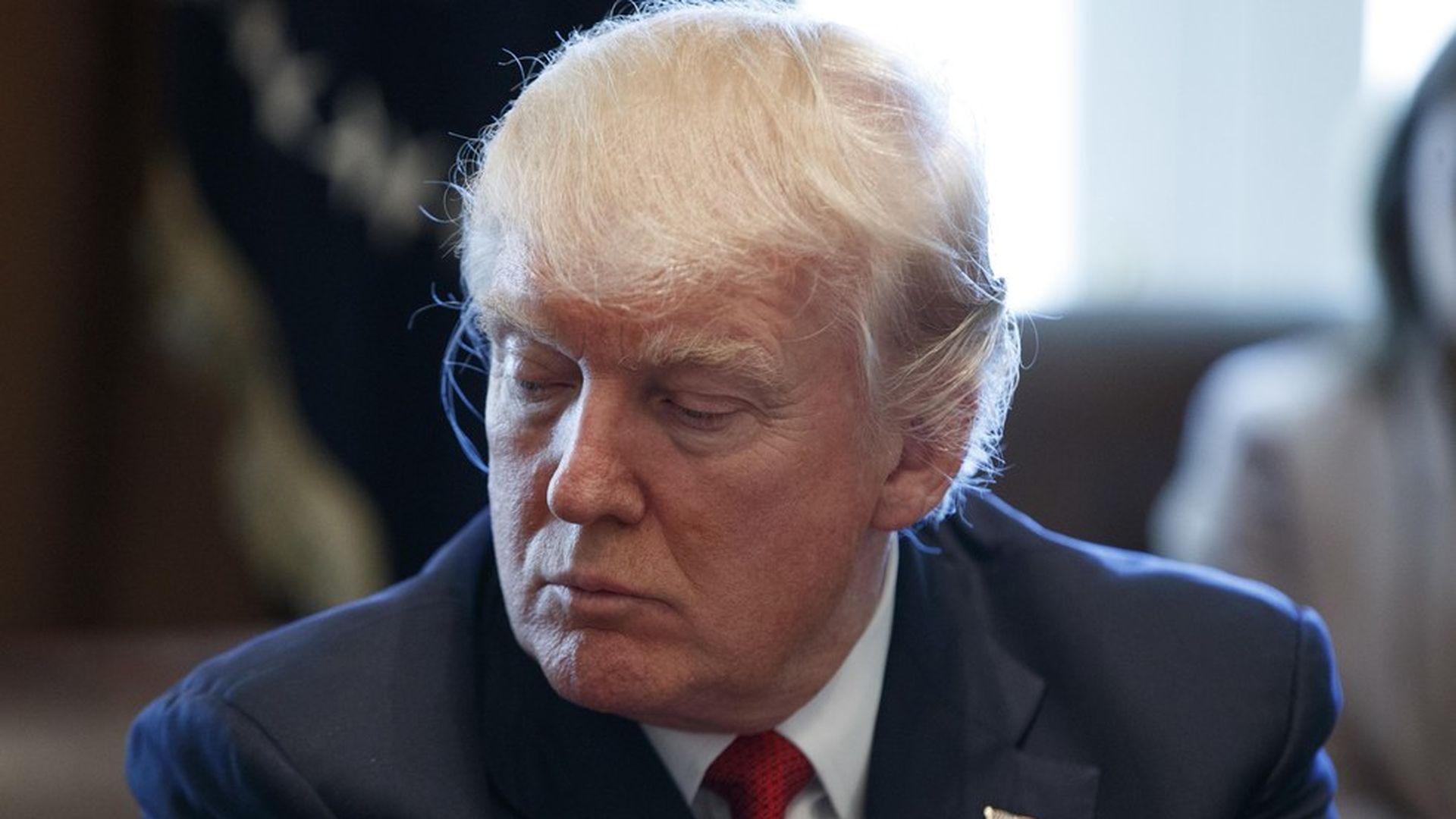 The Trump administration is slashing $32.5 million in federal funding for the UN's reproductive health agency after accusing it of supporting forced abortion in China, reports the AP.
The administration accused the UN Population Fund (UNFPA) of supporting China's population control programs that include "coercive abortion" or "involuntary sterilization," through China's National Health and Family Planning Commission. UNFPA refuted the claims, and argued it was "erroneous" to suggest it was complicit in China's policies.
Note: The funds will be taken from the 2017 budget and reallocated to similar programs at the U.S. Agency for International Development. The move comes just days before Trump is set to meet with Chinese President Xi Jinping in Mar-a-Lago.
Go deeper