Trade war: White House fires back at Canada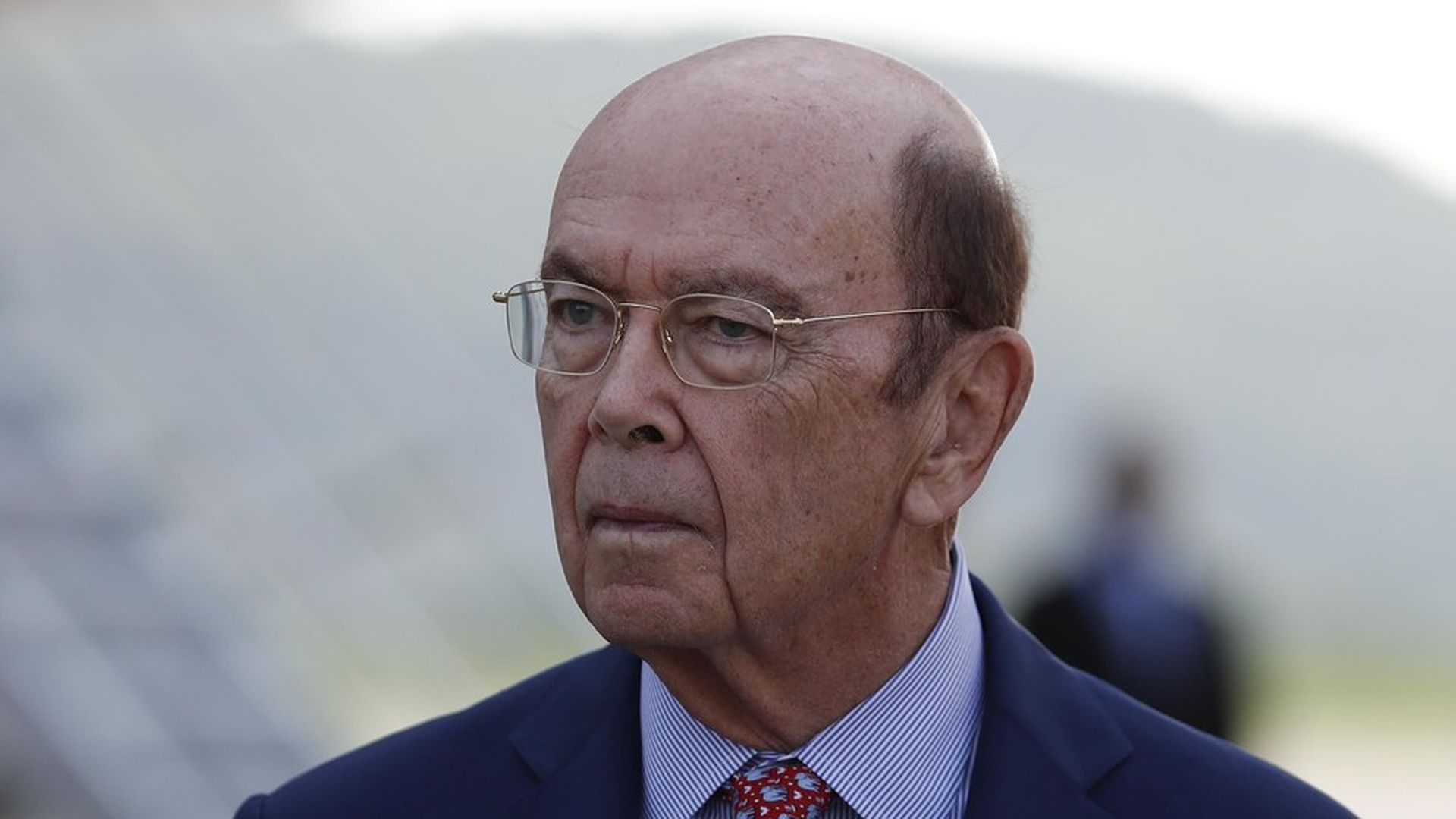 Canada is retaliating against the US' tariff on their softwood lumber by threatening to ban imports of US coal, and Commerce Secretary Wilbur Ross is having none of it. He said in a statement:
Threats of retaliatory action are inappropriate and will not influence any final determinations.
Yeah, sure: Ross also said in his statement that the decision to impose a tariff on Canadian lumber was not inspired by "political considerations."
Go deeper