Tom Price faces his first round of grilling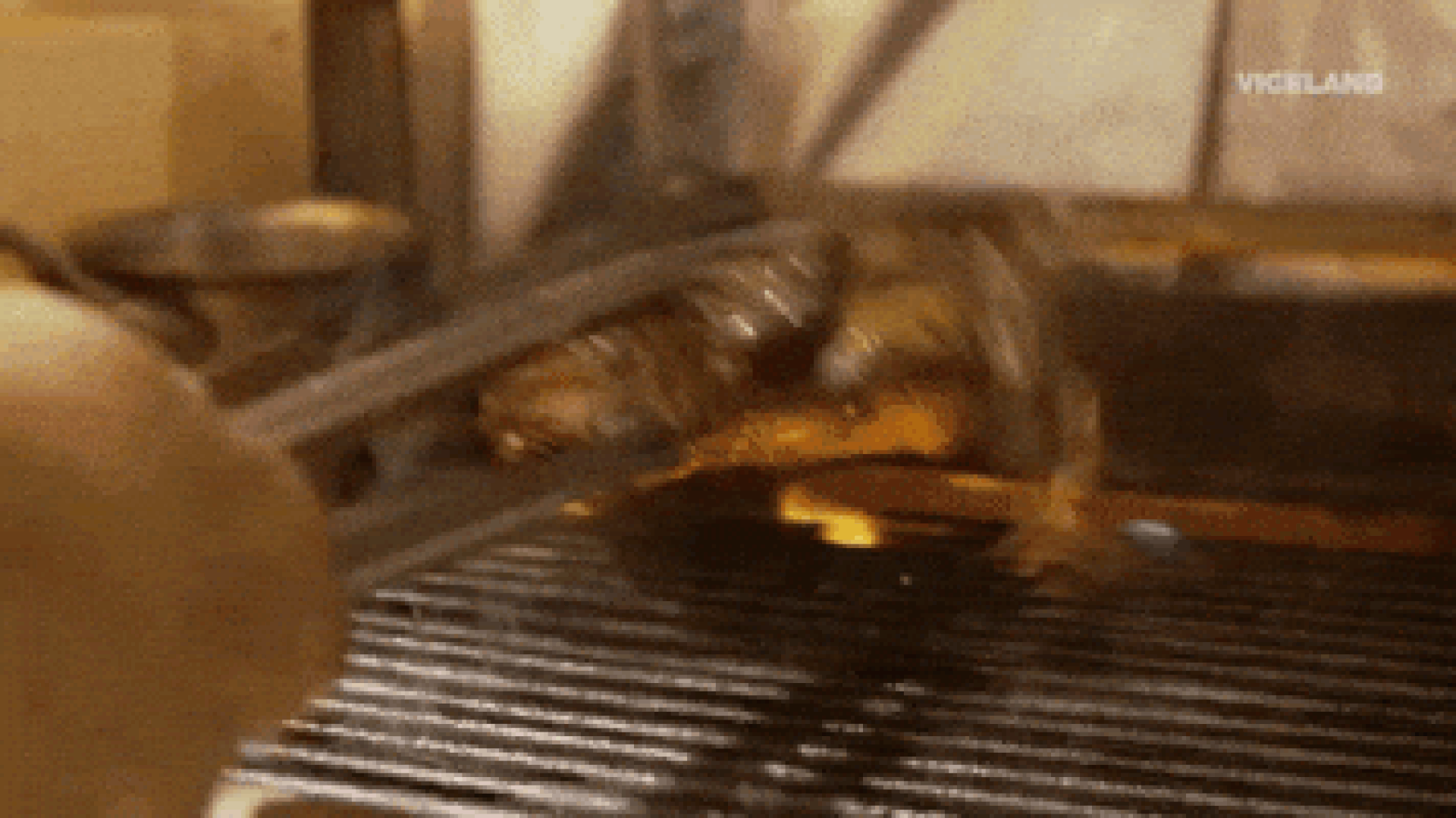 Health and Human Services nominee Tom Price goes to make his case before the Senate HELP Committee this morning, and Caitlin Owens will be there. Check out the livestream here at 10 am Eastern, and stay in our news stream for updates.
It's likely to be heavy on questions about his financial investments in health care companies, thanks to a series of news stories about them. The latest: Time reports that Price made big investments in six pharmaceutical companies just before fighting a Medicare payment reform rule that those companies opposed. (The transition team says a broker made those trades.)
But there's probably going to be plenty of questions from Democrats on his policies, too — especially from Bernie Sanders and Elizabeth Warren, who are both on the committee. Sanders met with Price on Tuesday and concluded that Price would move health care in "exactly the wrong direction," Caitlin Owens reports. Warren sent him a 20-page letter full of questions about Obamacare repeal, Medicare and Medicaid, medical research, and opioids. And Patty Murray, the ranking Democrat, is planning to ask Price why he doesn't want to let Medicare negotiate drug prices and Trump does.
Why it matters: Guess Price isn't going to get their votes. That's not going to sink him, but any answers they get could shed valuable light on how he'd do his job — and that does matter. The bigger event is still the Senate Finance Committee confirmation hearing, now scheduled for Jan. 24. That's the panel that votes on his nomination.
Go deeper