TIME cover: "America's nightmare"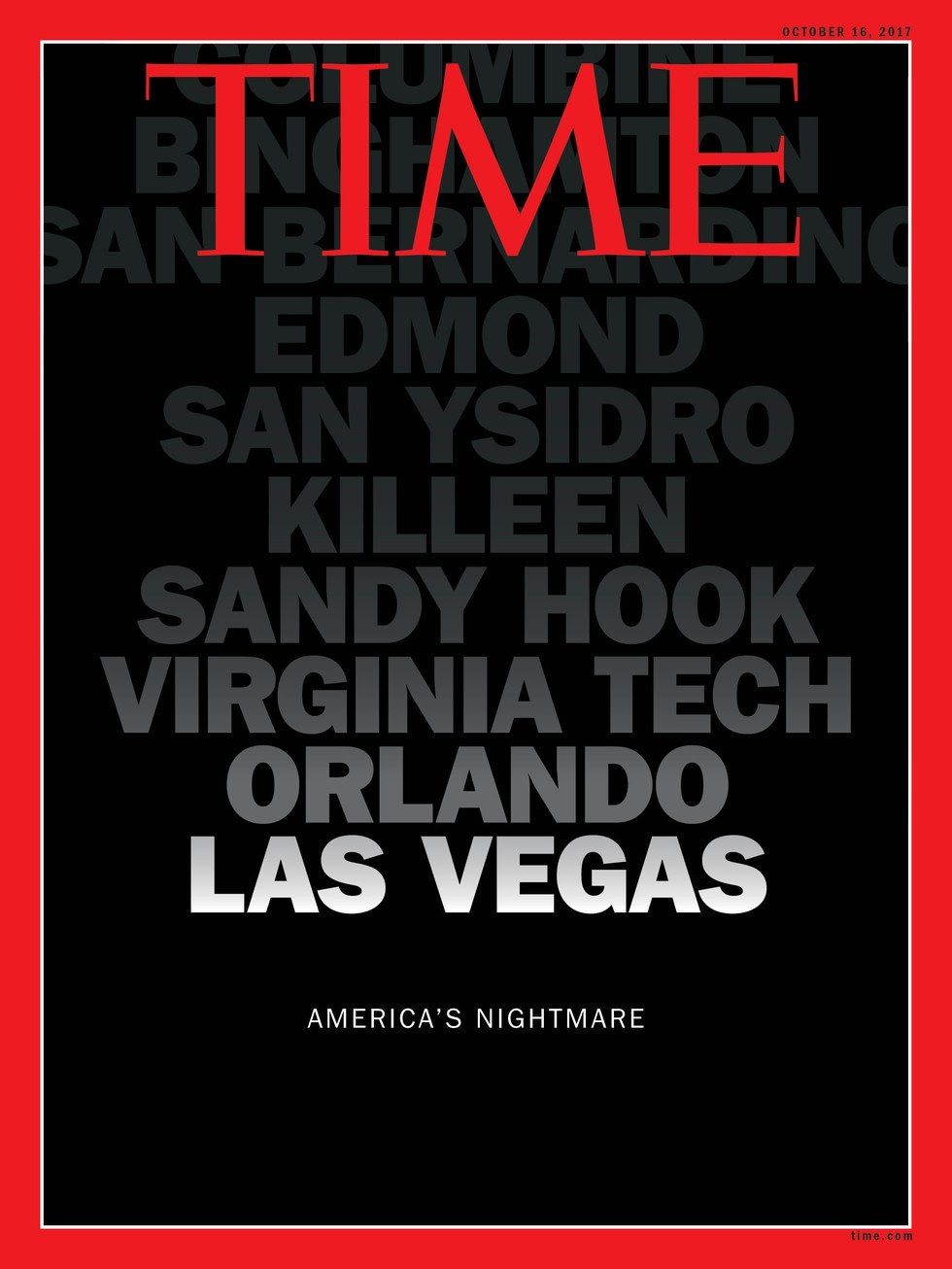 TIME's Phil Elliott and Haley Sweetland Edwards, on the debate ahead:
The challenge in bringing change is that the debate over gun rights isn't really about guns at all. It's about what they represent: cherished freedoms, a reverence for independence. The guns are a rejection of political correctness that creeps into everything. Even the most incremental move to constrain deadly weaponry seems to many Americans to cut against their rights.
Go deeper