Three major conservative groups back GOP health care plan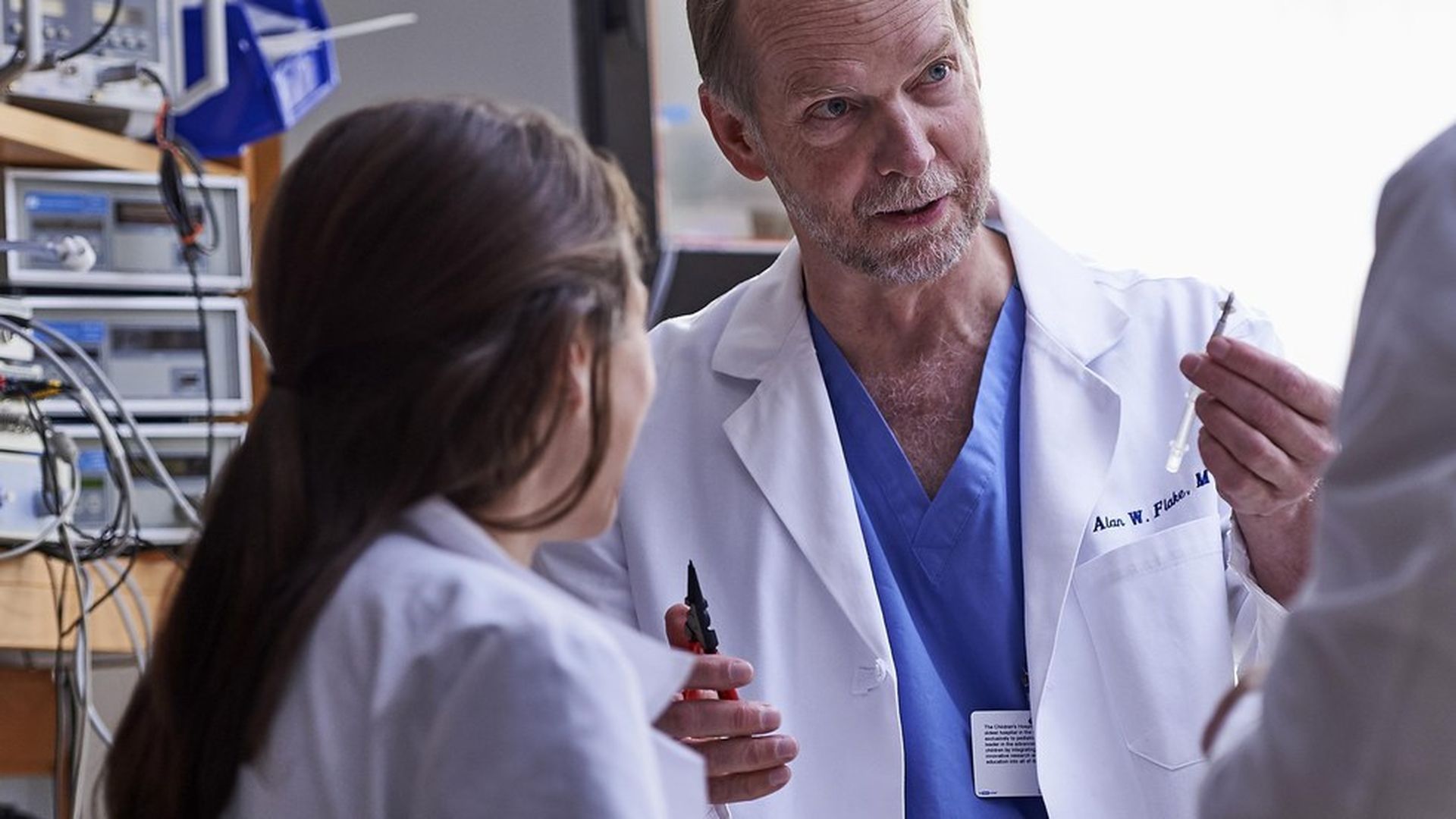 Club for Growth and FreedomWorks will support the updated GOP repeal and replace plan even though they opposed the original AHCA bill, the groups announced Wednesday, per The Hill.
The change of heart: Club for Growth President David McIntosh said the amendment — which would let states use waivers to avoid some ACA regulations — would allow for more choice and lower insurance premiums.
Three's company: Americans For Prosperity released a statement this afternoon joining the aforementioned conservative groups in backing AHCA thanks to the new amendment. "Pending the inclusion of the MacArthur amendment, the latest healthcare bill is a positive improvement over the previously proposed version in the House," AFP President Tim Phillips wrote. "It takes steps to improve access and curb rising costs by allowing states more flexibility and expanding consumer choice."
One caveat: All three groups maintained that "there is still much work to be done" to fulfill the promise to fix healthcare and to address all of their concerns.
Go deeper