Thousands more U.S. troops might go to Afghanistan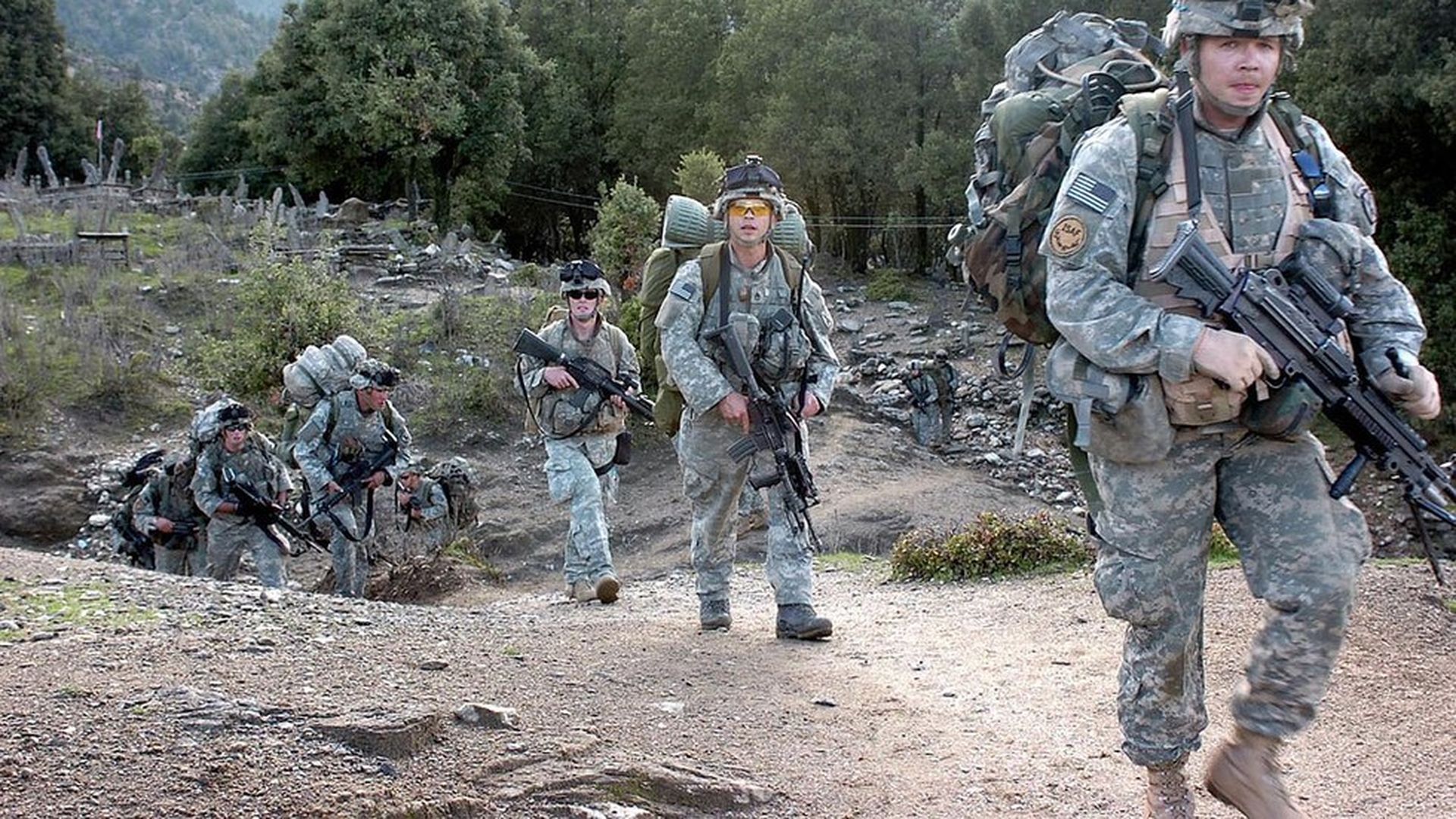 U.S. Central Command chief Gen. Joe Votel testified before the Senate Armed Services Committee today. Here's what you need to know:
He admitted there is a "stalemate" in the more than 15-year-old war in Afghanistan and said there is a discussion ongoing with Mattis about sending a few thousand more U.S. troops to the country. Current deployment stands at about 8400.
He said he is concerned the U.S. will be caught between Turkey and U.S.-backed Kurds in Syria, admitted there is a risk of conflict there, and confirmed Marines have been deployed. Read our earlier story on the buffer zone here and Marines being deployed here.
Votel said "Iran poses the greatest long-term threat to U.S. interests" in the region, including concerns about ballistic missiles, naval mines, and UAVs (unmanned aircraft).
Votel said he has reviewed the raid in Yemen that killed a Navy SEAL and found there were no lapses in judgement and that it produced valuable knowledge on al-Qaida militants. He added that between four and 12 innocent civilians were killed in the raid.
Go deeper