This Bitcoin startup is helping people get paid for their time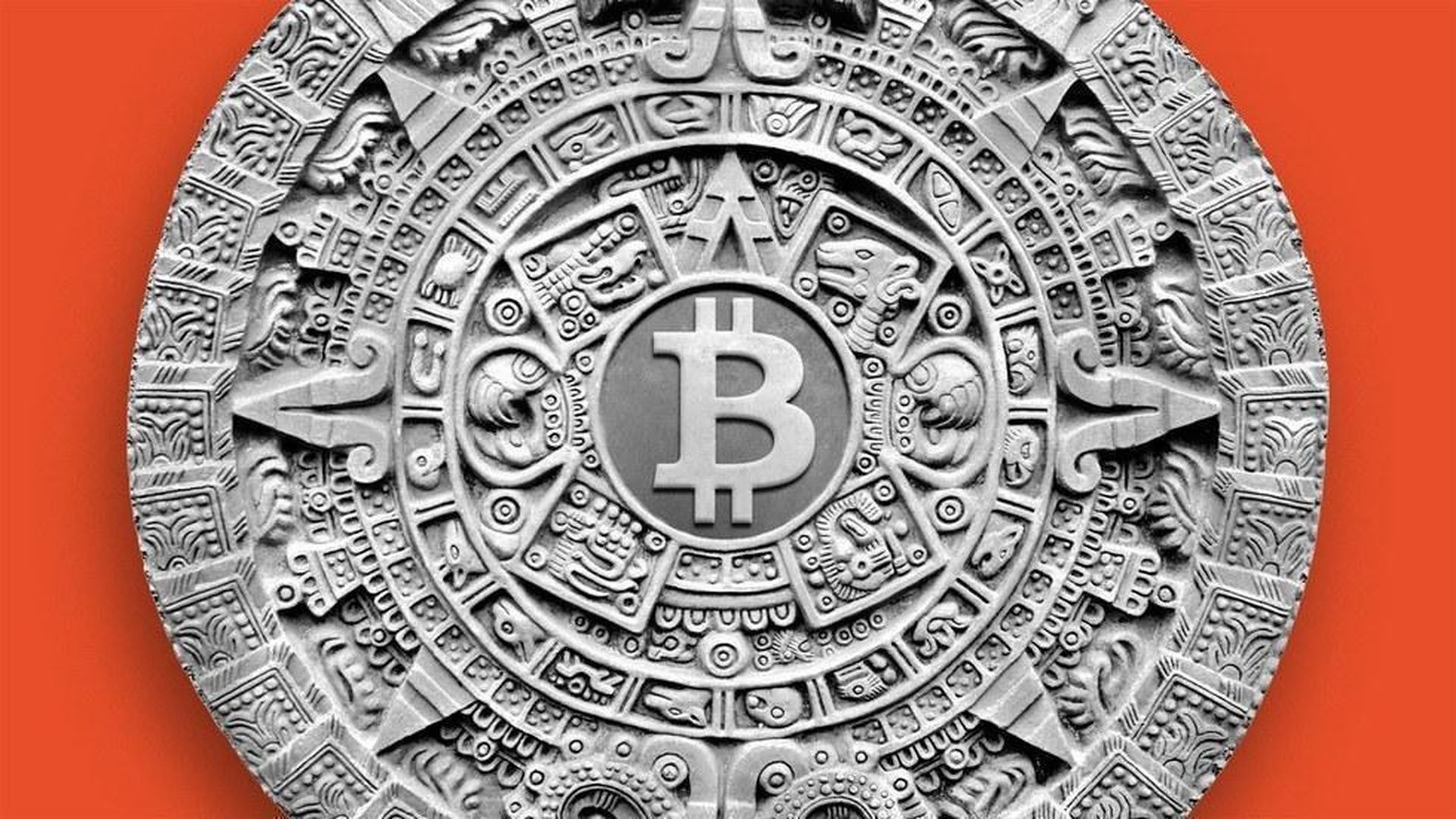 21, a Bitcoin startup with more than $110 million in VC funding and co-founded by former Andreessen Horowitz partner Balaji Srinivasan, has debuted a sort of marketplace that matches people with specific skills or interests, with companies or organizations looking to reach them.
Sounds familiar: Srinivasan was in the news in January when he was rumored as a potential nominee to the FDA. Many in Silicon Valley were enthusiastic about the prospect because it would have likely meant a shift in the agency's attitude to favor fewer rules.
How it works: 21's new Lists feature lets users apply to various lists (python programmers, Stanford students, etc.) to receive small requests for tasks such as surveys and product testing, and get paid for them. The company uses Bitcoin as the underlying payment infrastructure. Companies and organizations can use the lists to reach specific demographics for a fee. In February, 21 released an email service that requires senders to pay to send an email, presumably designed for high-profile users whose email inboxes get overloaded. And as with the email service, users on 21's lists can have their earnings donated to charity.
Go deeper