Theresa May loses power despite being in office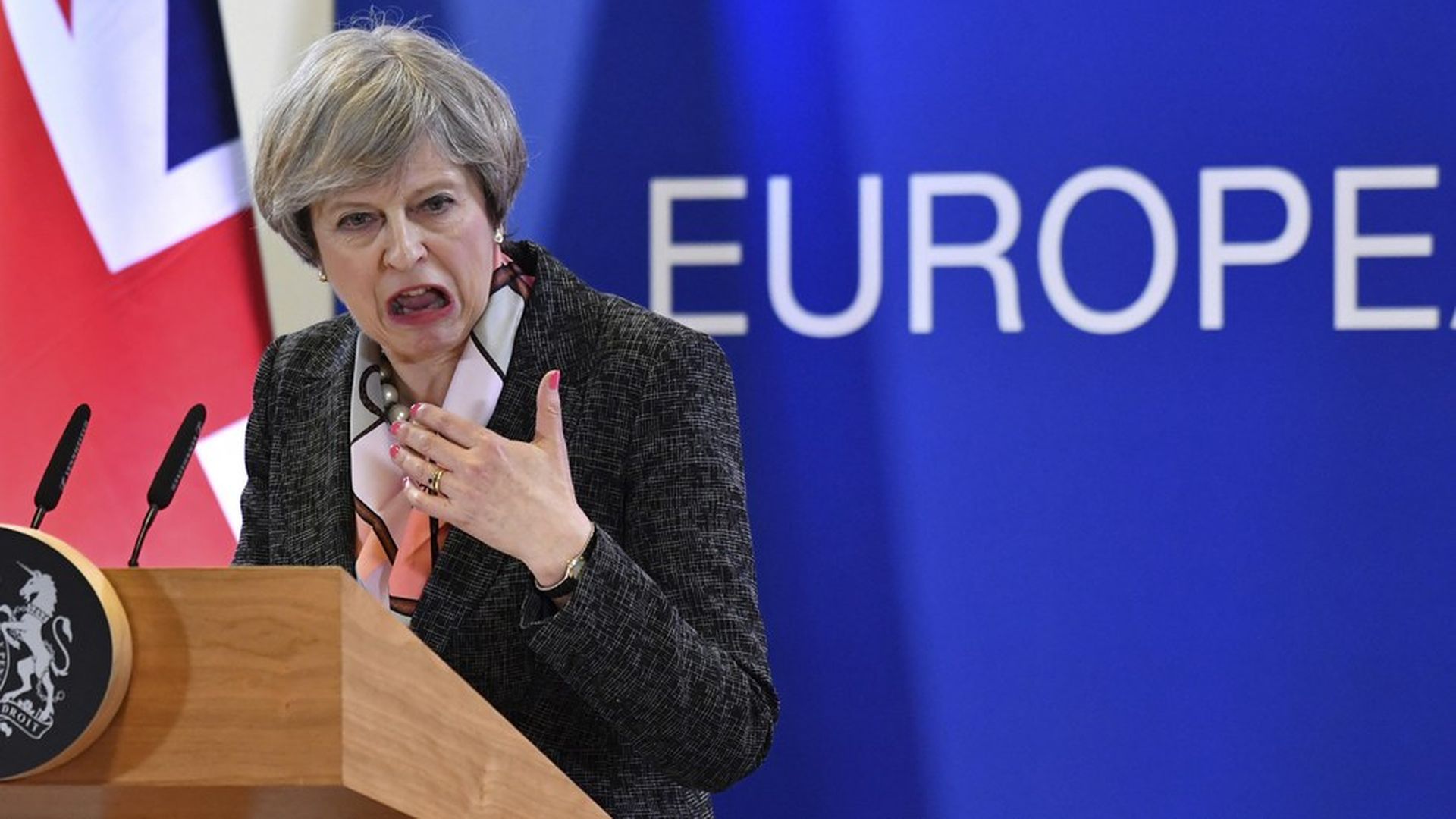 Jim Edwards, founding editor of U.K. edition of Business Insider, writes an article with insights from the Nate Silver of London:
"On May 19, three weeks before the general election, Pantheon Macronomics analyst Samuel Tombs published [a] chart showing the relationship between consumer confidence and the size of a UK government's majority in the House of Commons after a general election. He predicted 'only a slender Tory win.'''
Why it matters: "The economic data, Tombs argued, pointed to an electorate that was unhappy — because of low pay and insecure work — and therefore could not be expected to vote enthusiastically for a sitting government."
Sound familiar? "An election that has deepened UK divisions" — Financial Times front-page column by Editorial Director Robert Shrimsley:
"Far from settling the divisions exposed by the Brexit referendum, this election appears to have sharpened them. To purloin the words used of another Tory leader: [Prime Minister Theresa May] remains 'in office but not in power,' dependent on the goodwill of one of most sectarian and sectional political parties in the UK."
Great N.Y. Times online headline for print lead story: "The British Election That Somehow Made Brexit Even Harder."
Sidebar on A1: Labour Chief "Jeremy Corbyn Lost U.K. Election, but Is Still Its Biggest Winner."
Go deeper