Theranos founder owes company $25 million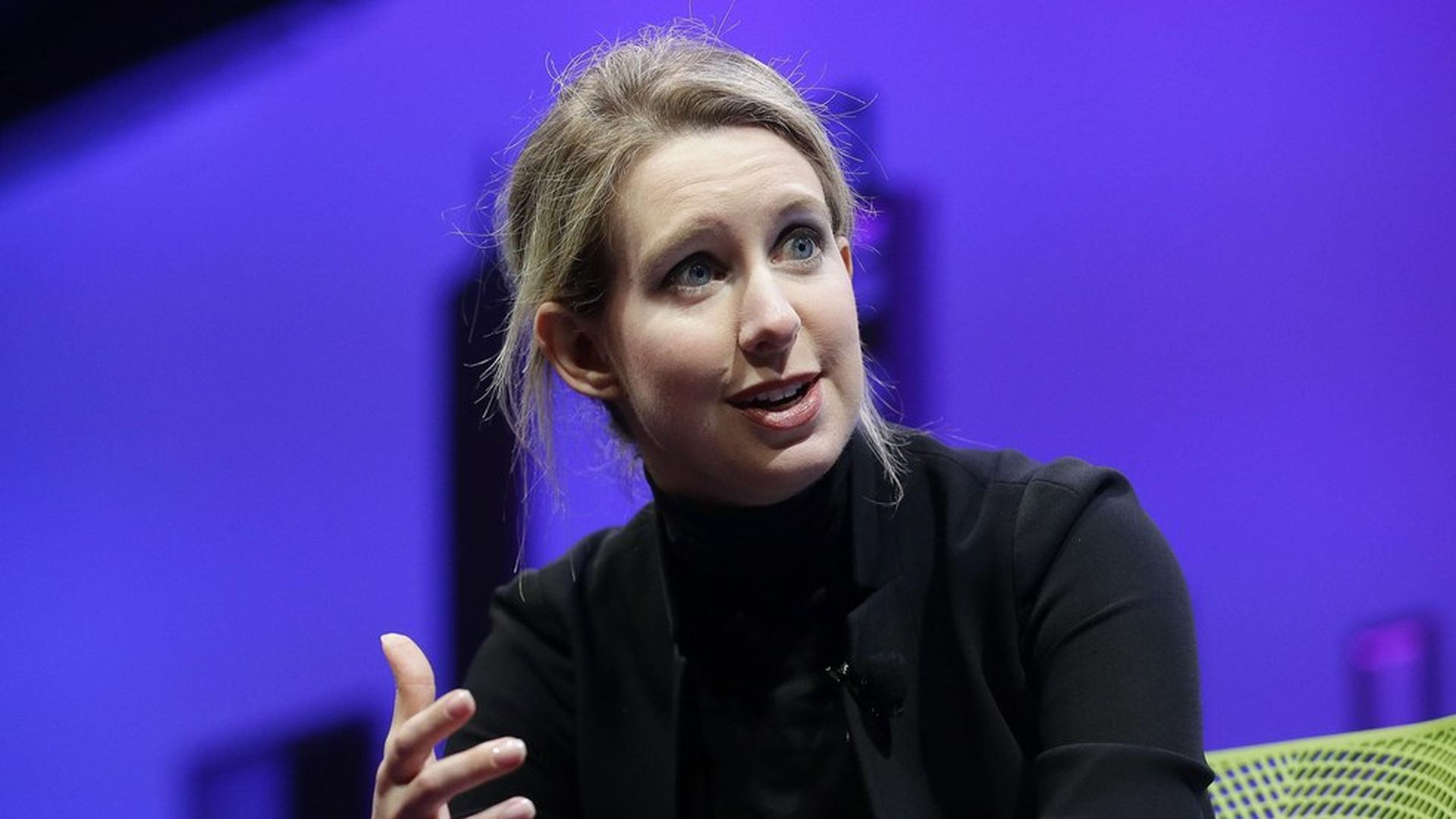 Theranos founder Elizabeth Holmes once held a $5 billion stake in the blood-testing firm, but it has now emerged that she owes the company $25 million, per the WSJ.
How that happened: She struck a deal that allowed her to exercise options to buy more stock in the company, but pay for it after the fact. Holmes didn't get any cash from the agreement, and it isn't clear when the deal was made.
Neither Holmes nor Theranos would comment. Investors have until April 14 to decide if they will take over Holmes' holdings in the company, which she has offered in exchange for their word they will not sue the company.
Go deeper