The U.S. role in future U.N. climate meetings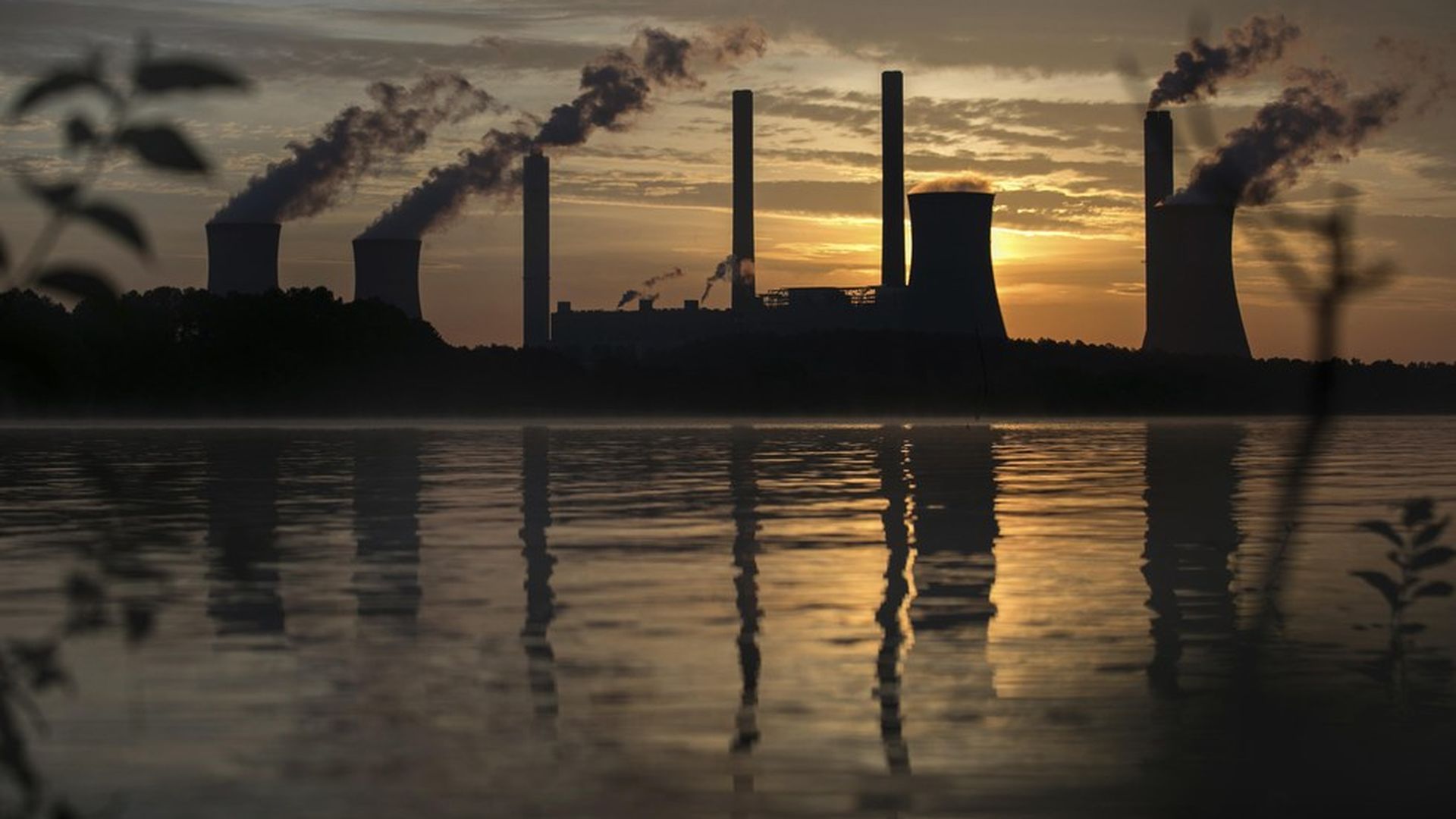 Looking forward: a big question is what role the U.S. will play in United Nations-led climate change talks during the multi-year process to withdraw from the Paris agreement.
The State Department has only addressed this in broad and vague terms.
A State Department official told Axios: "The United States will remain a party to the UN Framework Convention on Climate Change and will participate in international climate change meetings consistent with its national interests," referring to the 1992 treaty that the U.S. is not leaving.
The White House has said it would seek to renegotiate the Paris agreement, although there's no indication of any appetite for that internationally.
At least two broad concerns have emerged among experts in climate diplomacy about U.S. involvement in UN climate talks as we're exiting the Paris agreement.
First is that the U.S. will no longer push for strong transparency and verification measures under the Paris deal. Those issues still remain to be fully agreed upon. Andrew Light, a senior State Department aide under Obama, said the U.S. has the most skilled negotiators and the "best and deepest thinking" of any delegation about how to complete the Paris transparency regime.
"Hopefully they could find some way of diplomatically staying in the room and continuing to help to refine it without causing other parties to object because they have announced the intention to withdraw," Light, who is now a senior fellow at the World Resources Institute, tell Axios.
Second is that Trump's delegations to the UN talks will behave in ways that undermine the Paris deal. We covered that a bit in yesterday's edition of our Generate energy newsletter, and it also surfaced during a Brookings Institution panel discussion on Paris Tuesday.
Samantha Gross, a Brookings energy and climate expert, said she's concerned that the U.S. could seek to rehash "destructive" arguments that other nations have moved beyond. She said U.S. participation could lay bare the divide between the Trump administration and the corporate world.
"If the U.S. is going to go into negotiations and act like this is economically destructive, U.S. businesses wouldn't back them up on that," she said at the event, noting support for Paris from companies including Exxon.
To be sure: Plenty of things about the U.S. role in global climate talks remain unknown ahead the next big UNFCCC summit in Germany late this year. Several experts said that, in theory, the U.S. could avoid taking part in the portions that directly involve the Paris agreement.
Go deeper