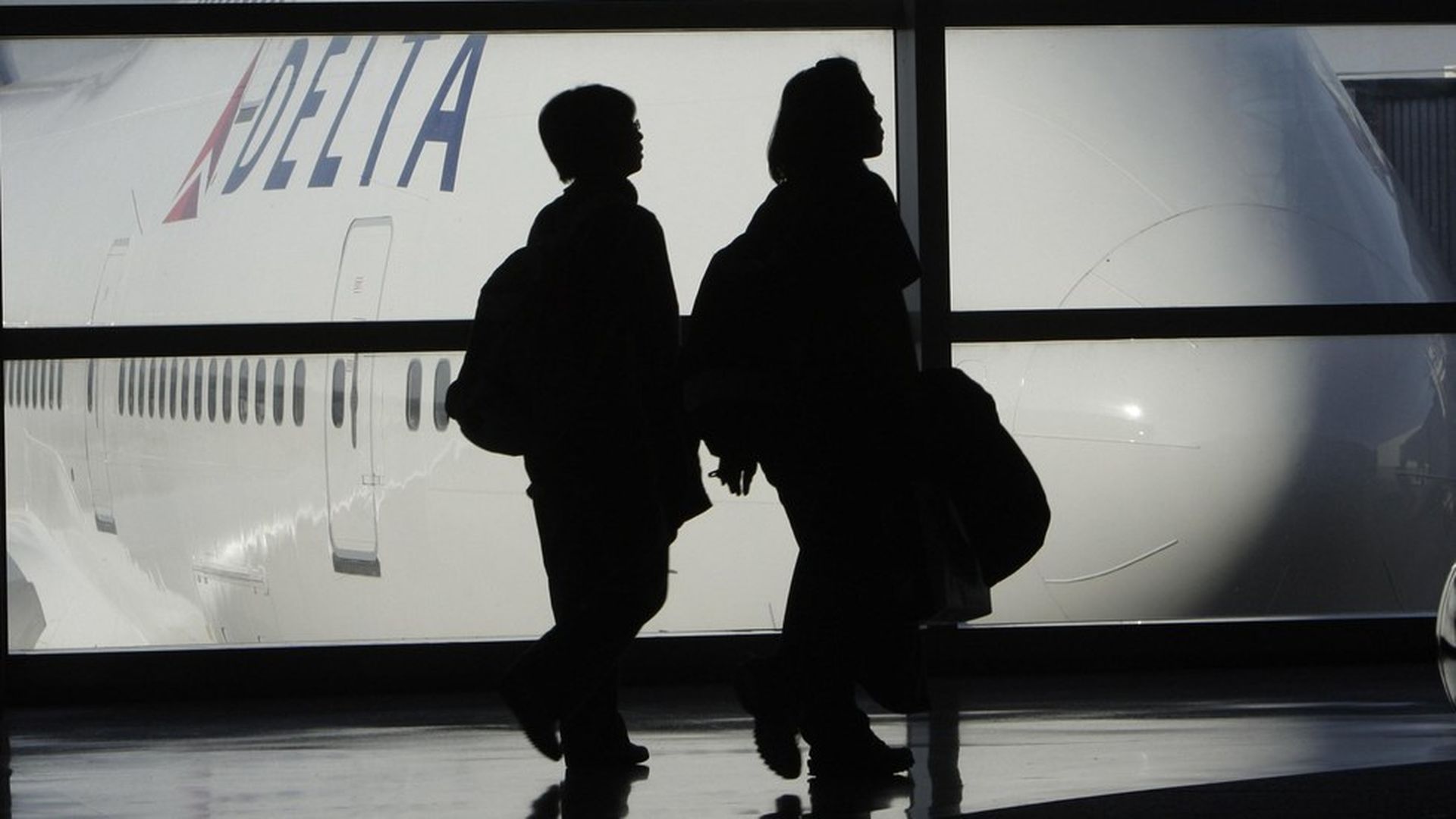 The Wall Street Journal's "The Middle Seat" columnist, Scott McCartney, writes on the front page about "What Caused an Epic Meltdown at Delta" — those 4,000 canceled flights during spring break when weather crippled the Atlanta hub:
The basic cause: "telephone busy signals."
Say what? "Though puzzling in the age of instant digital communications, it turns out employees were dependent on dialing and circuits were overloaded. Computers told gate agents rescheduled crews would be there; customers waited at gates for hours. Then flights would end up canceled for lack of a crew member lost in Delta's communications fiasco, unaware of the assignment."
The consequence: "A recovery that should have taken the airline a day or two stretched into the following week."
Go deeper