The repercussions for Charlie Rose reflect our changing times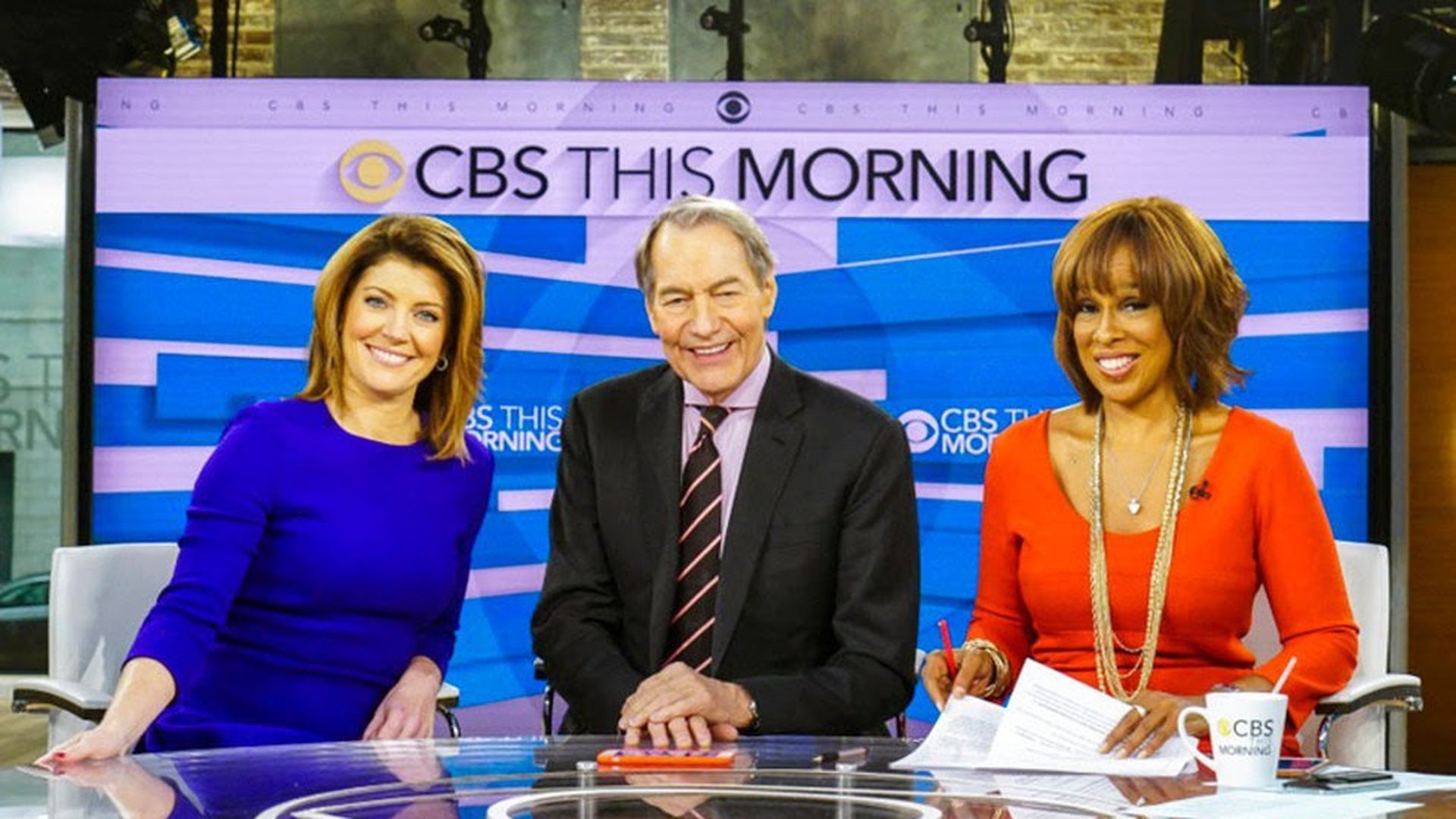 There was no "if true." Reflecting quickly changing times, Charlie Rose's "CBS Morning News" co-hosts delivered unsparing denunciations of their former friend and colleague, hours before CBS announced his firing.
Norah O'Donnell: "This has to end. ... This is a moment that demands a frank and honest assessment about where we stand, and more generally the safety of women..." Gayle King: "I really am reeling. I got 1 hour and 42 minutes of sleep last night — both my son and my daughter called me. Oprah called me and said: 'Are you OK?' I am not OK."
P.S. "Rose's swift firing clouds CBS morning show's future," by L.A. Times' Stephen Battaglio, on A1: "CBS News President David Rhodes' decisive — and rapid — action reflects heightened responsiveness from companies as more women come forward with allegations against prominent media and entertainment industry figures in the wake of the Harvey Weinstein scandal."
Go deeper