The problem with Trump's tax plan: time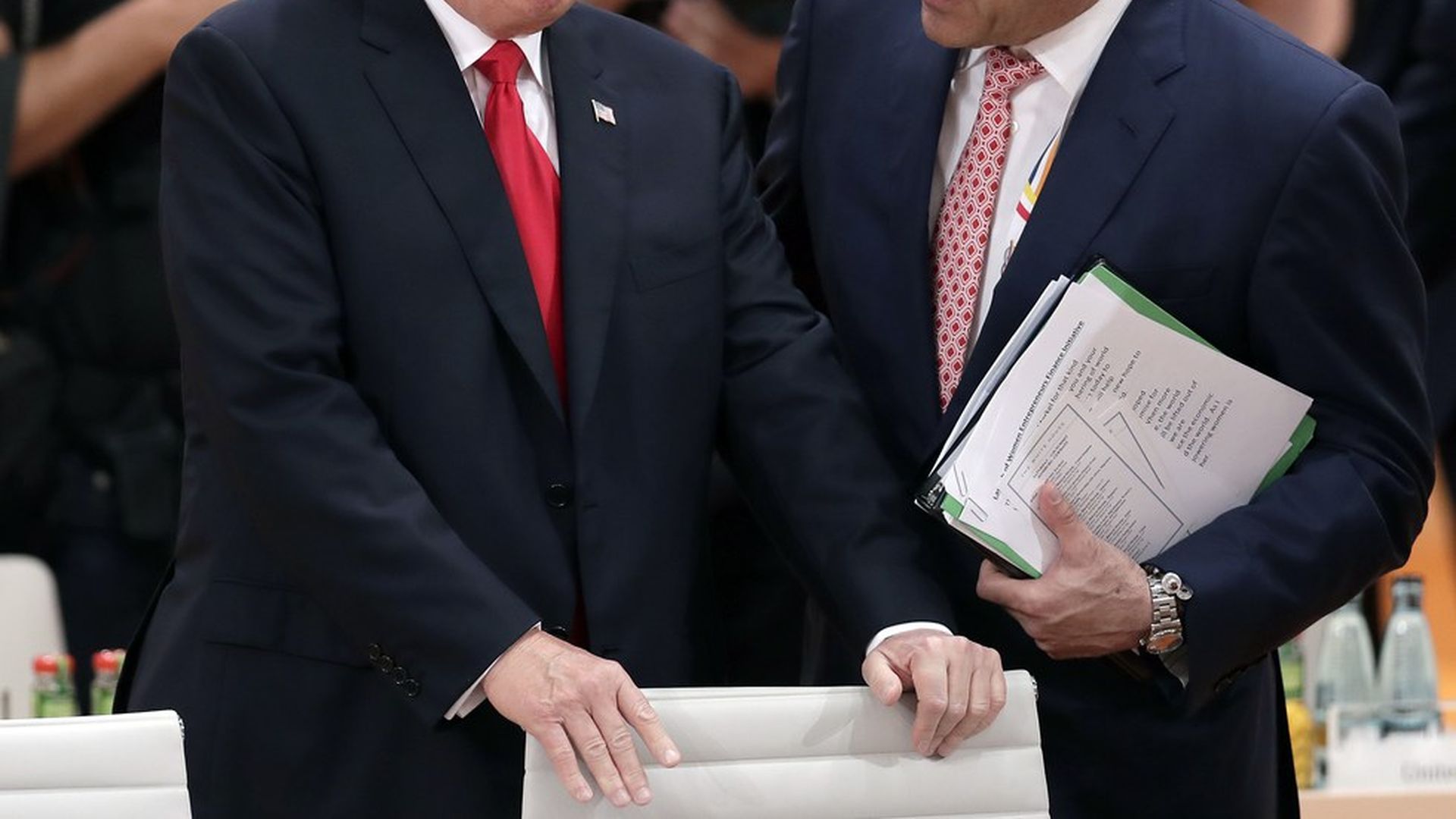 WashPost lead story, "Action on Trump's tax cut plan could be delayed until next year," by Damian Paletta and Kelsey Snell:
"Republican leaders in Congress... face a pair of deadlines that are delaying any action on taxes. The current budget is set to expire at the end of September, and unless Congress approves new funding, there will be a partial government shutdown."
"Congress's most immediate concern, however, is the debt ceiling, which the Treasury Department says must be raised by Sept. 29 to ensure that the government can pay its bills."
Why it matters: "The Senate and House are scheduled to be in session together for a total of just 12 days from now until the debt ceiling deadline, giving them little time to focus on tax cuts."
Go deeper