The president keeps tweeting about a court case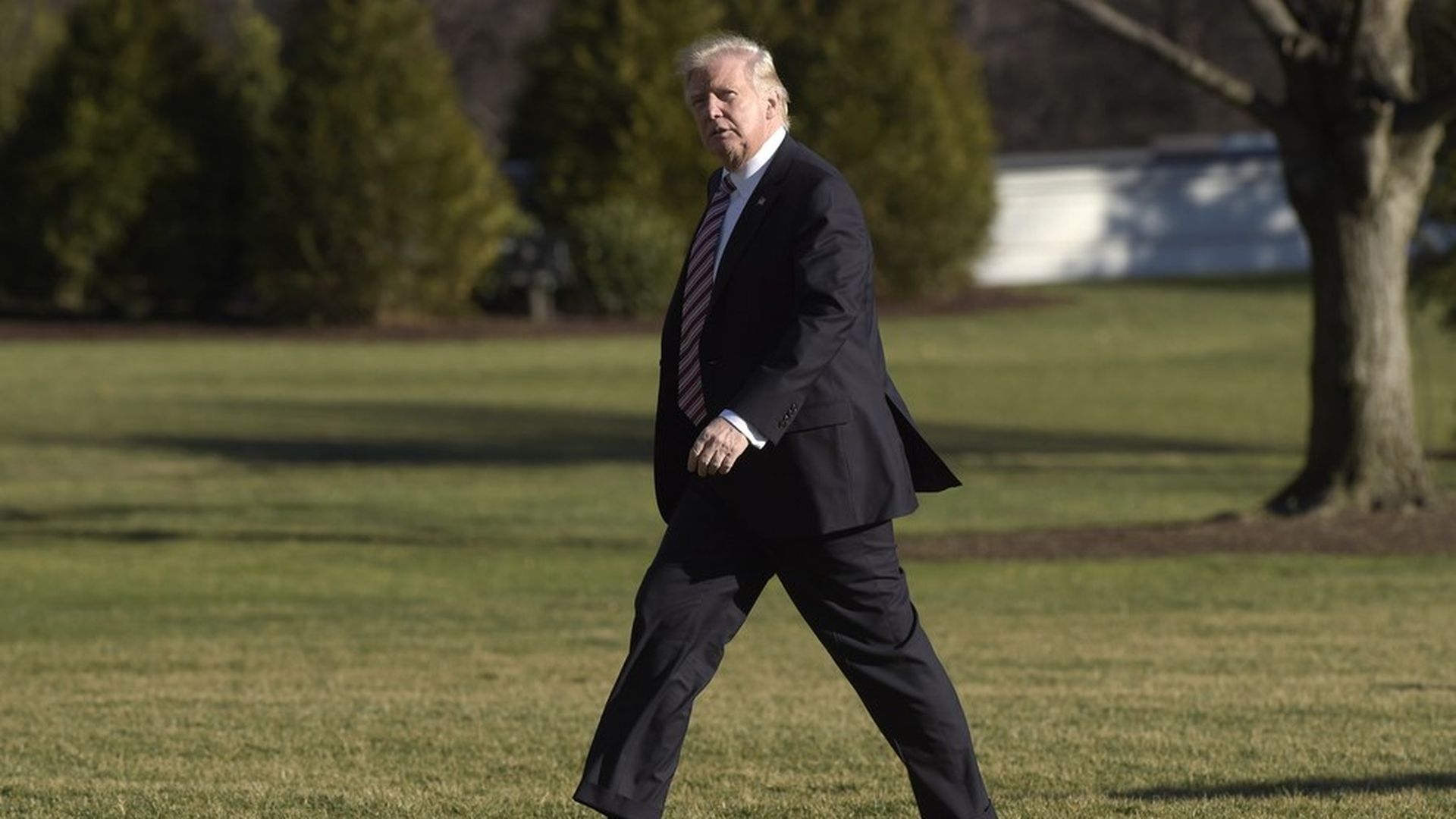 While awaiting the decision of the court on whether his immigrant and refugee ban will be upheld, Trump tweeted:
If the U.S. does not win this case as it so obviously should, we can never have the security and safety to which we are entitled. Politics!
What's next: A decision from the hearing is expected in the next few days. Yesterday, Trump said he would take his executive order to the Supreme Court if necessary.
Go deeper