The outlook for federal health care programs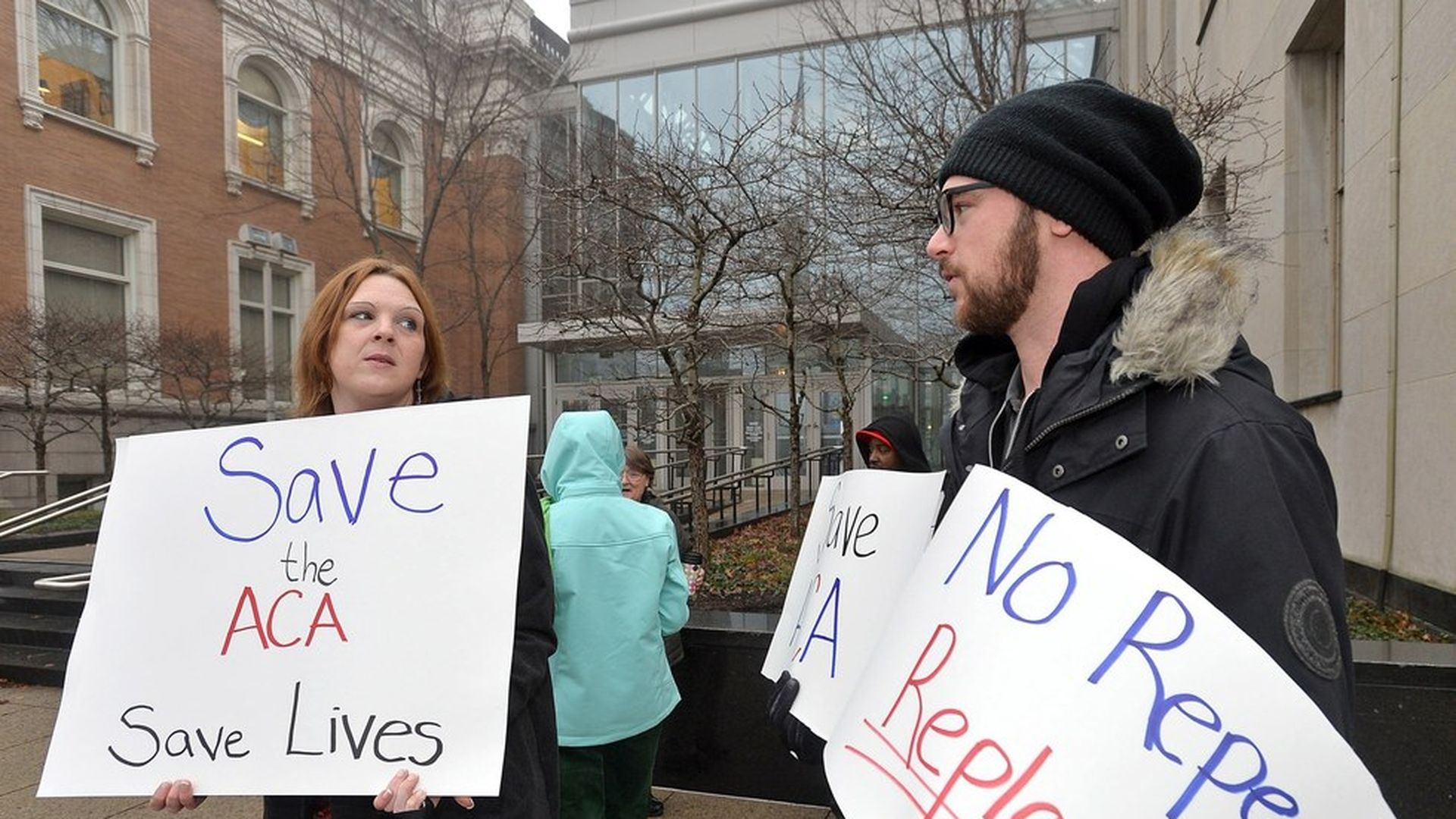 The Congressional Budget Office released its annual budget outlook, and there were plenty of health care items to chew on.
Obamacare. Roughly 18 million people are expected to have "nongroup" coverage in 2017, which is defined as people who buy health insurance on and off the Obamacare marketplaces. That's lower than the 24 million people the Congressional Budget Office predicted last March.
Medicare. The rate of spending on Medicare rose by about 5% in 2016. That was quicker than other recent years. The main culprit? Prescription drugs. Spending growth is expected to ease this year, and total federal Medicare spending is projected to hit $705 billion.
Medicaid. Roughly 12 million people will have coverage this year because of Obamacare's provision to expand Medicaid to more low-income people.
Worth noting: The Congressional Budget Office scores its estimates based on current law. These numbers could be doomed for the grave if Republicans repeal Obamacare and cut spending to Medicare and Medicaid.
Go deeper