The other Trumps try to make nice with China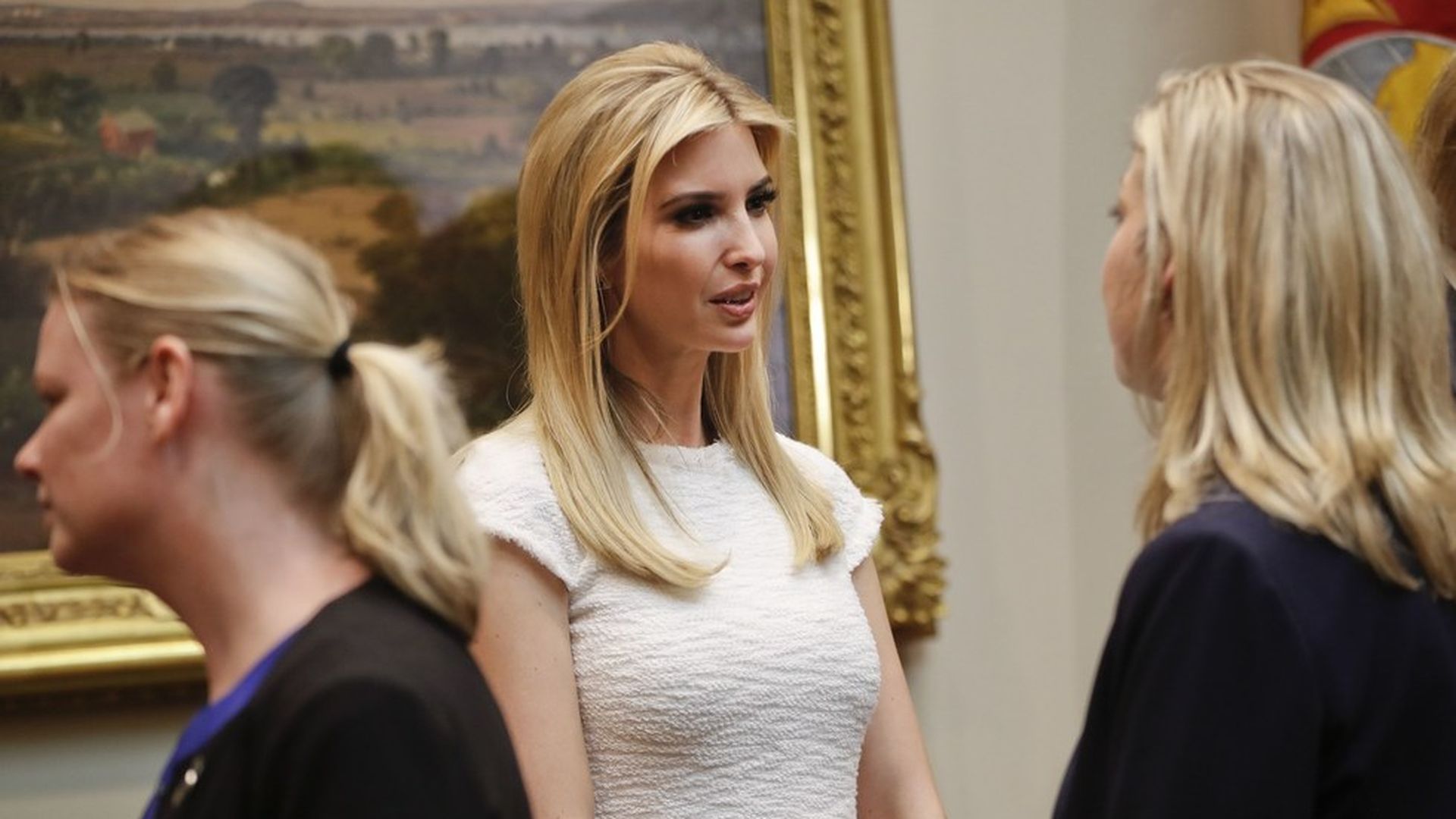 In a week when Ivanka and Jared Kushner have been showing their clout on a host of issues (including yesterday's presidential listening session on domestic and international human trafficking), BBC China Editor Carrie Gracie has an intriguing connect-the-dots on the help the family has given in smoothing over relations with China:
"Before Mr. Trump ... or senior members of his administration talked to key players in China, and while China's internet was full of mutterings about why Mr. Trump had delivered no goodwill message over Chinese New Year, Beijing's man in Washington, Ambassador Cui Tiankai, deftly reached out to President Trump's daughter Ivanka.
"She bridged the official divide with a well-publicised appearance at a Chinese New Year function at Beijing's embassy in Washington.
"Ivanka's husband Jared Kushner also has lines of communication to Beijing through his Chinese business partners. And President Trump's other daughter Tiffany made a point of sitting in the front row of the New York Fashion Week show of Chinese designer Taoray Wang."
Go deeper