The other countries the U.S. is sanctioning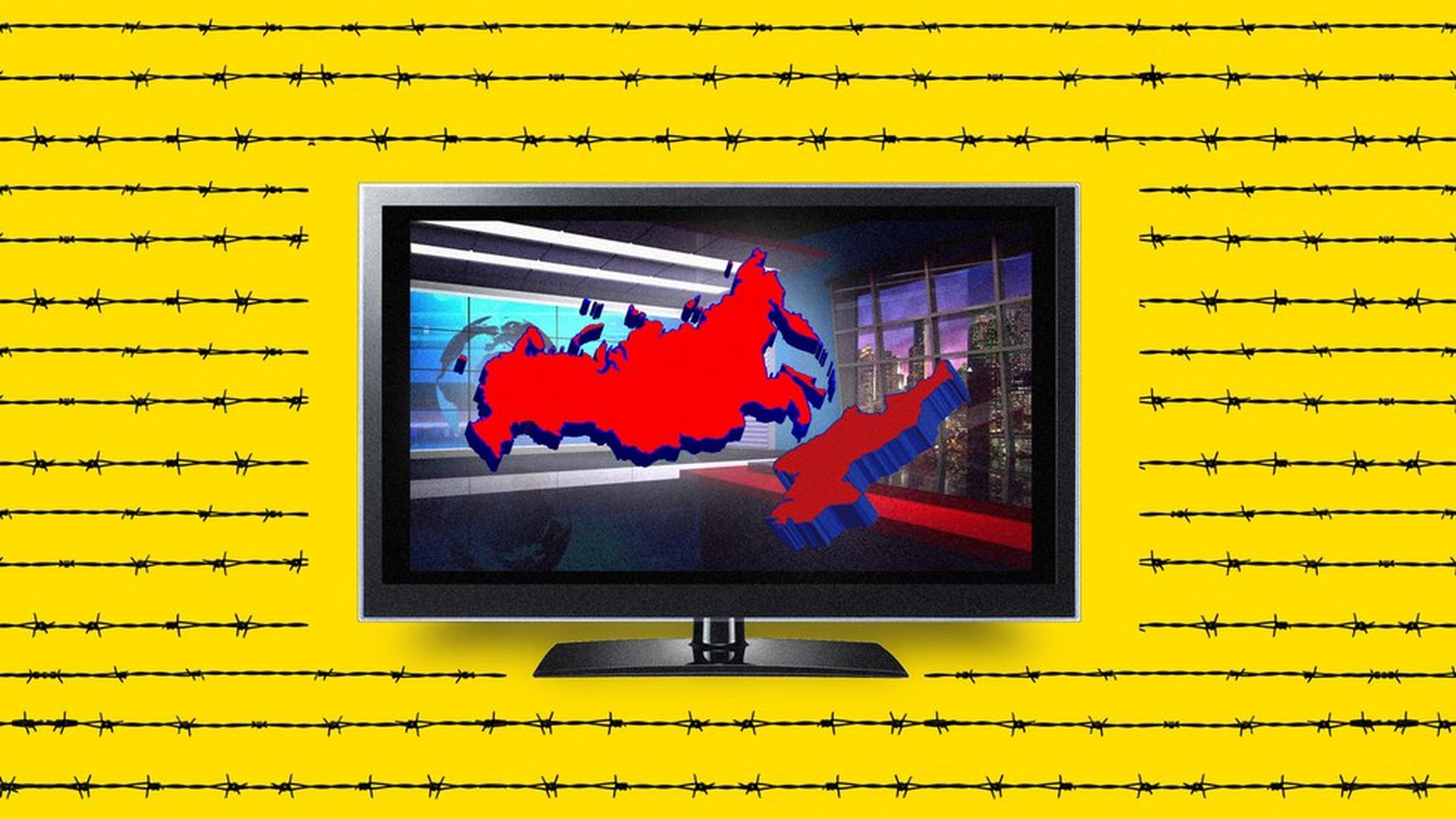 While U.S. sanctions against Russia and North Korea have been dominating the news, there are a number of other countries currently under sanctions that aren't being talked about. Some are continuing from President Bush's administration, and many from President Obama's.
Here are the countries under sanctions that aren't dominating the headlines.
Issued by Bush in 2006, aimed at members of the Government of Belarus whose actions and policies undermine Belarus' democratic processes, commit human rights violations, and engage in public corruption.
Issued by Obama in 2015, targeting people who were found to be undermining the democratic process, hurting the exercise of freedom of expression, obstructing the distribution of humanitarian aid, and more. It also outlawed donations to entities who met the previous criteria.
Issued by Obama in 2014, targeting people found to have engaged in activities such as recruiting child soldiers and obstructing humanitarian assistance.
Issued by Bush in 2007, targeting people who were undermining the government, and contributing to "the deliberate breakdown in the rule of law."
Issued by Obama in 2016, suspending entry and blocking property of those contributing to the declining situation in Libya. Those who were involved in "the illicit exploitation of crude oil or any other natural resources," have been involved in the targeting of civilians, or planning attacks against Libyan state facilities were included on that list.
Renewed by Obama in 2012, following his original executive order in 2010. The 2012 EO addressed charcoal exports, misappropriation of Somali public assets, and "certain acts of violence committed against civilians in Somalia."
Since 1997, executive orders blocking property, prohibiting transactions with the government, and blocking property of persons in connection with the Darfur conflict have been issued. President Obama issued a new executive order in January aiming to recognize the positive improvements made by the Sudanese government, and revoking previous orders by July 12. President Trump changed that date to October 12 in his own EO issued on July 11.
Issued by Obama in 2014, the South Sudan-Related Sanctions block "property of certain persons" involved in expanding the conflict in South Sudan, in the commission of human rights abuses, the recruitment of child soldiers, attacks against UN missions, and more. It also restricted immigration from people in South Sudan into the U.S..
President Bush issued sanctions against "the former Yugoslavia Republic of Macedonia, in southern Serbia, the Federal Republic of Yugoslavia, and elsewhere in the Western Balkans region" in 2001. The sanctions were aimed at those assisting in, sponsoring, or supporting "extremist violence" or "obstructing the implementation of the Dayton Accords in Bosnia or United Nations Security Council Resolution 1244."
Issued by Obama in 2012 against those threatening "Yemen's peace, security, and stability."
Three orders issued by Bush between 2003-2008, applying sanctions to people in Zimbabwe engaging in acts undermining democracy, committing human rights violations against political opponents, and engaging in public corruption.
Other current sanctions include: Counter Narcotics Trafficking, Counter Terrorism, Cuba, Cyber-Related, Iran, Iraq-Related, Magnitsky, Non-Proliferation, North Korea, Rough Diamond Trade, Syria, Transnational Criminal Organizations, Ukraine-/Russia-Related Sanctions, and Venezuela.
Go deeper