The on-demand economy ups its DC game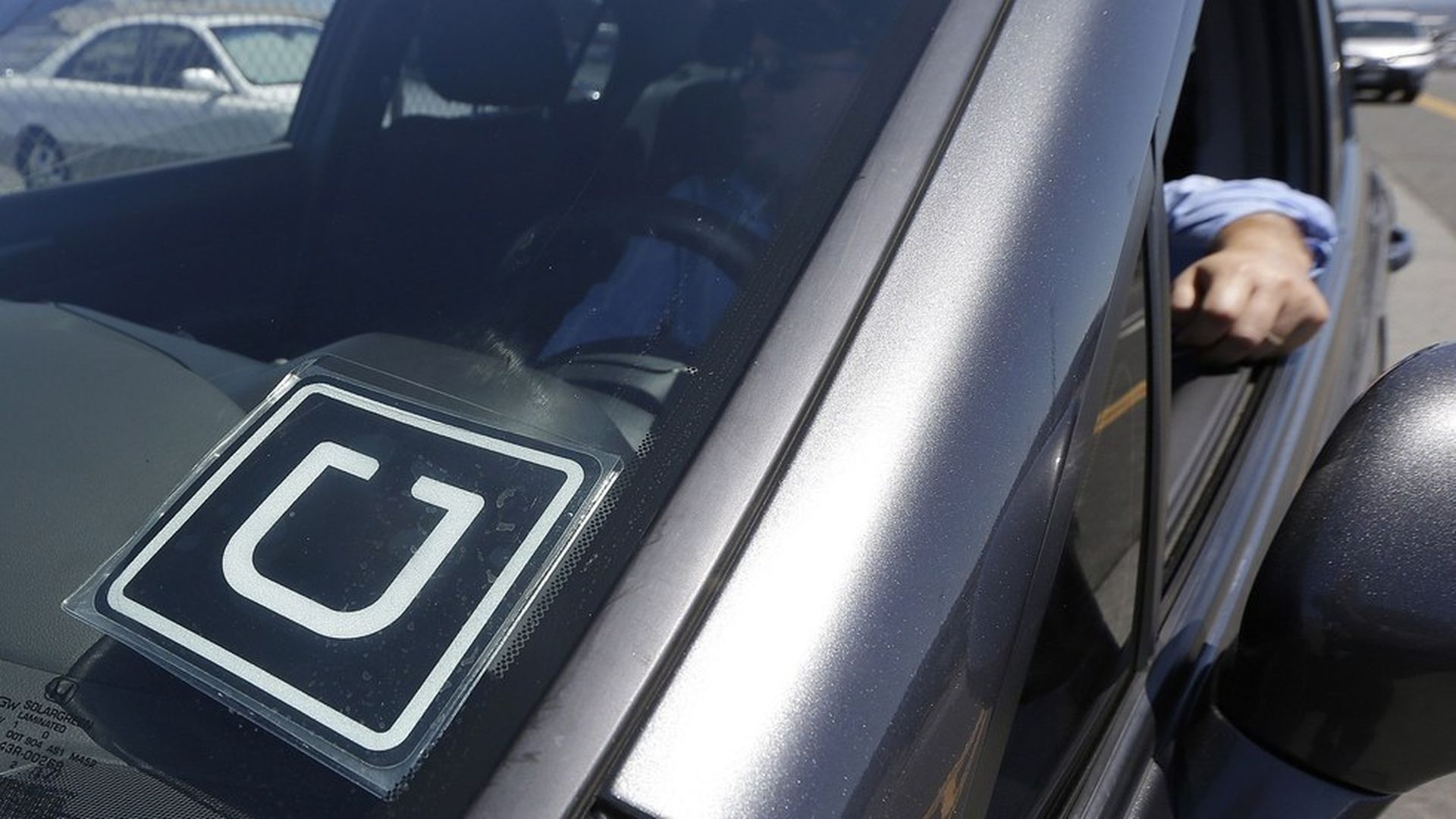 The on-demand economy is growing up in Washington, according to end-of-year lobbying numbers:
Uber spent $1.36 million, cracking a million dollars in federal lobbying spending for the first time. That's a roughly 189 percent jump from its spending in 2015.
Airbnb also spent roughly 86 percent more on DC lobbying in 2016 than it did in 2015, according to public filings.
Their Washington fights: Airbnb last year got dragged into a Capitol Hill battle with the hotel industry after several lawmakers said the Federal Trade Commission should investigate home-sharing services. It also had to fend off allegations of racial discrimination on its platform. A spokesman said the company is "eager to educate more lawmakers about how Airbnb democratizes travel and supports communities." And Uber has lobbied on everything from the access its drivers have to military bases to pre-tax transportation benefits.
Why this matters: These companies have been fighting policy battles for years at the state and local level. Now, they have to contend with federal fights as well. Decoding Washington is crucial for on-demand economy companies as they draw new attention in 2017.
Go deeper