The Obamacare rule comments are rolling in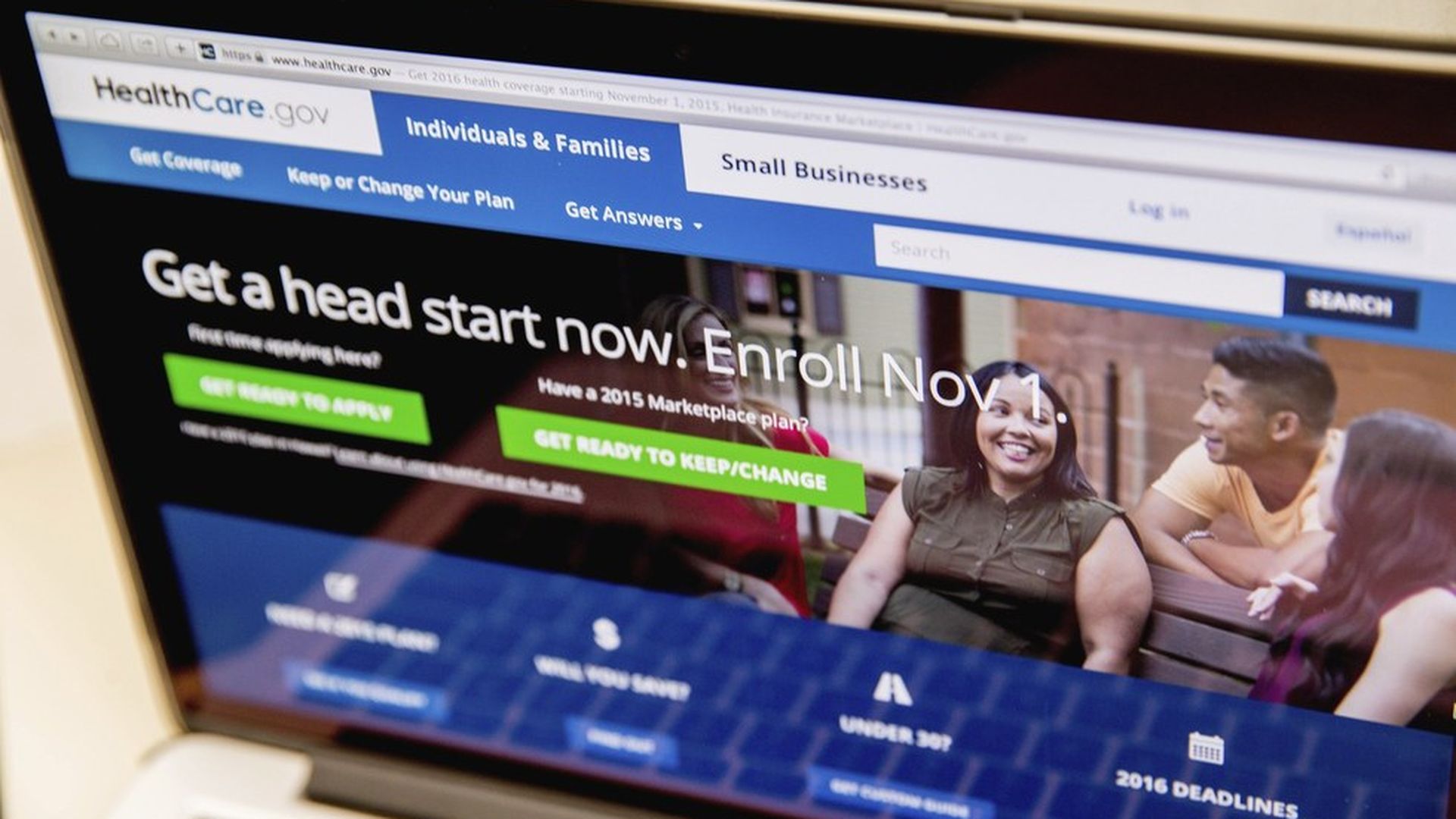 The Trump administration's Obamacare "marketplace stabilization" rule has been out for less than a week, but it already has received more than 420 public comments. That number is only going to increase, since the comment deadline is March 7.
Nearly all of the input so far has come from citizens, including many health insurance agents. Many people have used the regulatory comment site as a virtual Obamacare town hall, but they also took the chance to air their perspectives on how the proposed rule will affect them.
Susan McWright, a health insurance broker in Kentucky, criticized the proposal to cut the Obamacare open enrollment window in half: "It is an unreasonable expectation to think we can service our client base in a period of 6 weeks."
Wesley Sanders, a health plan employee in Georgia, supports restricting special enrollments, where he says some sick people have gamed the system: "These outlier cases distort the risk pool and make it difficult for issuers to price accurately." However, he wants the verification process for people to be "seamless."
Bruce Telkamp, CEO of the consumer research site HealthPocket, "strongly supports" the proposed rule. But his company has a horse in the race. HealthPocket is owned by Health Insurance Innovations, which sells short-term health plans. It could benefit by signing up healthy people who get locked out of or give up on the special enrollment process.
What to look for: When America's Health Insurance Plans, the Blue Cross and Blue Shield Association and other industry groups weigh in.
Go deeper