The next steps for Harvey recovery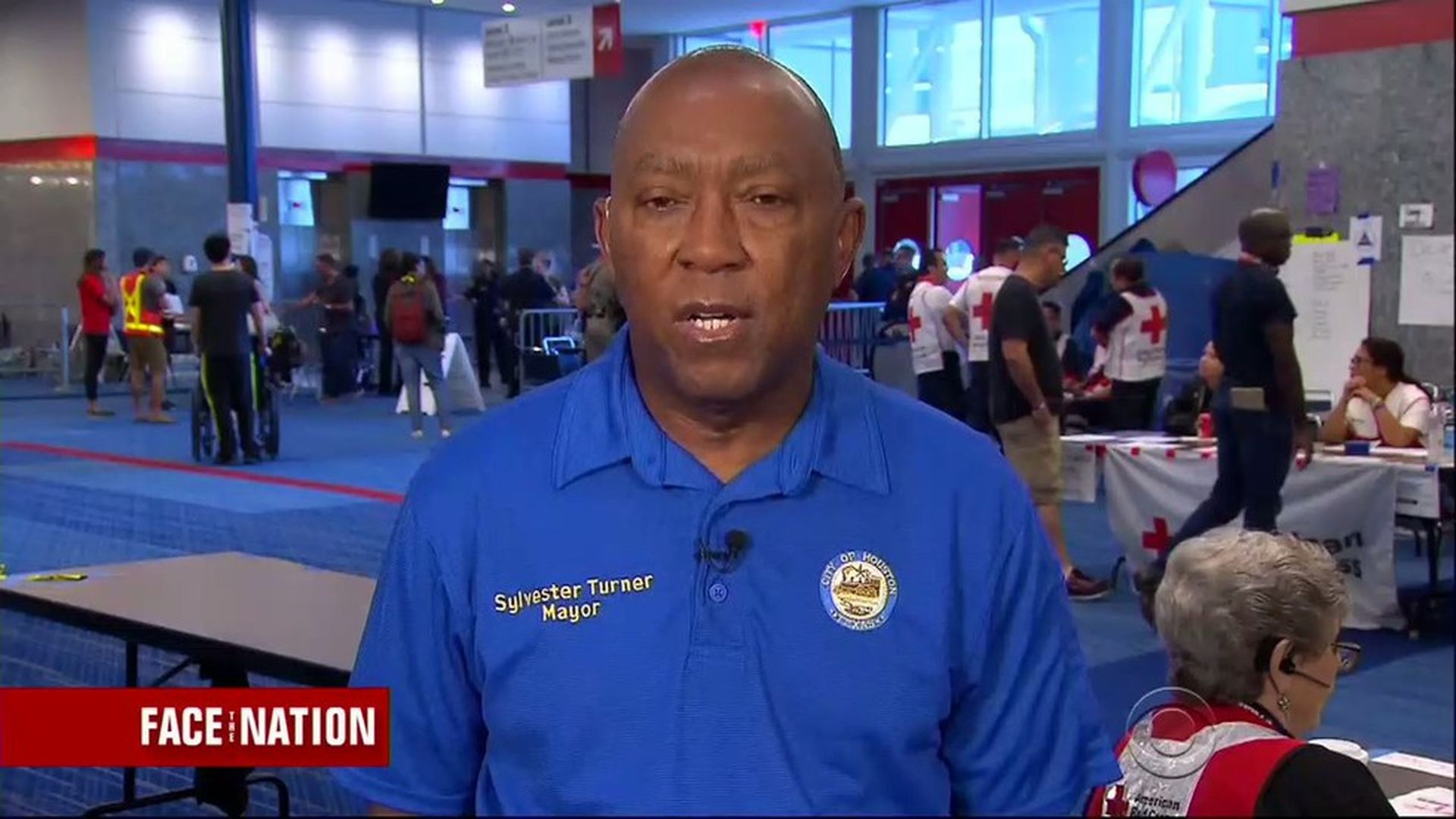 Houston's immediate priorities are "housing, housing, housing," Mayor Sylvester Turner said on CBS' "Face the Nation" Sunday. Turner said he asked President Trump for rapid repair assistance during Trump's visit this weekend.
FEMA director Brock Long on Harvey victims without flood insurance: "Individual assistance as offered up by the Federal Emergency Management Agency is basically just a ray of hope. It's a bridge to kick start recovery ... Bottom line is that it's not going to be enough to make anybody whole."
"Many, many people have elected to stay in their homes. They're now dry, but they need to be repaired. In some cases, they may need to be rebuilt," Turner said.
But "the city of Houston is open for business. Anyone who is planning on a conference or convention or sporting event or concert coming to this city, you can still come. We want to you still come. We can do multiple things at the same time," he said.
Go deeper