The next generation of the Kennedy Dynasty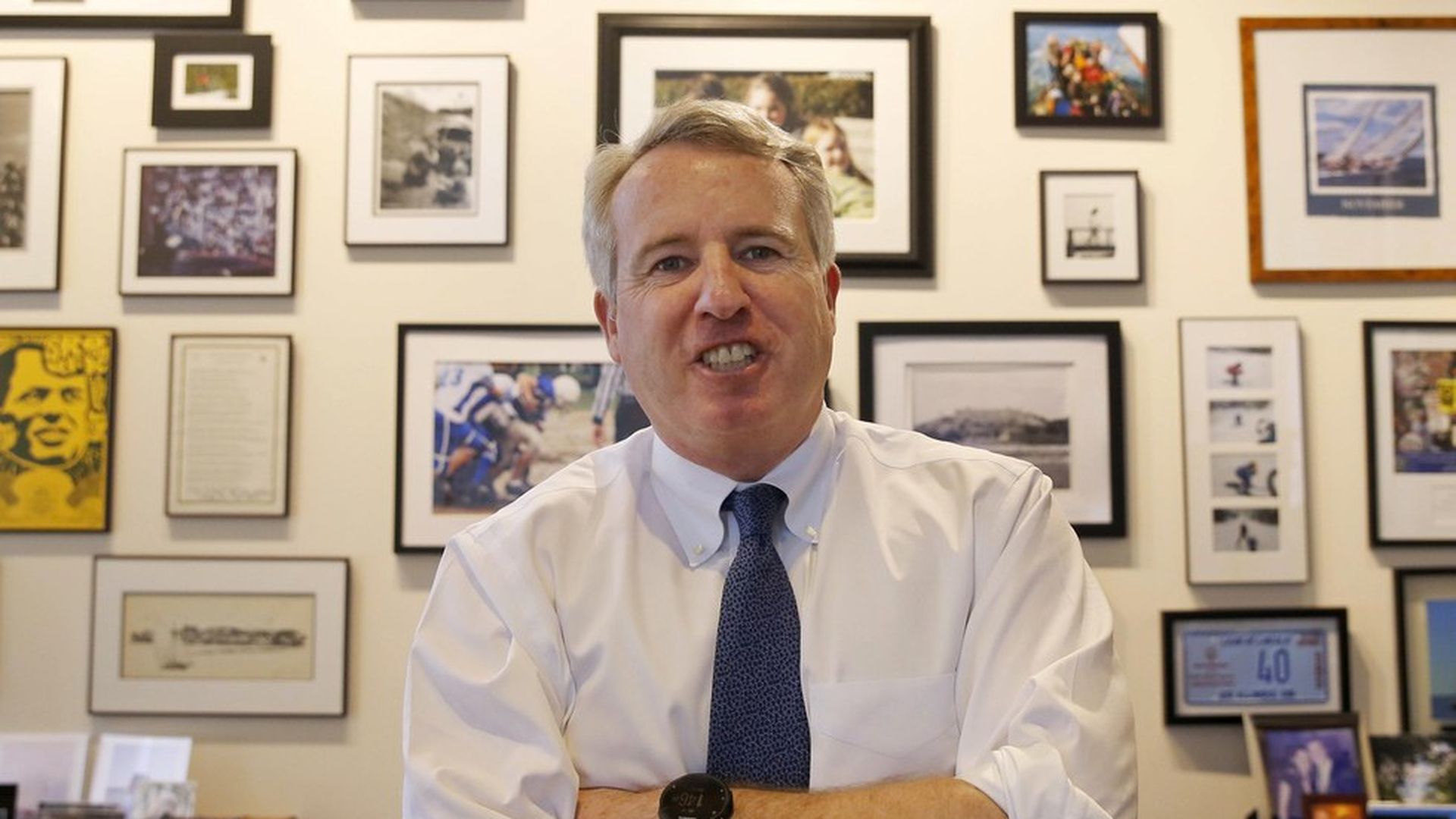 "Ready or not, another Kennedy moment is near," declares the lead story of the Boston Sunday Globe ... "Three family members seem poised to step up on the national stage — with Trump as their foil," by Annie Linskey in Chicago:
Chris Kennedy — the eighth of Robert and Ethel Kennedy's 11 children, a Democrat running for governor in his adopted Illinois next year — is in "the vanguard of a Kennedy family comeback in American politics."
"His cousin Ted Kennedy Jr., son of the late Massachusetts senator, is mulling his own 2018 gubernatorial run in Connecticut, where he's a member of the state Senate."
"Then there's Joe Kennedy III, the third-term Massachusetts congressman, grabbing the national spotlight to help defeat Trump's health care plan — prompting big questions about his next move."
Go deeper