The major discrepancy in United's ticket policy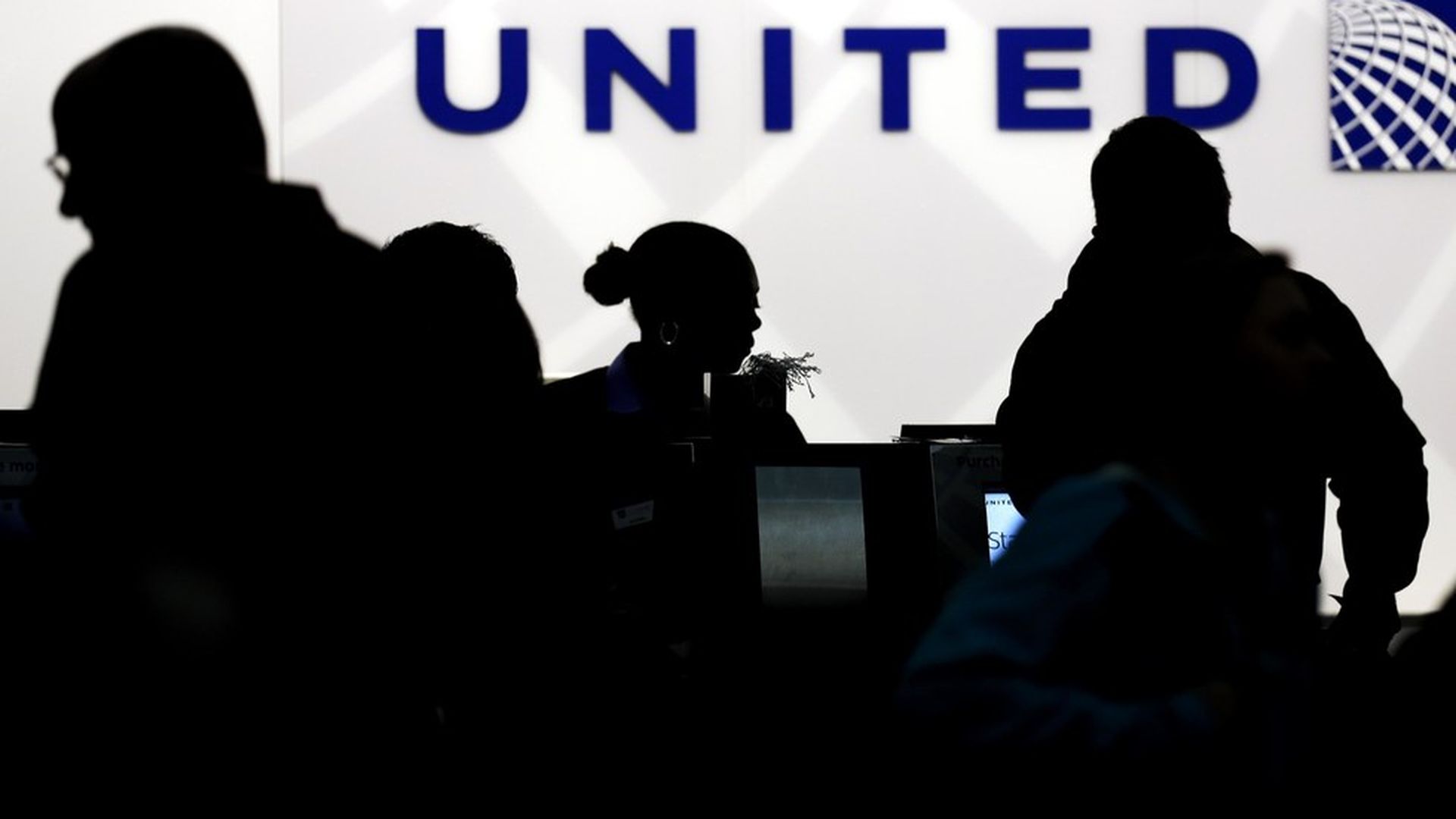 United Airlines told federal regulators back in 2014 that "every ticket, of course, guarantees a passenger a seat on the plane," — a promise that the airline did not keep this week when it forcefully ejected a passenger from an overbooked flight.
Why it matters: The correspondence between United and the Department of Transportation, which was uncovered by the International Business Times, came when the airline was commenting on a proposed rule that would have required greater fee disclosure.
What's next: There is already talk of Congress holding hearings on the incident, which captured the attention of a public already skeptical of airlines and their treatment of customers. Lawmakers will only be further encouraged to take a hard look at the airline industry now that United has been caught contradicting what it previously promised the feds.
Go deeper