The international crisis of obesity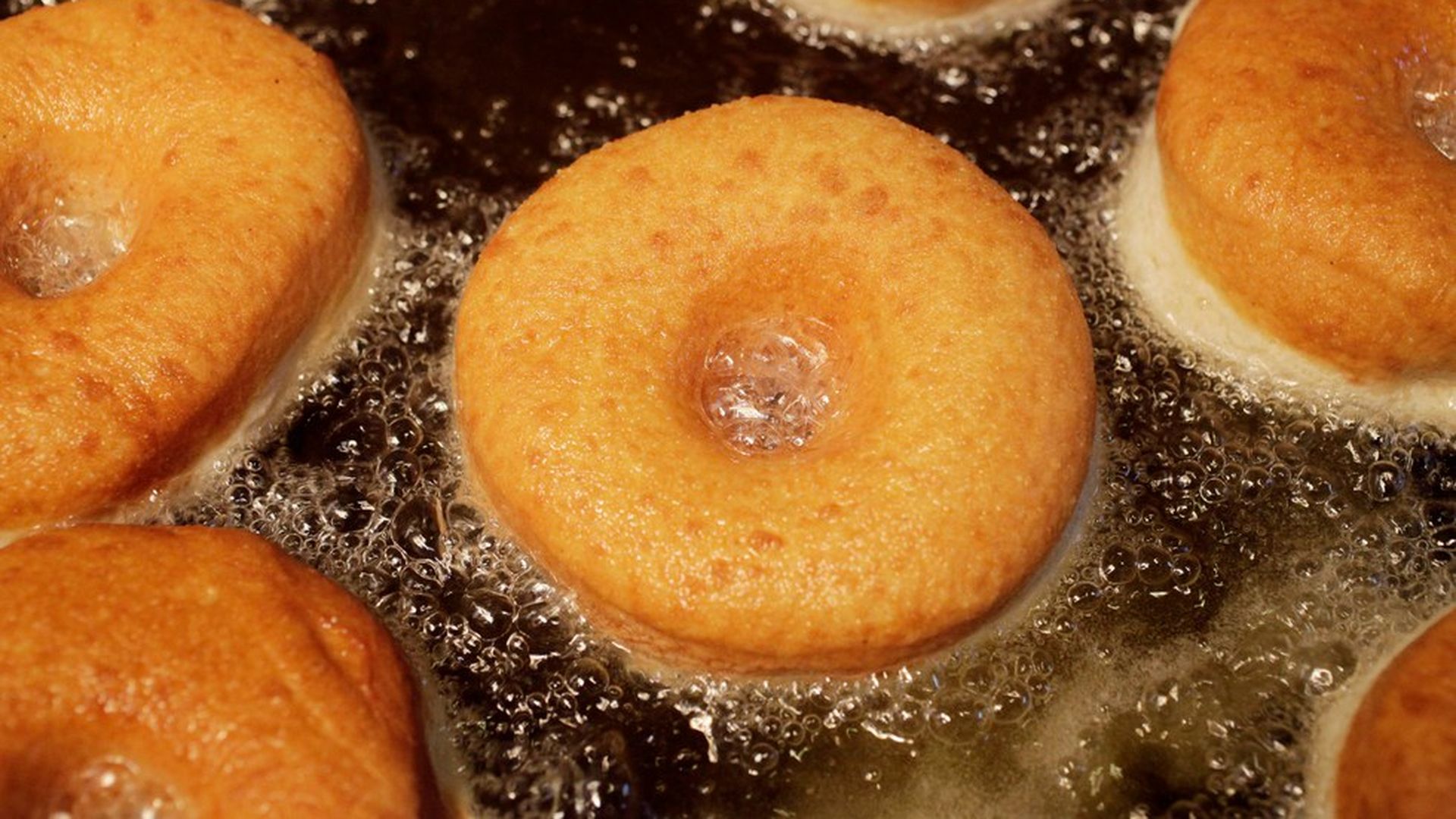 "How Big Business Got Brazil Hooked on Junk Food," by N.Y. Times' Andrew Jacobs and Matt Richtel:
What's new: "Across the world, more people are now obese than underweight."
"At the same time, ... the growing availability of high-calorie, nutrient-poor foods is generating a new type of malnutrition, one in which a growing number of people are both overweight and undernourished."
Why it happened: "Even critics of processed food acknowledge that there are multiple factors in the rise of obesity, including genetics, urbanization, growing incomes and more sedentary lives."
"Part of the problem ... is a natural tendency for people to overeat as they can afford more food.
Why it matters: "Obesity rates in the United States, the South Pacific and the Persian Gulf are among the highest in the world — more than one in four Americans is obese."
"[O]ver the last 35 years, obesity, defined as having a body mass index over 30, has grown the fastest in ... Latin America, Africa and Asia."
The stats: Obesity in the U.S. went from 10% in 1980 to 27% in 2015. In Brazil, it went from 7% to 18%. In China, it went from 0.7% to 5%. In Mali, in West Africa, it went from 0.7% to 11%.
"There are now more than 700 million obese people worldwide, 108 million of them children ... The prevalence of obesity has doubled in 73 countries since 1980, contributing to four million premature deaths."
Go deeper