The impending shortage of OB-GYNs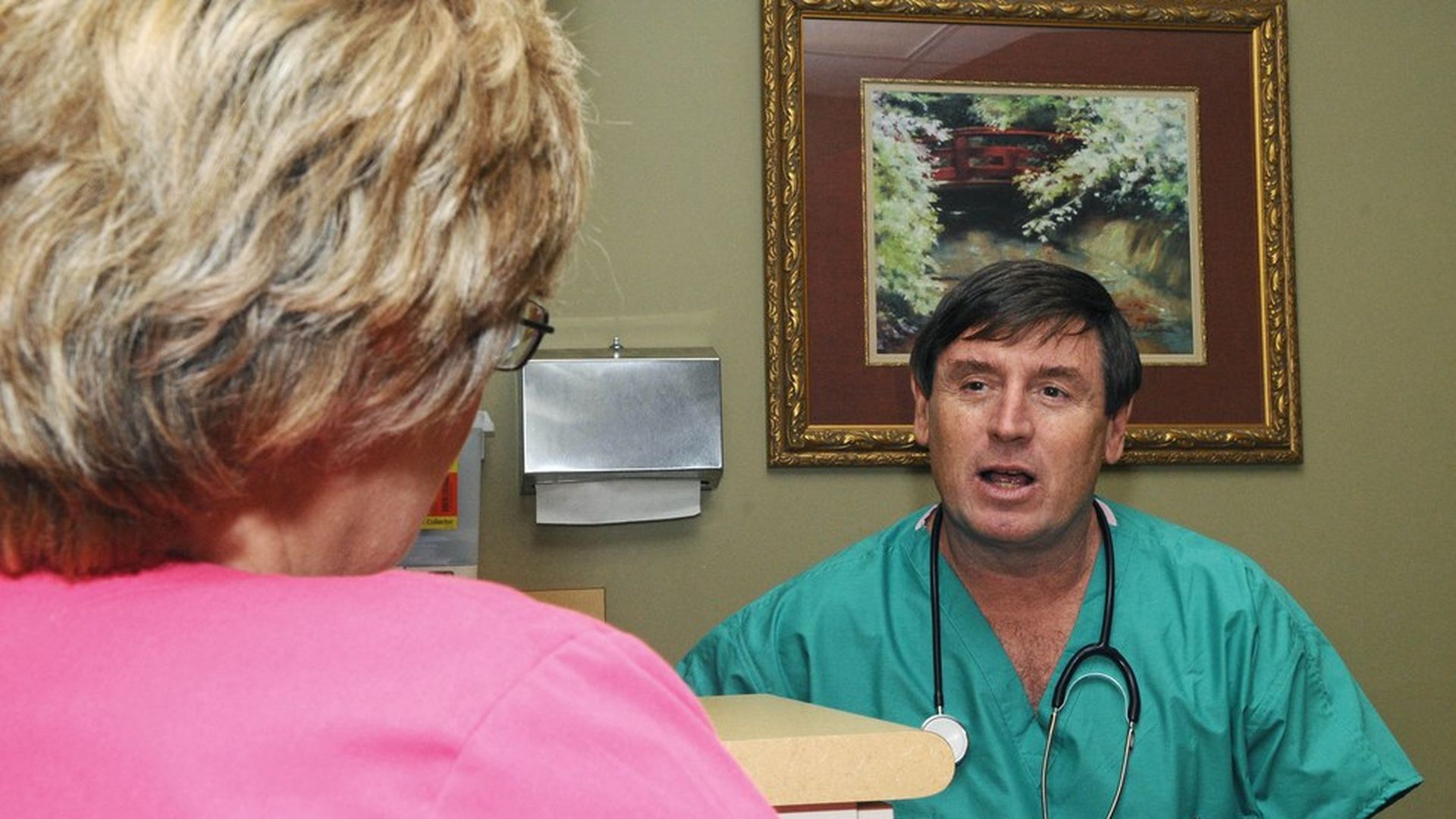 Obstetricians and gynecologists are getting burned out and retiring earlier, and fewer prospective medical students are choosing women's health as their speciality, according to an analysis by Doximity, a social networking site for doctors and other health care professionals. That could lead to a severe shortage of OB-GYNs, especially in parts of the country that have above-average birth rates.
Why it matters: OB-GYNs are crucial primary-care physicians for women. If their numbers continue to dwindle, women will be at a disadvantage to get vital health care services. The high rate of pregnancy-related deaths for mothers won't get any better, either.
Doximity looked at metropolitan areas that had the highest OB-GYN workloads (the average was 105 births annually per OB-GYN) as well as the average age of OB-GYNs in those areas. The site determined these cities are most at risk for an OB-GYN shortage based on high workloads and an older crop of doctors:
Las Vegas
Orlando, Florida
Los Angeles
Miami
Riverside, California
Detroit
Memphis, Tennessee
Salt Lake City
St. Louis
Buffalo, New York
Go deeper