The highlights from Spicer's Easter Monday briefing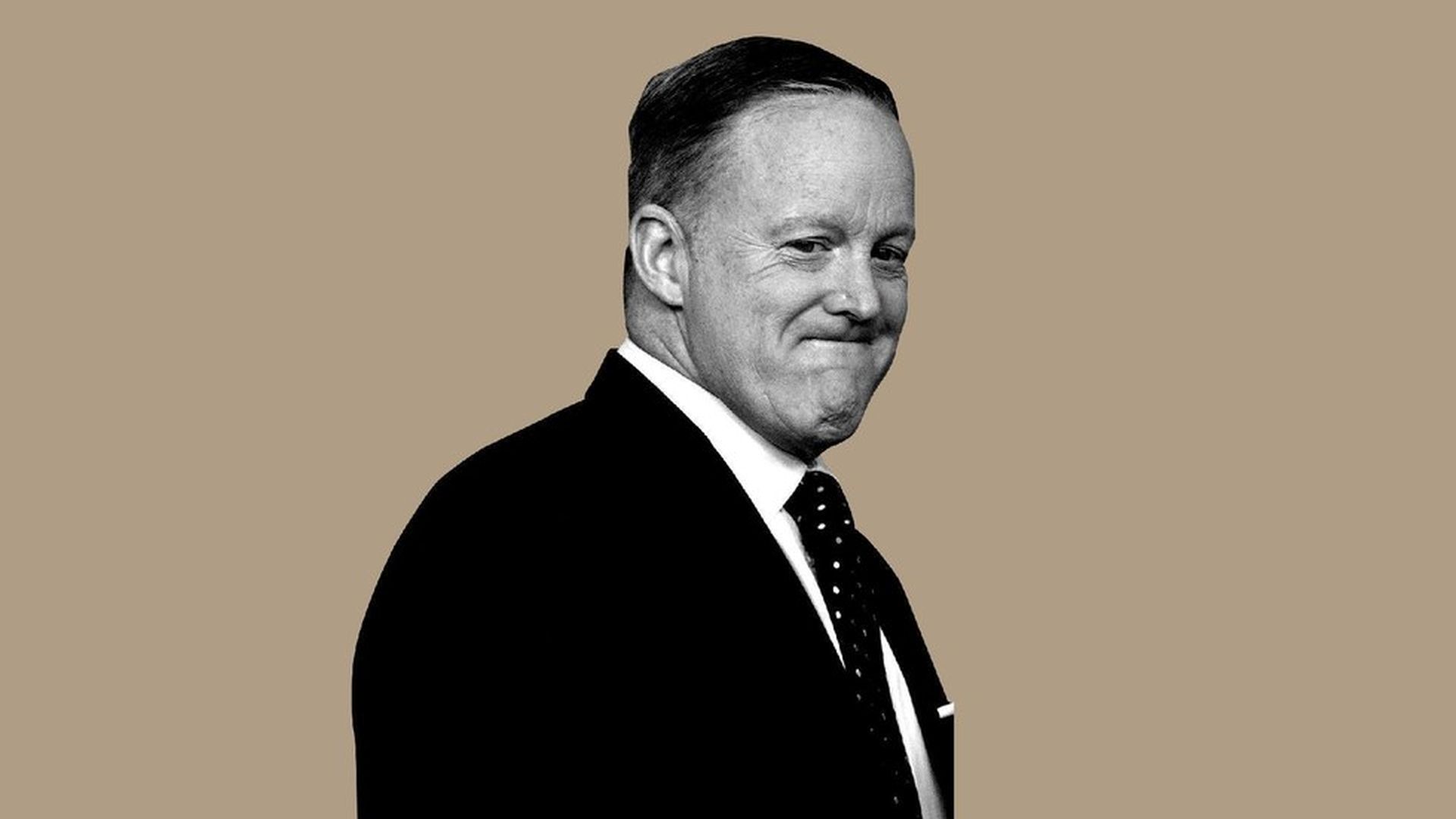 Sean Spicer's past as the White House Easter Bunny is well-known enough to have been parodied on Saturday Night Live this weekend. He visited his old stomping grounds at the White House Easter Egg Roll earlier this morning, but he headed back to the podium for his first briefing of the week, taking questions on North Korea, China, and transparency.
On North Korea: "Drawing red lines hasn't really worked in the past."
On China: "They haven't been manipulating their currency since he's been in office. That's a fact."
On Trump's tax returns: Spicer said Trump won't release his 2016 taxes due to an ongoing audit, and won't ask the IRS to confirm the audit is ongoing. So, will he ever release his tax returns? "We'll have to get back to you on that."
On White House visitor logs: Spicer said the WH would follow "the policy that has existed since the beginning of time," blasting the Obama admin's policy of turning over the logs with some names redacted as "a faux attempt" to be transparent.
Go deeper