The high-end trend coming for coffee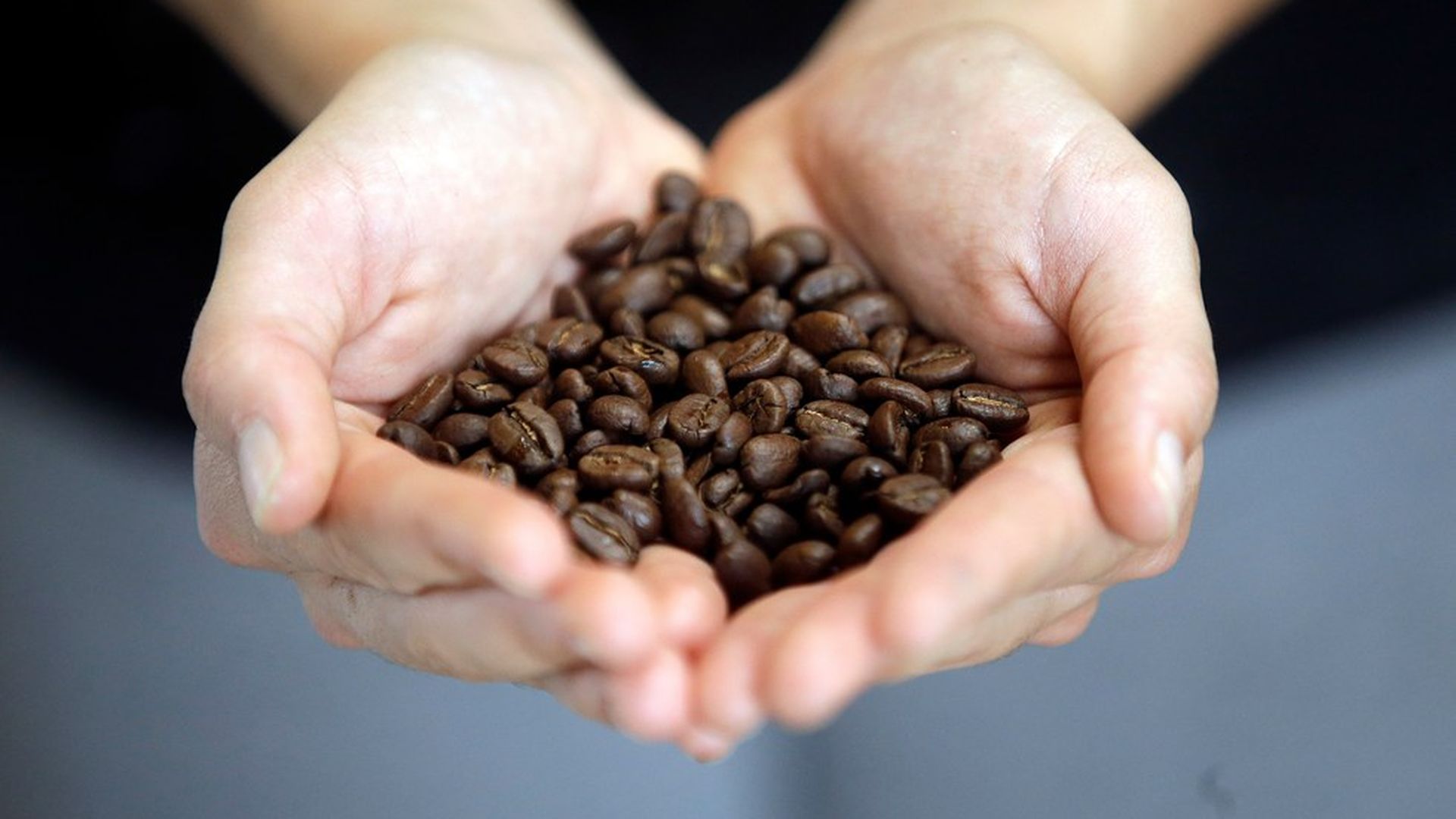 One new trend to watch: high-end coffee. The Wall Street Journal's Charles Passy writes, "Americans have long moved past the ho-hum cup—first embracing the higher-end brews offered by Starbucks and now enjoying what is called the 'third wave' in coffee, with emphasis on farm-to-table sourcing and alternative brew methods."
"To justify eye-popping prices, high-end java spots use rare beans, fancy machines, elaborate preparations and heaps of hyperbole"
"Eleven Madison Park, the Michelin-starred dining spot [in New York] ... just began offering a $24 cup of joe. Maya Albert, the restaurant's coffee director, spends about 10 minutes preparing the beverage tableside.""She uses her Silverton 'dripper,' a brewing apparatus that resembles something out of a chemistry lab. She carefully times each of the three stages of the process, including the all-important 'bloom' period when the ground beans first make contact with the hot water.""In Southern California, $55 ... will ... get a special cup at Klatch Coffee, which plans to roll out ... Esmeralda Geisha 601 [next month]. The '601' refers to the price per pound that the coffee sold for at auction."
Go deeper