The government's security clearance problem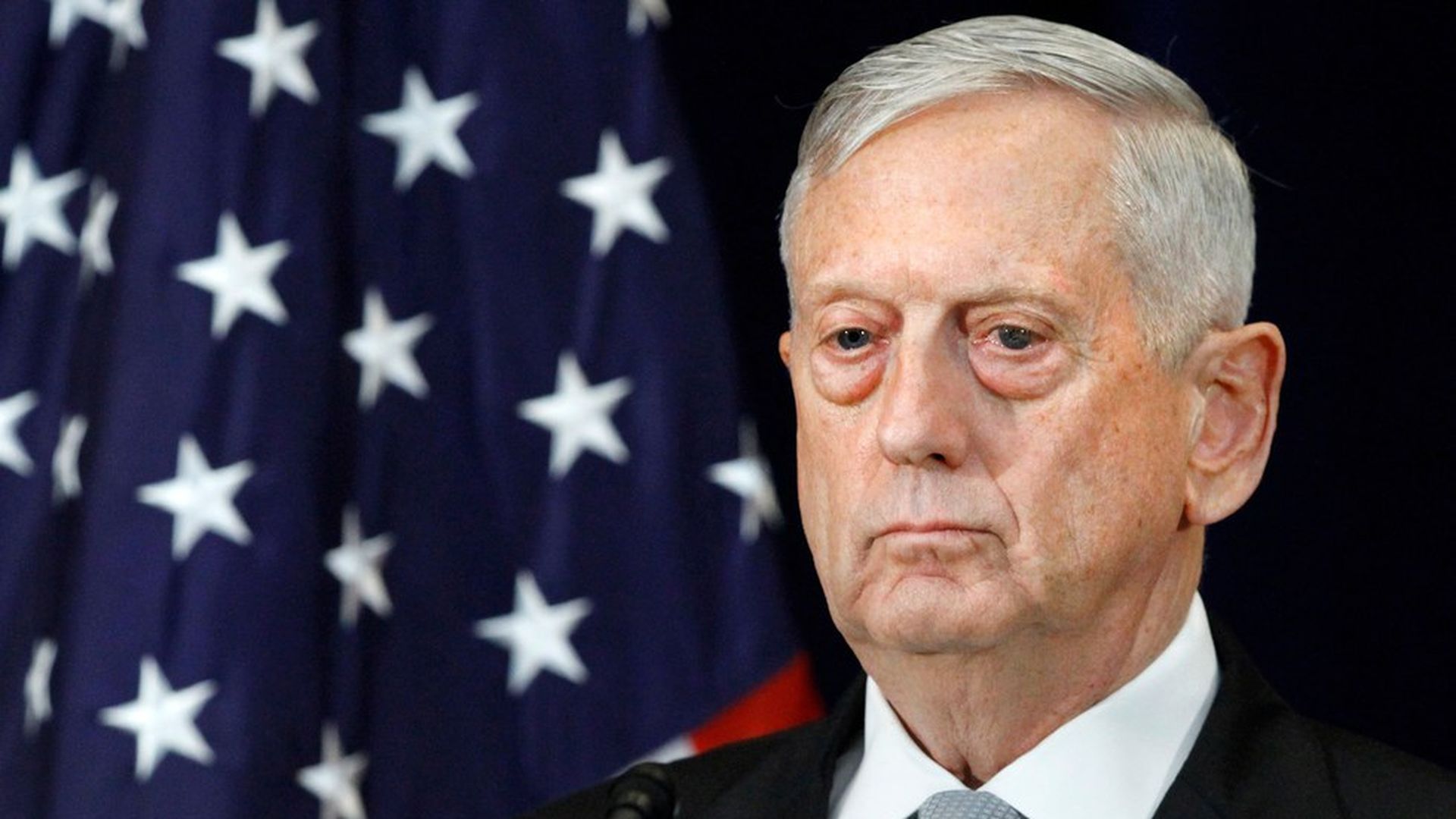 "A government backlog of 700,000 security clearance reviews has led agencies like the Defense Department to inadvertently issue interim passes to criminals — even rapists and killers — fueling calls for better and faster vetting of people with access to the nation's secrets," AP's Deb Riechmann writes:
"It takes ... nine to 10 months for 'top-secret' clearance."
How it happened: "The backlog grew significantly after the government stopped doing business with a contractor that suffered a data breach in 2014. That depleted ... investigations by 60 percent."
Go deeper