The Facebook-Russia saga unfolds with Sheryl Sandberg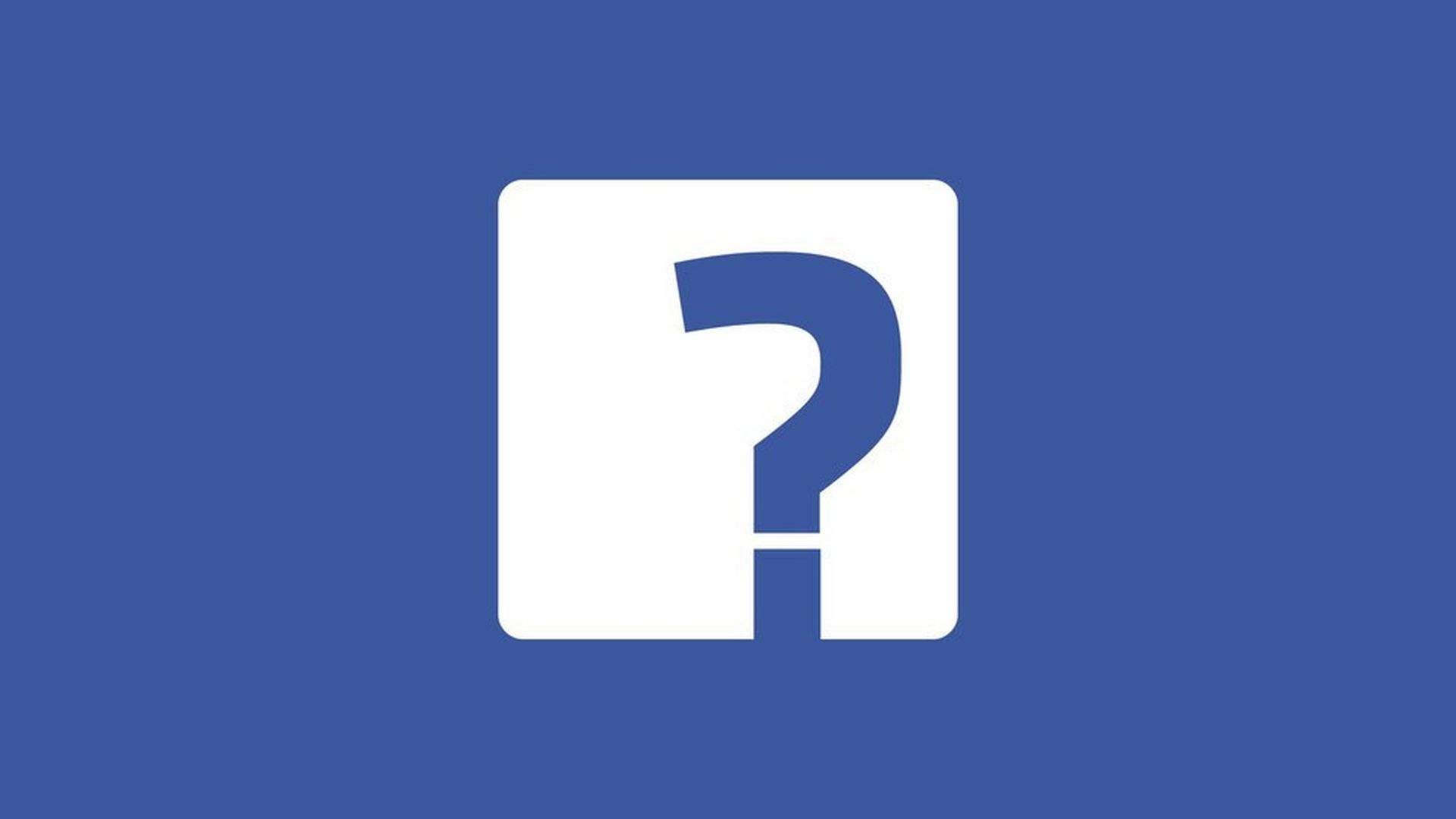 The story of the decade is unfolding like a novel: A U.S. enemy sought to manipulate our new, unregulated social media ecosystem to help disrupt our elections and elect a Twitter-obsessed, former reality TV star president — in one of the great upsets in U.S. history.
Robert Mueller, who is helping write this novel as part of his sprawling investigation into Russian interference in the election, is pulling many of the biggest names in modern America into the script: Trump, Putin, Google, Twitter, Facebook.
For the first time, Facebook COO Sheryl Sandberg will publicly explain her company's role in this saga:
Join me live TODAY on Facebook or Axios.com at 9 a.m. ET for my interview with Facebook COO Sheryl Sandberg — the first public interview of a senior Facebook executive since revelations about Russian-backed groups buying election ads on the platform
"Like" our Facebook page to get the notification.
Sandberg's trip to Capitol Hill yesterday made some news ... Leaders of the House Intelligence Committee told reporters yesterday after a closed-door meeting with Sandberg that they plan to release the 3,000 Russia-backed ads Facebook has turned over — probably after Nov. 1public testimony by Facebook, Twitter and Google officials.
Axios' David McCabe: "Rep. Adam Schiff, the top Democrat on the House Intelligence Committee, said ... Facebook is 'committed to providing' information related to the free content published by the same Russian pages that bought" the ads.
Lawmakers said that before the ads are released, they'll be scrubbed of personally identifiable information. The Hill has asked Facebook for help with that.
Schiff said Sandberg "indicated the company wants the help of the intelligence community to identify" foreign actors creating fake identities on Facebook. (AP)
Be smart: Although Sandberg's visit to the Hill shows the company is trying to be more open, lawmakers tell me they're far from satisfied — and that there's a ton more for Facebook, Google and Twitter to know and reveal.
Go deeper: "The questions Congress wants to ask Facebook," by Axios' David McCabe and Sara Fischer: "The pressure is greater than any other moment in the company's recent history."
Rep. Adam Schiff: "I think there's a lot of interest in the committee on the progress of Facebook's internal investigation, when they discovered what they discovered, how exhaustive their review has been, what more forensics need to be done."
N.Y. Times: "We Asked Facebook 12 Questions About the Election, and Got 5 Answers."
Go deeper