The European economy is back from the dead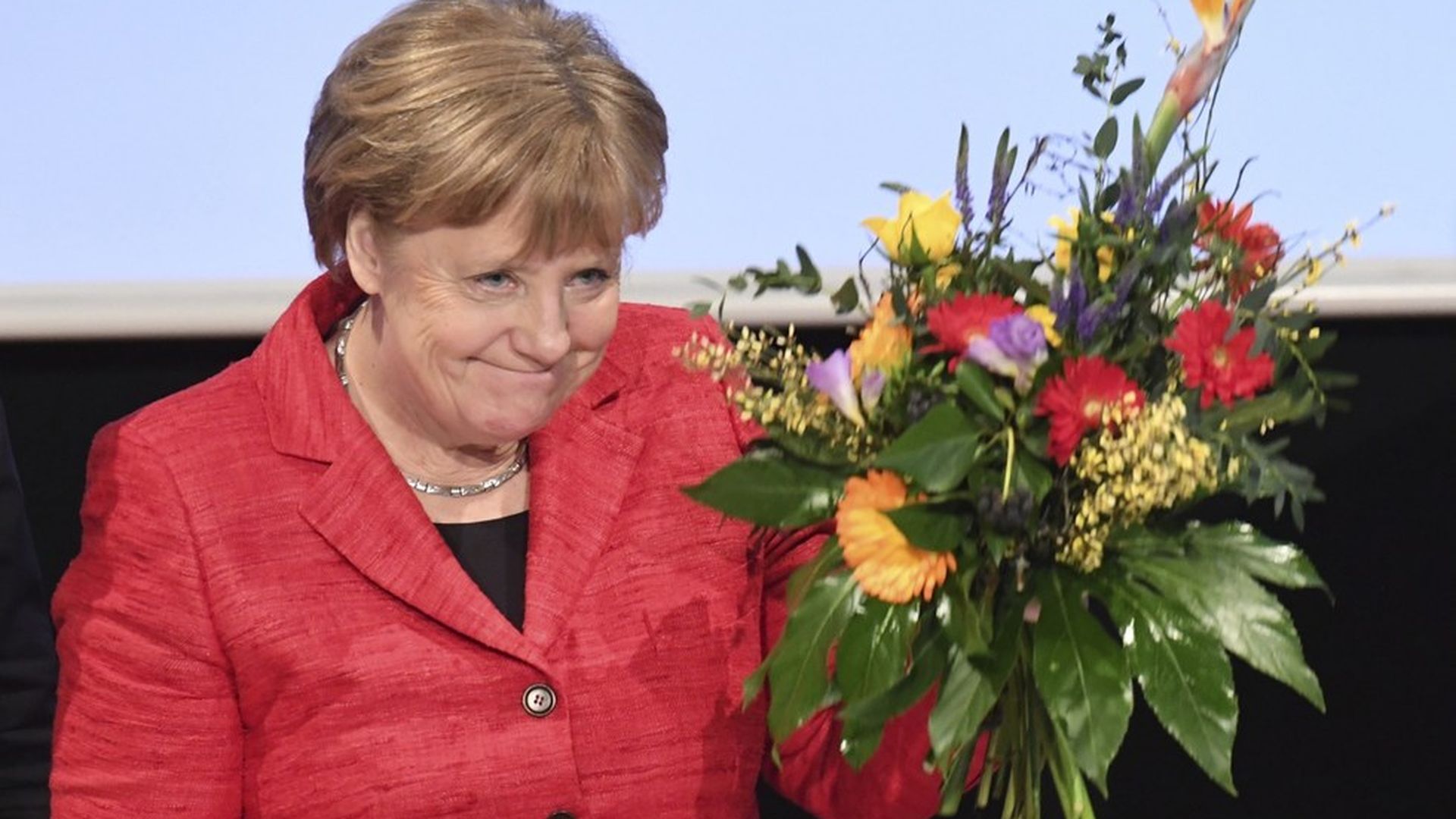 A measure of European manufacturing released Wednesday showed that sector performing better than any time since 2011, and marks the sixth straight month of improvement. This is after fairly strong growth of late — the bloc even grew faster than the U.S. last year.
Why it matters: The European Union is the United States' 2nd largest export destination, so a healthier Europe is bullish for the U.S.
Analysis of the recent runup in stock prices on Wall Street has placed a lot of importance on proposals coming from Washington, but better data out of Europe and China deserves its own due credit.
Go deeper