The border wall could trigger a shutdown standoff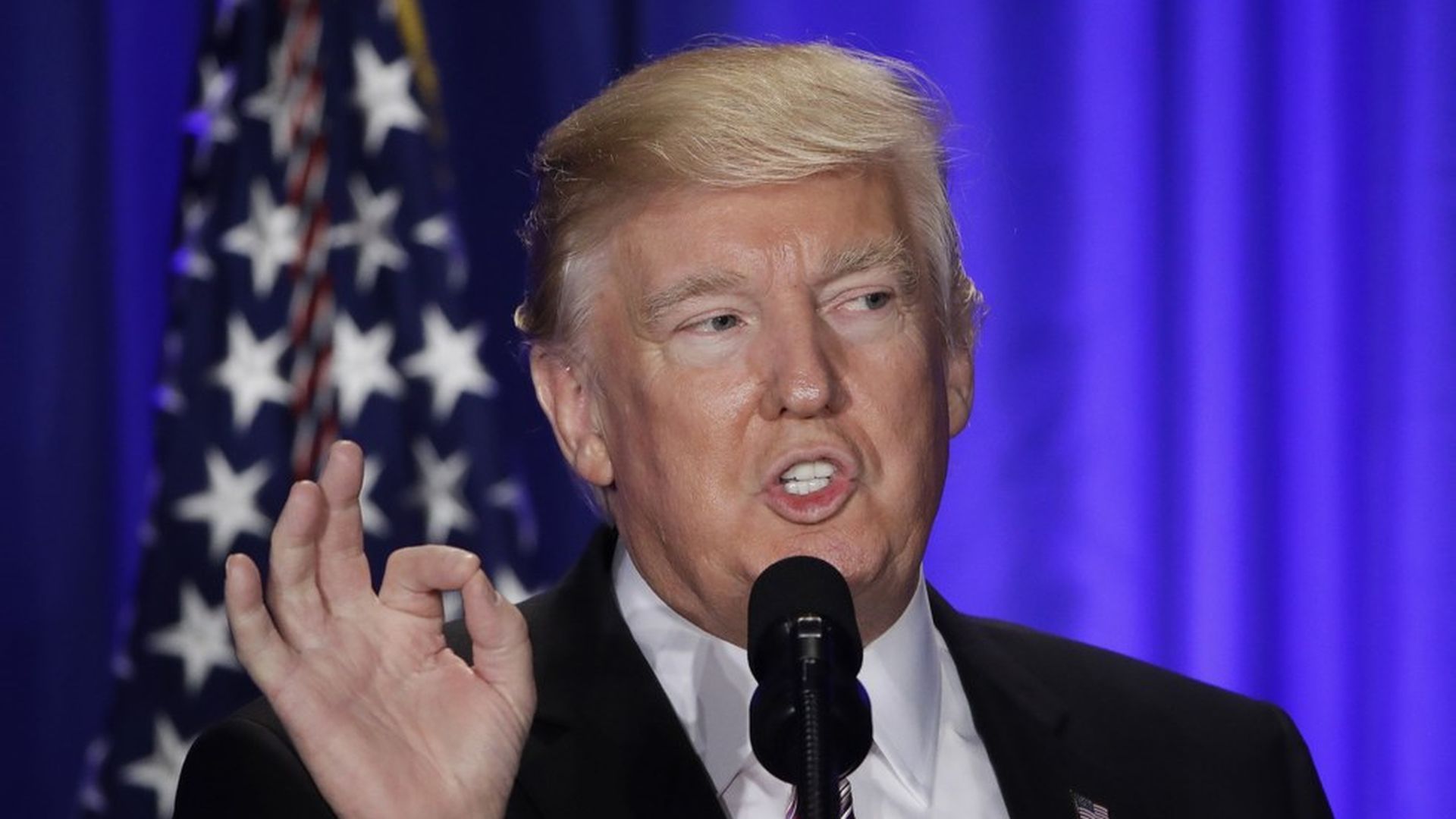 Cowen analyst Chris Krueger says if Trump pushes the building of the Mexican border wall into the new appropriations bill and Democrats fight him on it, we could have a government shutdown this spring. Krueger says the "ballpark sum" is about $10 billion, though it's unclear whether that includes things like increased border patrol, drones, etc. (Read our Facts Matter on the wall).
The date for a showdown: April 28th, when the current appropriations bill expires.
Go deeper