The BFD: SoftBank adds a Fortress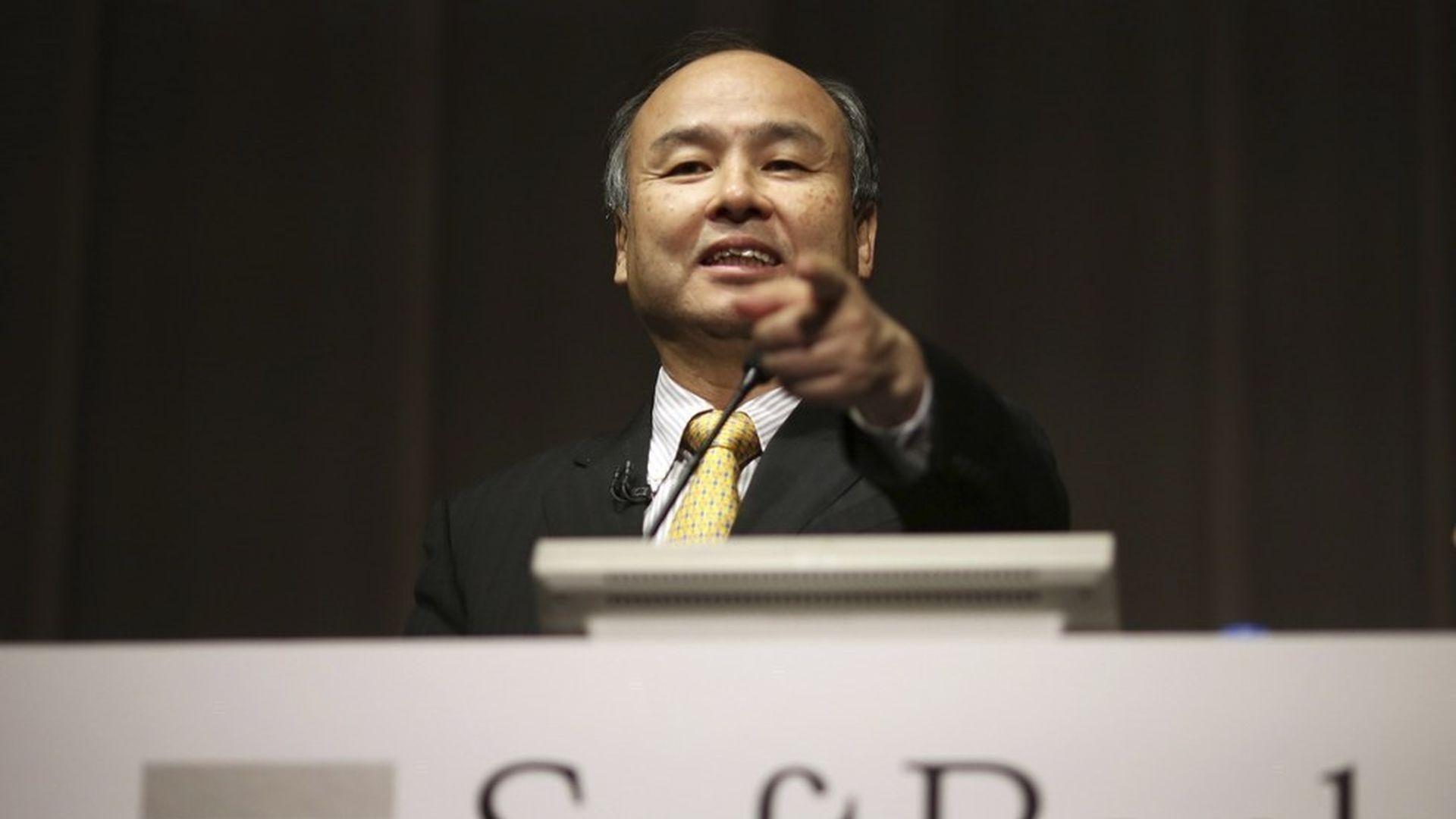 SoftBank Group of Japan has agreed to acquire Fortress Investment Group (NYSE: FIG), a New York-based alternative asset manager with around $70 billion in AUM, for $3.3 billion. The $8.08 per share price represents a 39% premium over Monday's closing price. Fortress (the first private equity firm to go public, back in 2007) will continue to operate independently, and with the same management team.
• Why it's the BFD: SoftBank already was a major player in the tech investment market before launching its $100 billion Vision Fund (which isn't being used for this deal), but this suggests that it has far greater alternative asset ambitions. In short, it wants to challenge giants like The Blackstone Group ― both in terms of deals and global fundraising ― given that Fortress has substantial real estate and credit activities in addition to private equity.
• Bottom line: "[Masayoshi] Son sees the private-equity business promising in and of itself, with the potential for strong returns on the $3.3 billion price tag. In addition, Son thinks that Fortress, led by principals Pete Briger, Wes Edens and Nardone, can become a sort of brain trust for SoftBank, helping to track down and analyze investment opportunities around the world." -- Bloomberg
Go deeper