The battle to take Raqqa has begun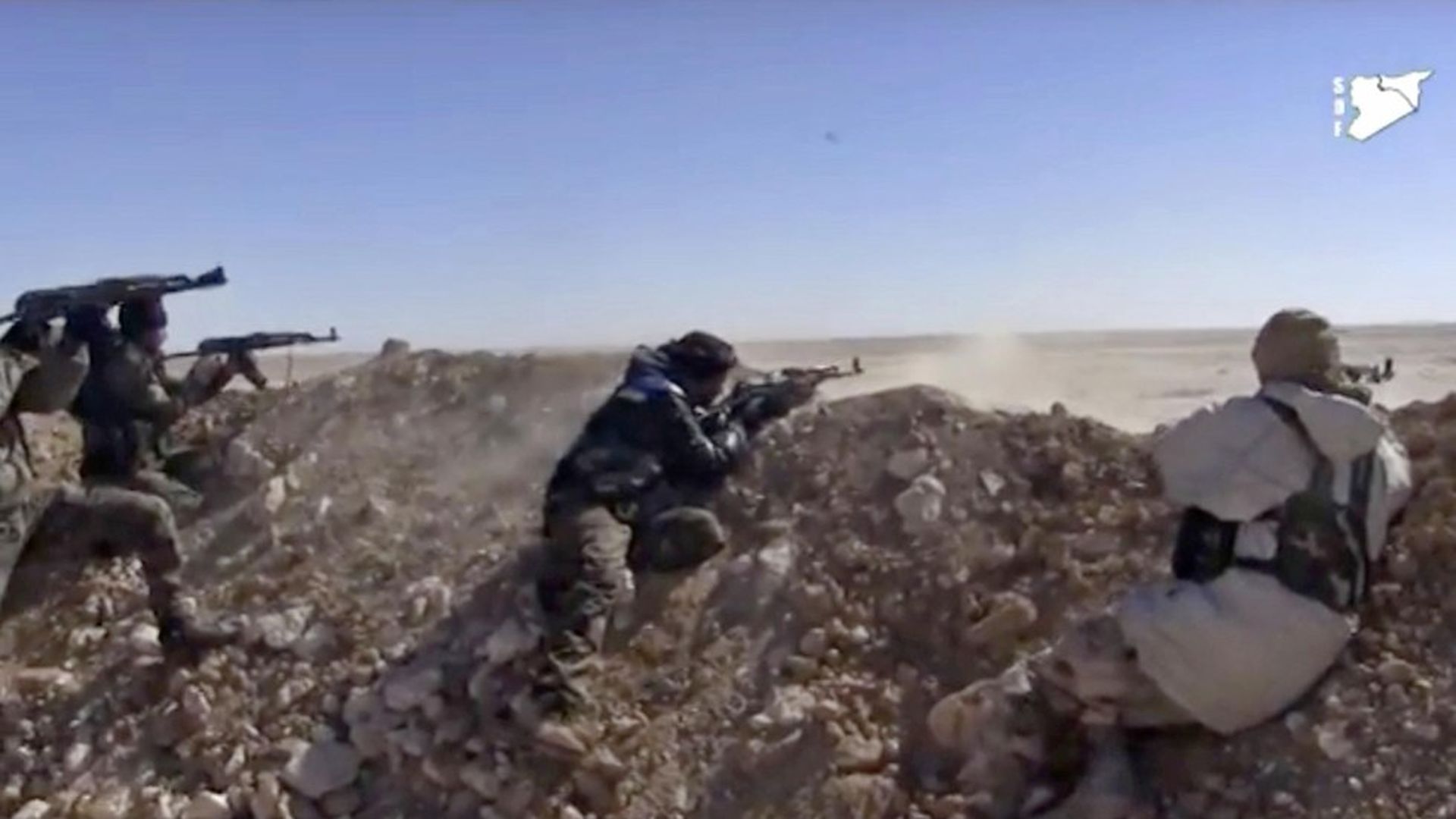 Syrian troops, backed by a U.S.-led coalition, have begun an operation designed to capture Raqqa, the capital of the Islamic State. Details, sourced from multiple media reports:
The Syrian force is called the SDF, via AP: "Talal Sillo, a spokesman for the Kurdish-led Syrian Democratic Forces, told reporters Tuesday that operations have begun in coordination with the U.S.-led coalition... Raqqa is currently surrounded from the east, north and west..."
Details on the it, from BBC: "The SDF, which is says it is not aligned with Syria's President Bashar al-Assad or the rebel forces seeking to overthrow him, has driven IS from about [2,300 square miles] of northern Syria over the past year."
Quote from SDF spokesman to Al Jazeera: "In addition to warplanes, there are coalition forces working side by side with the Syrian Democratic Forces."
Go deeper