The Army's plan to deal with misconduct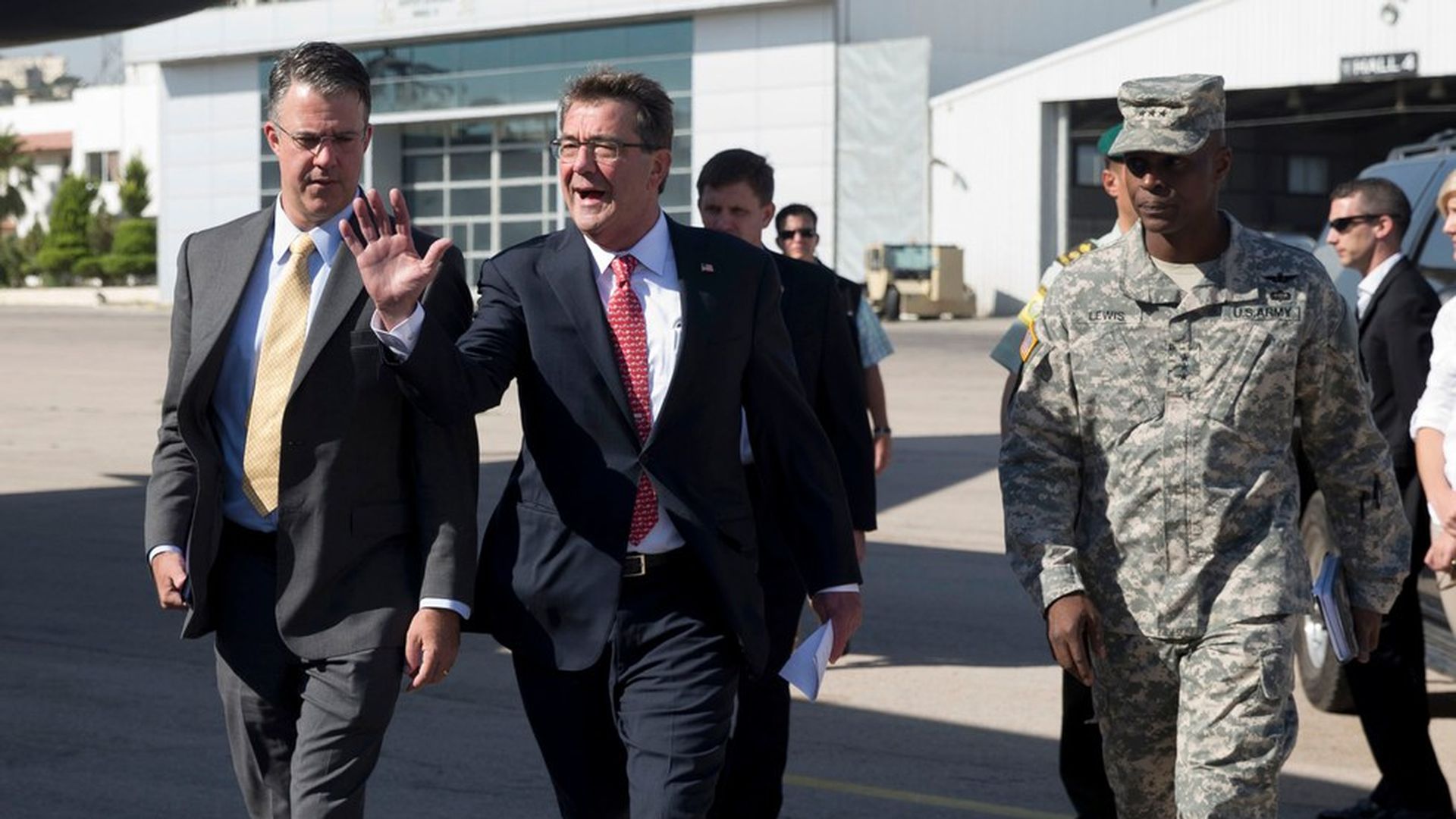 After a series of embarrassing episodes involving misconduct and behavior problems among senior officers, the Army is putting together new mental health, counseling and career management programs to shape stronger, more ethical leaders, AP's Lolita Baldor reports.
The tips for the generals are worthy of consideration by all of us, whether we're leading at home or in a massive organization:
"[A] key effort is finding ways to build self-control and self-awareness, ensuring officers and their families can quickly recognize and deal with problems."
"Other ideas focus on time management, encouraging high-level officers to take longer vacations. ... [E]very general should take 10 to 14 uninterrupted days off each year to unplug, breaking with a military culture making them believe they're too important to disconnect."
"[O]fficers [are] urged not to overbook themselves. Packing their calendars with events all day and every evening can increase stress and make it difficult to prioritize."
"The role that chaplains, mentors, executive coaches and colleagues can play is being studied, and how individual or group discussions might help."
"Too often, three-star and four-star generals working as base commanders are posted in remote locations around the world and have few or no equals in rank to socialize with or ask for advice. They can become isolated, ego-driven or surrounded by subordinates afraid to challenge them on inappropriate behavior."
Go deeper