Texas bill could change adoption rules based on religion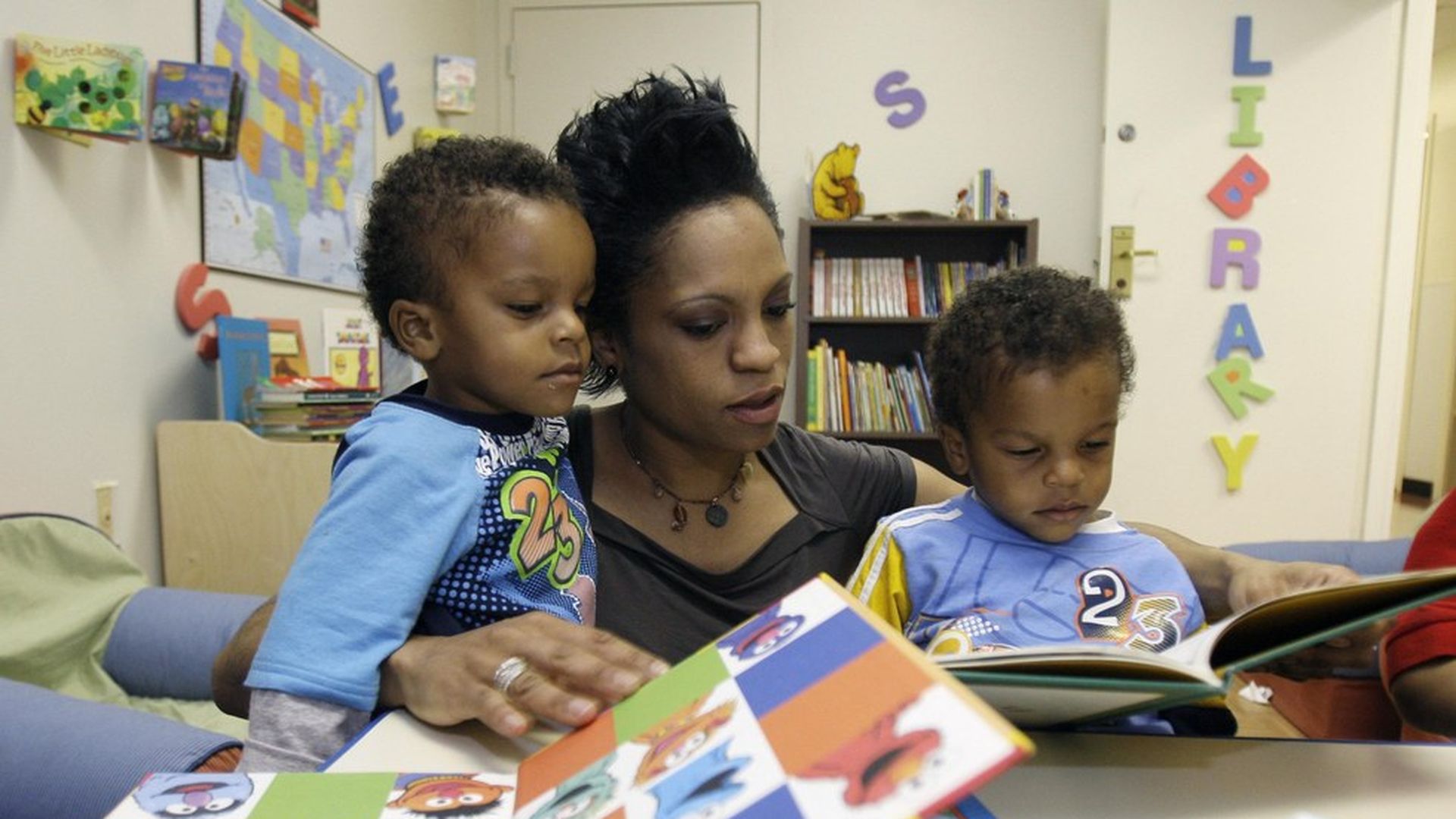 The Texas House of Representatives approved a bill Wednesday that, if passed in the Senate, will allow foster care and adoption agencies to reject working with children of families whose religious beliefs don't align with their own, per NY Times. The measure would also allow agencies to determine whether or not to provide birth control and abortion options to teenagers in their care.
Winners: Supporters of the legislation argue the bill promotes religious freedom, and ensures that social service providers are safe from facing potential discrimination lawsuits.
Losers: Families headed by atheists, LGBTQ people, people who have been divorced or remarried, and others will have more barriers when looking to place their child in state-funded care.
Precedent: A similar law was passed in South Dakota in March, and Alabama passed a less severe version just six days before the Texas bill was approved in the House.
Go deeper