Teen-age Burundian robot inventors vanish after U.S. competition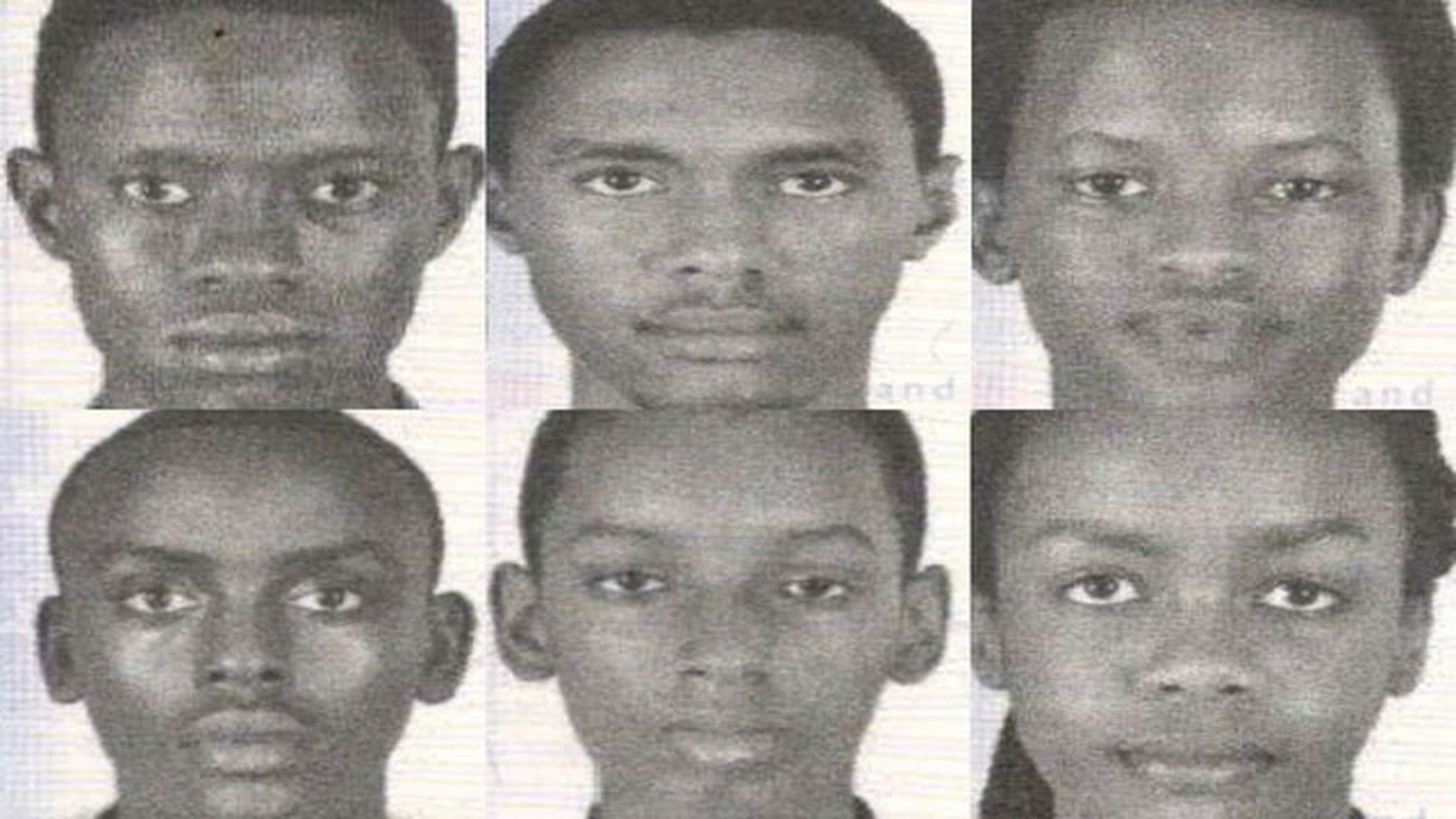 Four teen-age Burundi robot inventors are still missing Thursday evening after vanishing from a prominent international competition in Washington, D.C., but two others have turned up in Canada, per Wash Post.
The Burundian youths — five boys and a girl — were last seen Tuesday evening at the competition, an event run by the American inventor Dean Kamen. Their disappearance has since attracted attention for its novelty — there is no prominent history of Burundi visitors to the U.S. claiming political asylum or otherwise disappearing into the country; nor is there a history anywhere of robot inventors violating their visas in this way.
This worried a lot of people: Some thought the teens might have met foul play: Burundi has been shaken by years of civil war, and some 400,000 people have fled the country over the last two years. But the Washington police force released photos of the teens, and on Thursday the girl and one of the boys — 16-year-old Don Charu Ingabire and 17-year-old Audrey Mwamizaki — surfaced in Canada. The police said they believe the others are safe, too.
Go deeper