Ted Cruz trails Democrat in 2018 senate poll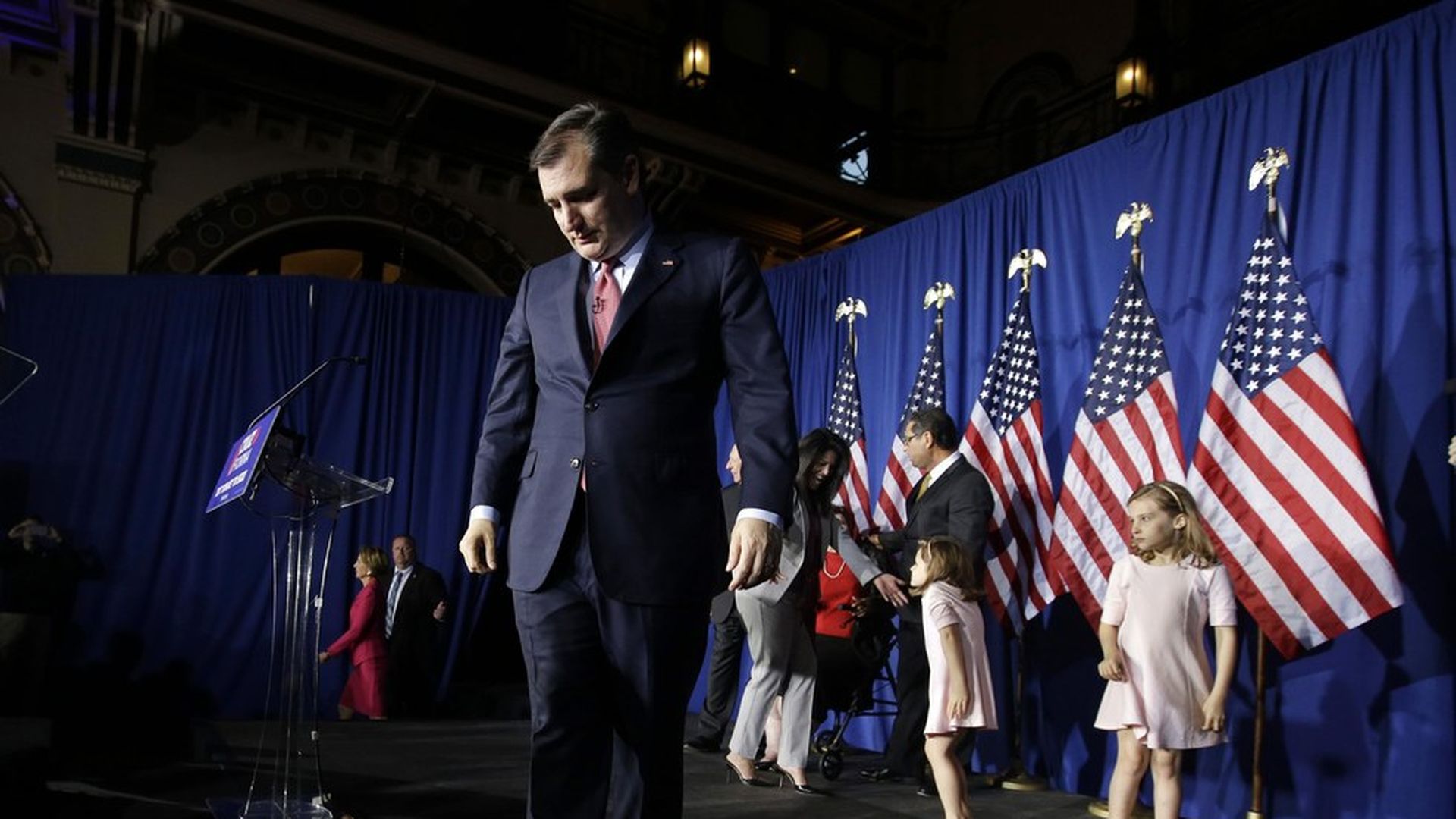 A new poll shows Ted Cruz trailing by four points in a potential matchup with Rep. Joaquin Castro in the 2018 Senate race. Texas Lyceum has the Democrat — who is considering a run — at 35 percent to Cruz's 31. Rep. Beto O'Rourke, who has already entered the race, polls evenly with Cruz.
What's going on here? Texas has long been floated as a state that could turn from red to blue, in large part due to demographic trends. While Cruz has a big national profile, he's fairly unpopular at home and could be in for a fight in 2018.
Go deeper