Tech's gender troubles will remain if leaders deny the problem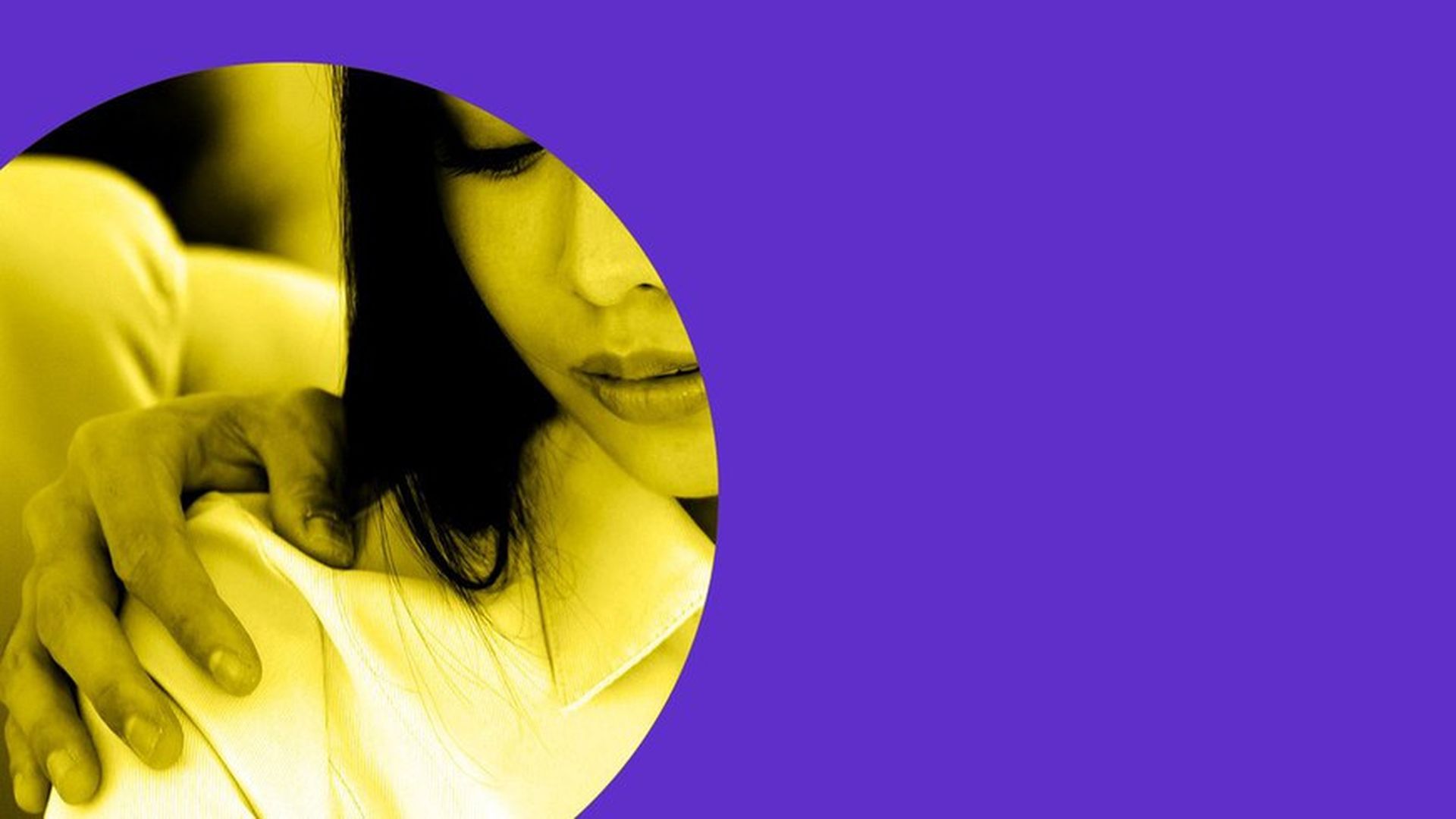 It's hard to see how much Silicon Valley will clean itself up when some of the biggest names in the industry still profess ignorance of the problem.
"I did not know there was any discrimination," venture capitalist Vinod Khosla said at a Commonwealth Club event on Thursday, according to Recode. Khosla also maintained that harassment in tech is rarer than in most other industries.
Most recent reports: The comments came the same day that yet another woman stepped forward to say she was harassed by a venture capitalist. TechCrunch's Catherine Shu wrote about a 2015 incident in which she said she was propositioned and groped by 500 Startups' Tristan Pollock.
You'll recall that 500 Startups founder Dave McClure has already resigned as a general partner after multiple harassment allegations and issued a public apology. And 500 Startups is far from alone, even among reported instances.
Klawe's advice: Indeed things are so bad that Harvey Mudd College president Maria Klawe — a driving force behind getting more women into computer science — has advised young women to consider avoiding Silicon Valley startups.
"For ages, we've been talking to students about whether they want to go to startups or not because they tend to have virtually no HR," Klawe told CNBC. "If something goes wrong, it's a matter of luck whether you have management that cares about these issues."
Go deeper