Tech giants could beat out TV networks for sports deals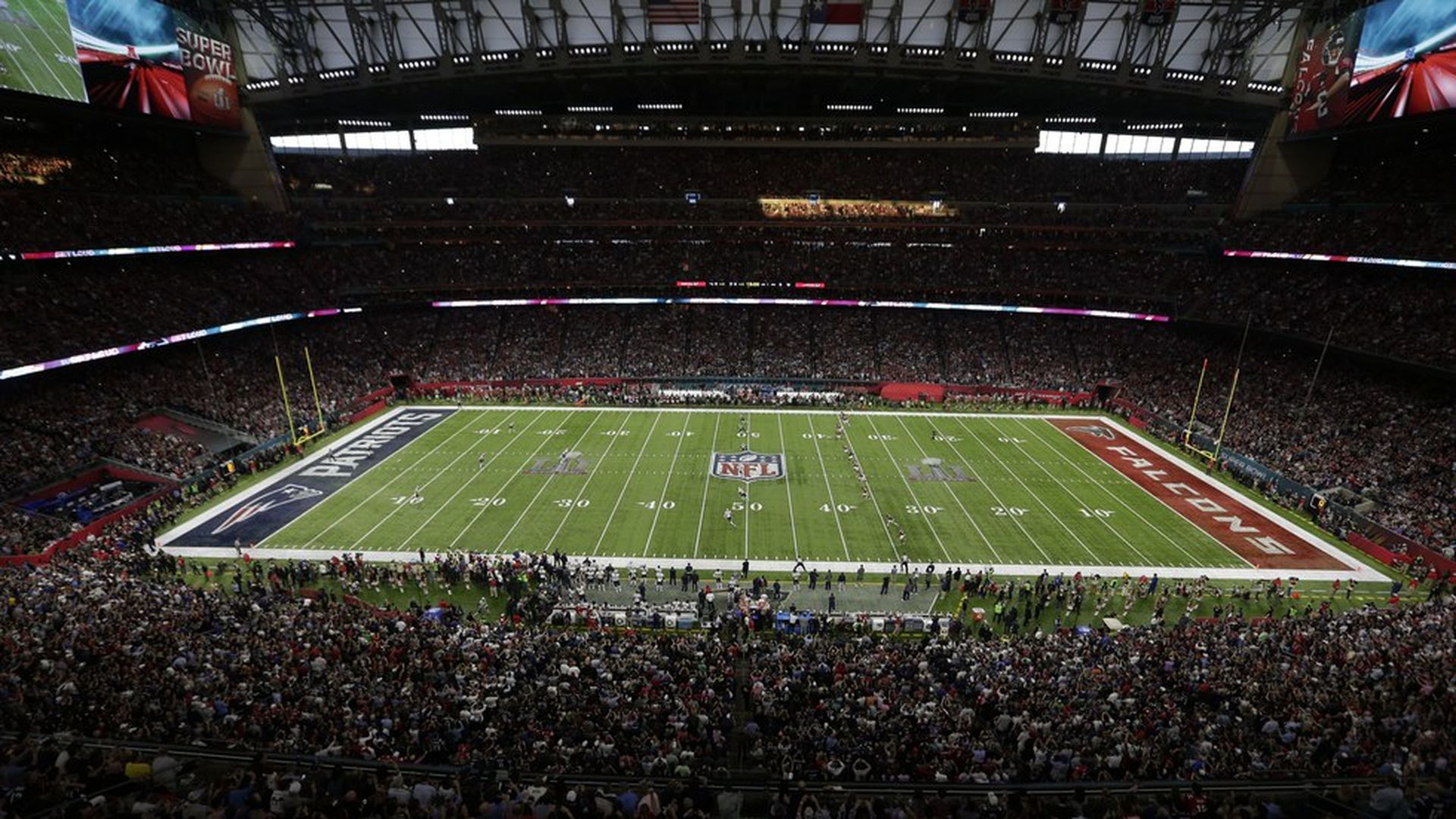 "TV's Sports Problem: Amazon, Facebook, and Google could soon challenge the networks for big-time sports. And they've got deep, deep pockets" — Barron's cover story by Jack Hough:
Amazon "Agreed to pay NFL "$50 million for streaming rights to 10 Thursday Night Football games... five times what Twitter paid last season."
"For now, streaming is a mere sideshow to television in sports... But Amazon's encroachment should give media investors pause. Viewership trends in television are weak, and they're worse without sports."
Why it matters: "As those rights come due, the networks could enter an unwinnable bidding war with Amazon, Facebook and Alphabet."
1 stat says it all: By 2020, "Wall Street predicts, the big four TV networks and their parent companies — with their theme parks, movies, and other ventures — will generate a combined $30 billion in free cash flow. Alphabet, Facebook, and Amazon... more than $100 billion."
Go deeper