Tech giants capitalize on YouTube's loss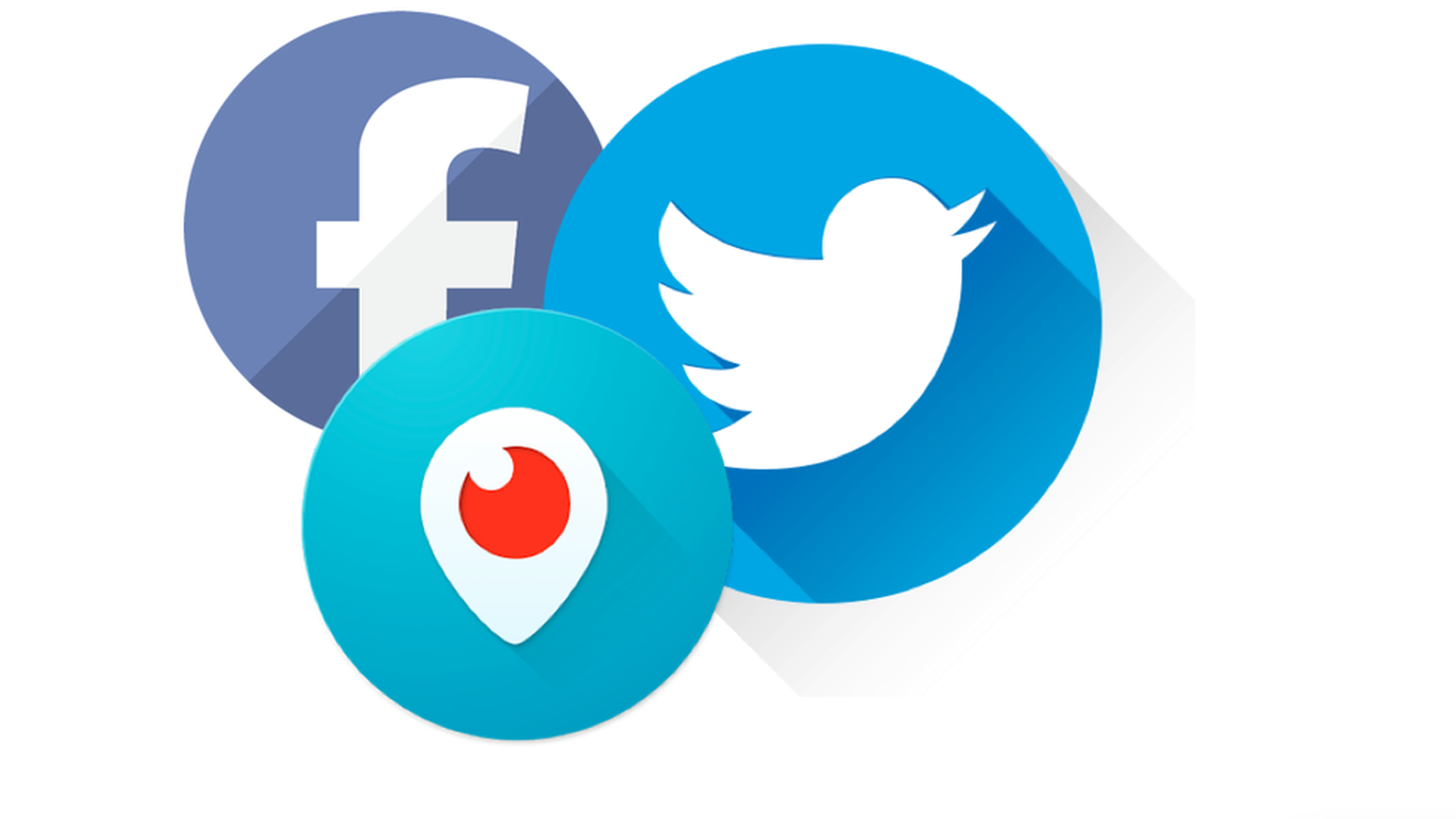 Twitter announced Tuesday it will make pre-roll ads available on its crowdsourced live video app, Periscope. Like Facebook, Twitter will only run pre-roll ads next to vetted content from select, trustworthy publishers.
Facebook later announced it's adding more Snapchat-like photo and and video features, including a camera button that will let users post video directly to Facebook's app.
Why it matters: Companies are taking advantage of YouTube's ad crisis by rolling out timely video updates. According to Jason Beckerman, the CEO of social intelligence firm Unified, it's a smart pitch.
"Brands are recognizing that programmatic video advertising on the internet is a risky endeavor. It's a safer bet to run video ads in closed ecosystems, like Facebook, Twitter, and Snapchat Discover, where those companies have full control to police their video content."
Go deeper