Tech companies want to make it easier to donate to favored candidates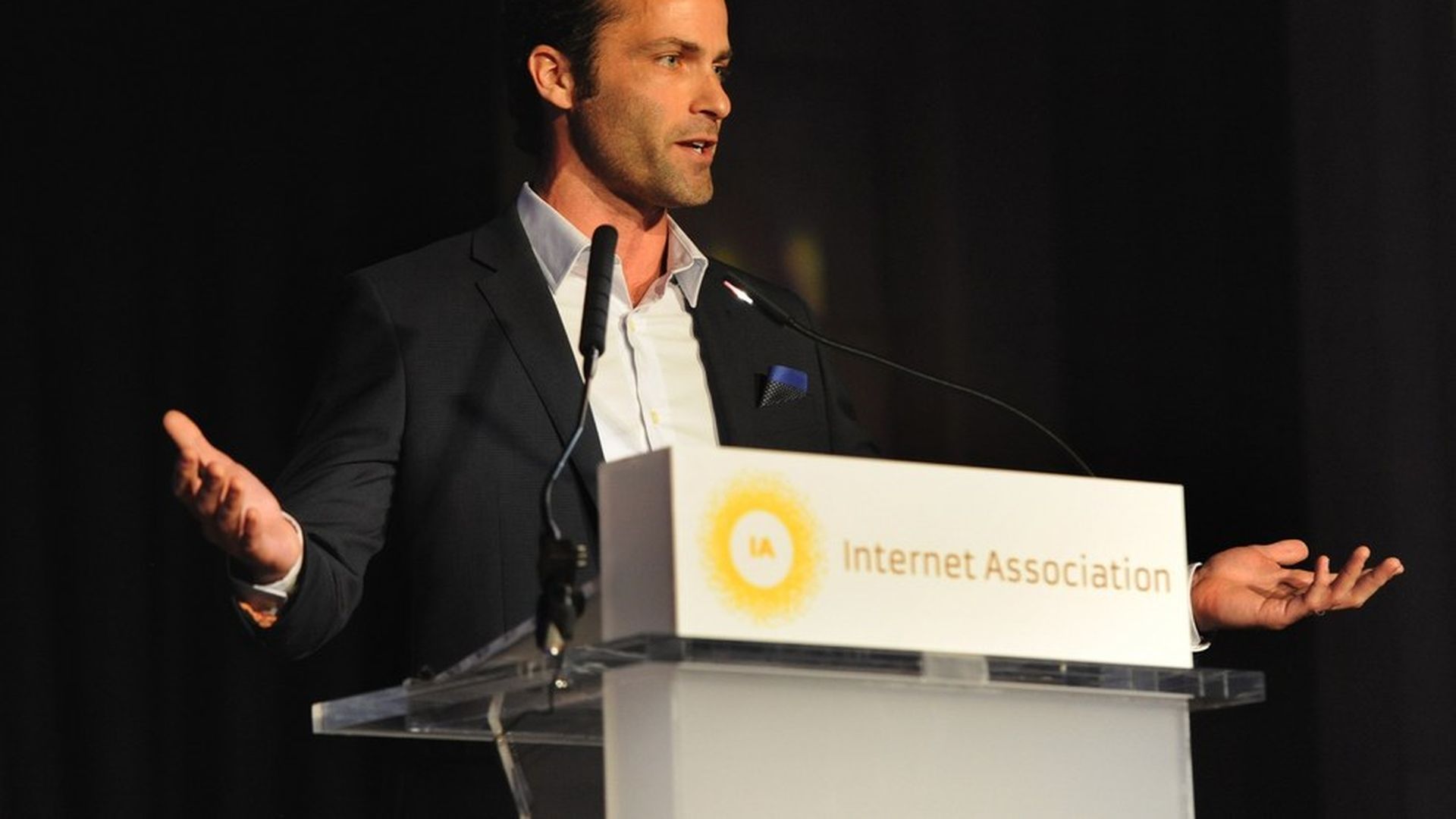 A Washington group that represents Google, Facebook and other internet giants — as well as some up-and-comers — is trying crowd funding for its favorite lawmakers. The plan was first reported by Politico on Monday night.
The platform the Internet Association opened Tuesday morning lets individuals donate to candidates highlighted by the organization. They will host live streamed "events for candidates of both political parties to discuss public policies affecting the internet economy and user community." The first lawmaker the organization is focusing on: Washington Rep. Cathy McMorris Rodgers, a Republican.
Why they say they're doing it: In a statement, Internet Association President Michael Beckerman said that they hoped the website would turn "a process traditionally characterized by exclusivity and an overall lack of transparency" into "a public forum that provides everyday internet voters with the ability to participate in a meaningful way."
Why this matters: How tech plays politics in the age of Trump is being closely watched. Executives and employees alike have proved willing to take on the White House over certain issues, but it remains to be seen whether they're going to regularly pick fights with Trump or if companies will deputize their users into their political activities.
Go deeper