Tech companies could do more to curb terrorism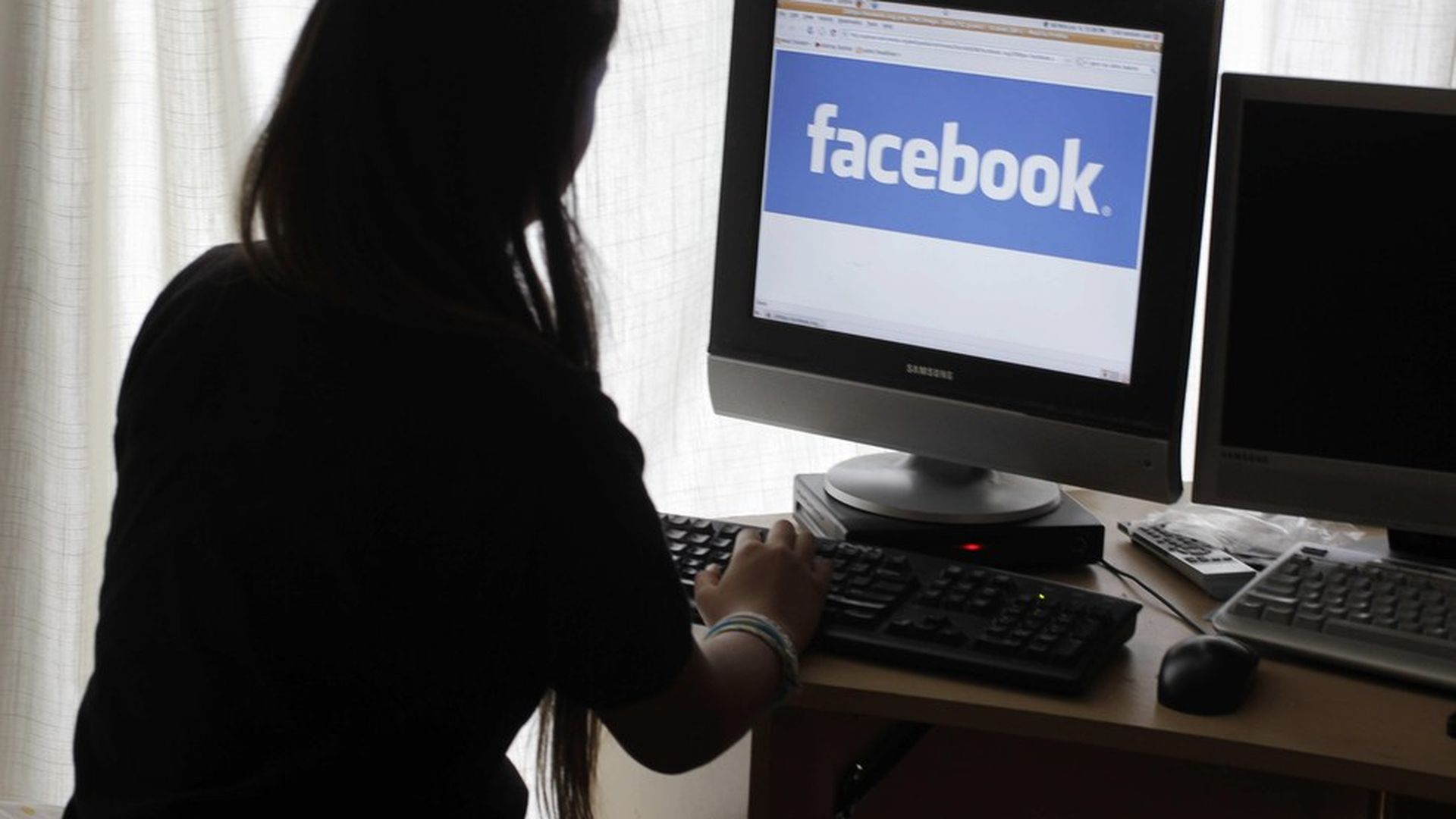 Economist cover leader "Terror and the internet: Tech firms could do more to help stop the jihadists":
[T]he firms can act when they want to. Before Edward Snowden exposed them in a huge leak in 2013, they quietly helped American and British intelligence monitor jihadists. Whenever advertisers withdraw business after their brands ended up alongside pornographic, violent or extremist material, they respond remarkably quickly. ...
In the past, internet firms have tended to "build it first, figure out the rules later". However, the arguments about terrorism and extremist content are a stark reminder that the lawless, freewheeling era of the early internet is over. Technology firms may find that difficult to accept. But accept it they must, as part of the responsibility that comes with their new-found power and as part of the price of their success.
Go deeper