Syrian refugee sues Facebook over fake news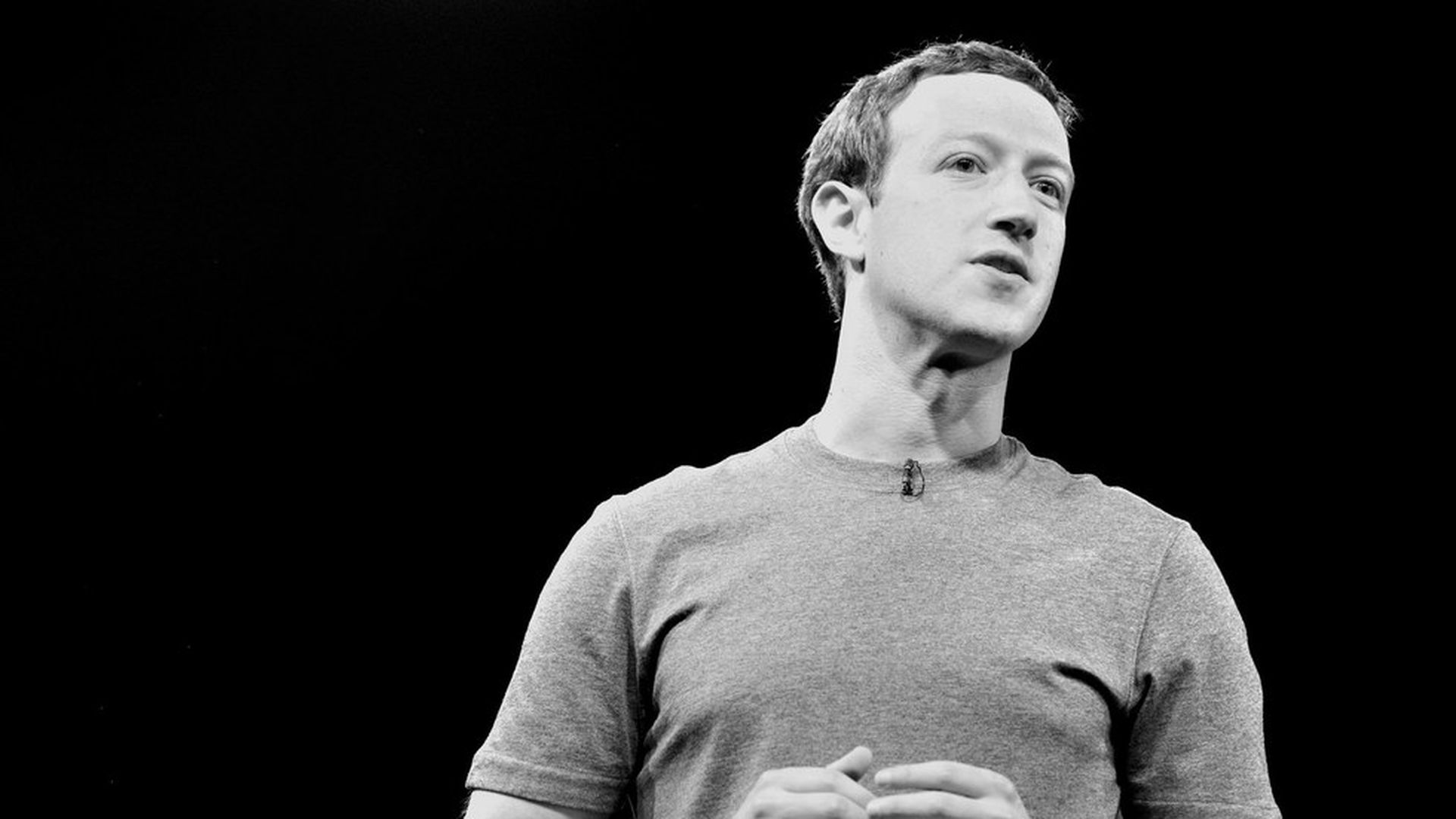 Syrian refugee Anas Modamani snapped a selfie with German Chancellor Angela Merkel in 2015, and it swiftly went viral. But fake news stories soon started to pop up, linking Modamani to the March 2016 terrorist attacks in Brussels, the Berlin Christmas market attack in December, and other serious crimes in Germany.
Now he is suing Facebook, per WaPo. The suit, which goes to court Monday, urges Facebook to act faster — even preemptively — to detect and remove fake stories from its site. If Modamani wins, the social network will need to admit that it is liable for the content it publishes.
Facebook only deletes those URLs that are pointed out to them in written form... We are fighting for all reposts to be deleted. — Modamani's attorney, Chan-jo Jun
What's next: The German government says if Facebook doesn't get faster at deleting potentially libelous stories, it will force compliance. In a statement, Facebook said further action wasn't needed because it "quickly disabled access to content" that Modamani's legal representatives had reported.
Go deeper